This is designed for the beginner. Learning hands on backpacking skills from a certified guide.
About this event
This is a GREAT trip to get you started backpacking. It is designed for beginner hikers and backpackers. Your guides will be teaching you all you need to know. This trip is all about Education and ensuring you are empowered and prepared! Possibly getting you ready for more intermediate trips. We will have a small group as to offer plenty of hands on help for everyone. The camping location has no facilities and NO cell service. This event leaves lots of free time for quiet reflection, connection with others and rest.
*You will be required to buy a Public land camping permit- You will be required to carry this with you.*
Included: Experienced guide ,packing list and help, First aid. All training included. A seminar before we go, so you know what and how to pack and what to expect. Once you are registered you get access to that online event and packing list. Assistance through every step of the process. I have lightweight, tents, stoves, and sleeping bags for your use. (When registering please indicate what you need)
Participants must provide: Personal Gear, Food (Meal plan can be added) Transportation to the trailhead. There will be gear you can rent but some items may need to be bought/ rented or borrowed. We STRONGLY recommend lightweight backpacking gear.
Itinerary:
Backpacking 101- online seminar July 21-7pm. Everyone will receive a recording if you cannot attend.
Saturday Aug 14- 10 am meet at trailhead. (9:30 if you are renting gear/ food and need to pack it)
4 km hike into our camp spot. Lunch at camp or on the trail.
Camp set up- Learning about where and how to set up tents/ sleeping set up.
Hike- 1km to James falls- snack break and enjoying the falls
Back to camp- Learning about water filtration, Bear bag set up. Leave no trace principals.
Supper- Camp stoves and re-hydrating food hands on!
Relaxation, enjoying the lake and a fire!! Feel free to bring a beverage of your choice.
Sunday Aug 15
Coffee, Breakfast and repack. Possibly some Yoga, stretching at the lake (Enjoy our morning at the lake) Cleanup the campsite
Hiking the loop around the lake and back to the parking lot Approx 6 km. We should be back no later than 3pm
Cancellation Policy:
Please do not attend if you have Covid symptoms or have been in close contact with a Covid case. We don't do refunds - within 2 weeks or exchanges for tickets within a week of your hike. I have emergency and medical info on each hiker that is logged with a check in person . If there was any type of emergency all that info needs to be correct for each hike. We do not cancel for weather. We go rain or shine unless it is dangerous conditions.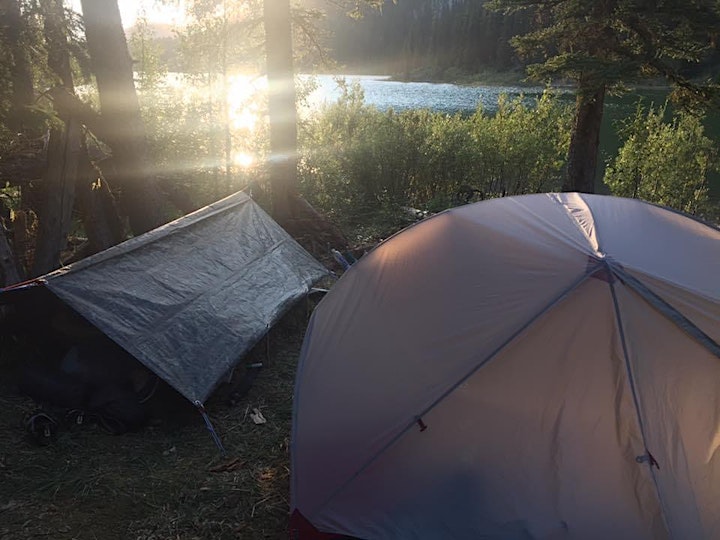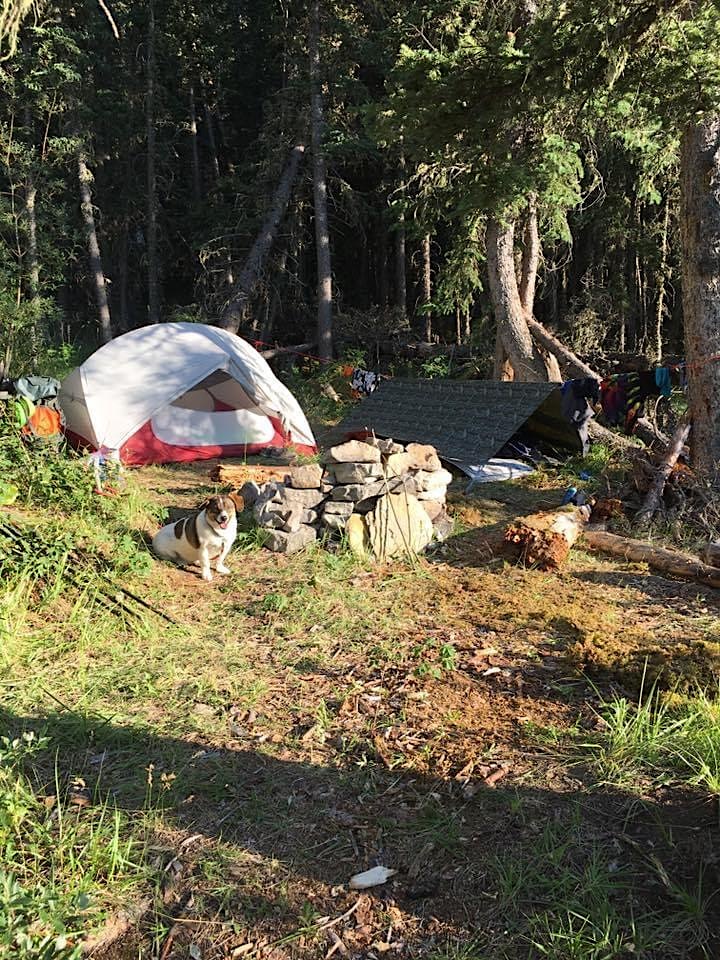 Organizer of Intro to Back packing - Guided 2 day 1 night trip!