Main Street Car Free day is going virtual this year with free-registry workshops. Register & Join in on the Fun!
About this event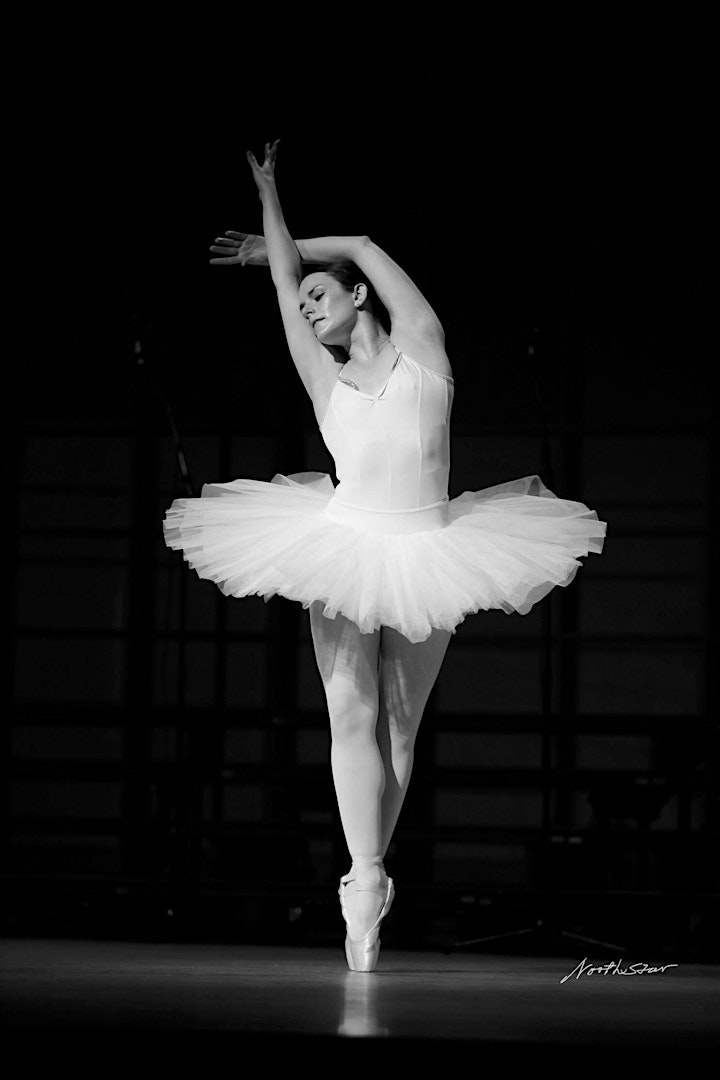 ABOUT YOUR CLASS :
Designed for ANY space, this virtual dance class is open to ALL LEVELS and designed for adults but older children/teens are also welcome to participate. The class will begin with a jazz dance-based warm up to popular music and then continue with some ballet technique and a stretch, then finish with a short piece of choreography that you'll learn and get a chance to perform in your own living space J Come ready to move, sweat and smile! No equipment required, just have a water bottle handy and a cleared small space to move in safely.
Classes will be hosted via MainStreetCar Free Day ZOOM.
Please register online before attending class.
ABOUT YOUR INSTRUCTOR :
Amanda Helen Collinge is a professional dancer, dance teacher, choreographer and lover of all things movement-related. Classically trained in ballet and modern dance, Amanda has trained with notable artist such as Karen Kain and Veronica Tennant and has won several awards and scholarships nationally. Amanda has been a principal dancer, choreographer and company member for North Star Performing Arts, Seasons, The Lovers Cabaret, and Corazon Dancers among others, and has worked in music videos, television commercials, Bollywood movies, online ads, and dance film projects. She has also volunteered as a principal dancer and choreographer for Brilliant!, Shine! and Red galas benefiting mental health and HIV research. When not performing, Amanda is a designated accountant and senior manager at a financial brokerage. She has been a guest speaker at the Vancouver Board of Trade and multiple Young Women in Business conferences as a key note speaker and panelist and is a CPABC ambassador. She mentors high potential females and enjoys giving back to the community around her. Amanda is also a 200 hourYTT certified yoga instructor. You can find her teaching multiple times a week at the amazing Harbour Dance Centre and also at UBC recreation.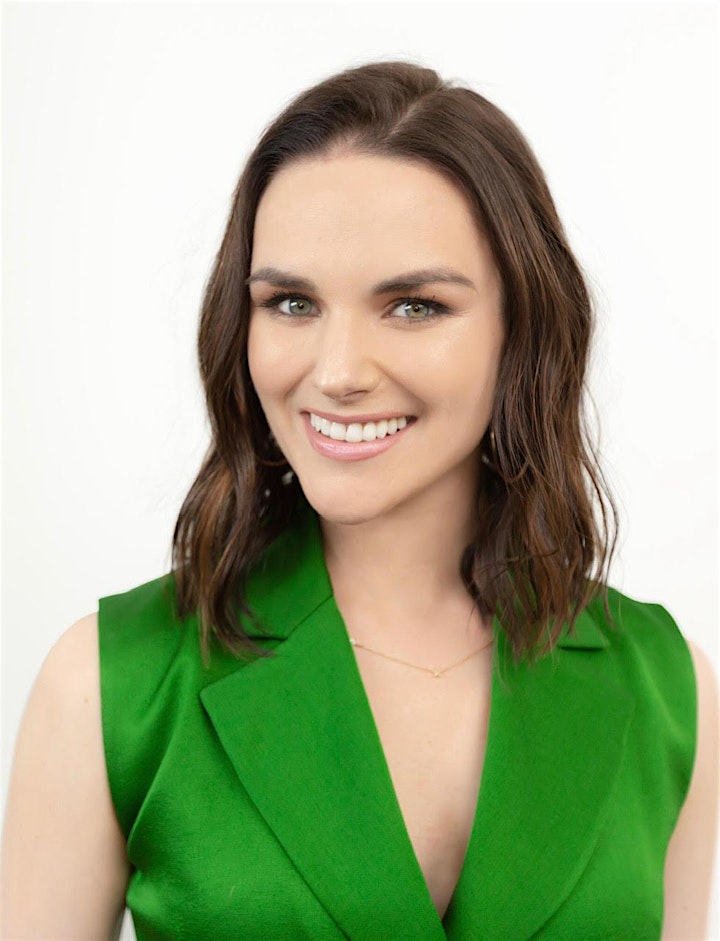 By attending to Online Intro to Ballet & Jazz Dance, you are hereby consenting to the below waiver :
I agree that Amanda Collinge, Harbour Dance Centre, and Main Street Car Free Days is in no way responsible for the safekeeping of my personal belongings while I attend class. I understand that the dance class may be physically strenuous and I voluntarily participate in it with full knowledge that there is risk of personal injury, property loss, or death. I agree that neither I, my heirs, assigns or legal representatives will sue or make any other claims of any kind whatsoever against Amanda Collinge, Harbour Dance Centre, and/or Main Street Car Free Days or its members for any personal injury, property damage/loss, or wrongful death, whereby caused by negligence or otherwise. I hereby release Amanda Collinge, Harbour Dance Centre and Main Street Car Free Days the rights to all photography and video recordings that may be taken during the class or workshop for promotional use.
HOW TO ATTEND :
1. Register to Event.It is LIVE & FREE.
2.Sign in or Create Account with ZOOM
3.Look in your inbox for an Eventbrite Email, for an e-invite. Click on Zoom Link provided by Eventbrite and participate!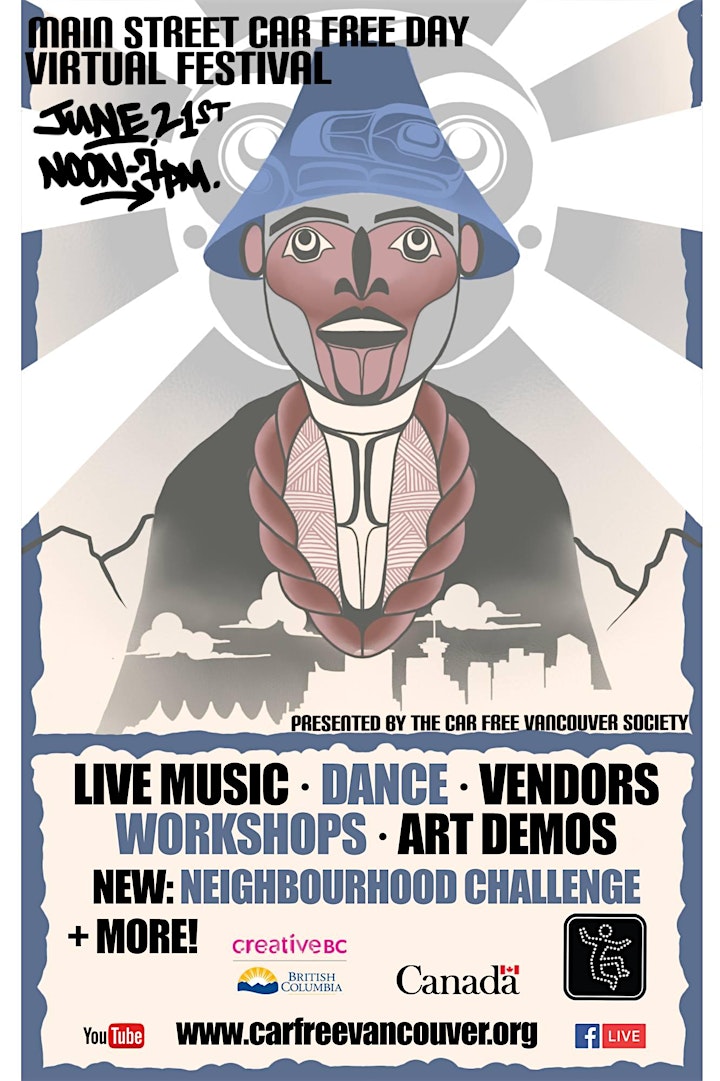 Organizer of Intro to Ballet & Jazz Dance : MainStreetCarFreeDay Online Workshop