Intro to Camera & Lighting for Women with Paige Smith

Friday, 24 May 2019 at 4:00 PM

-

Sunday, 26 May 2019 at 5:00 PM (PDT)
Event Details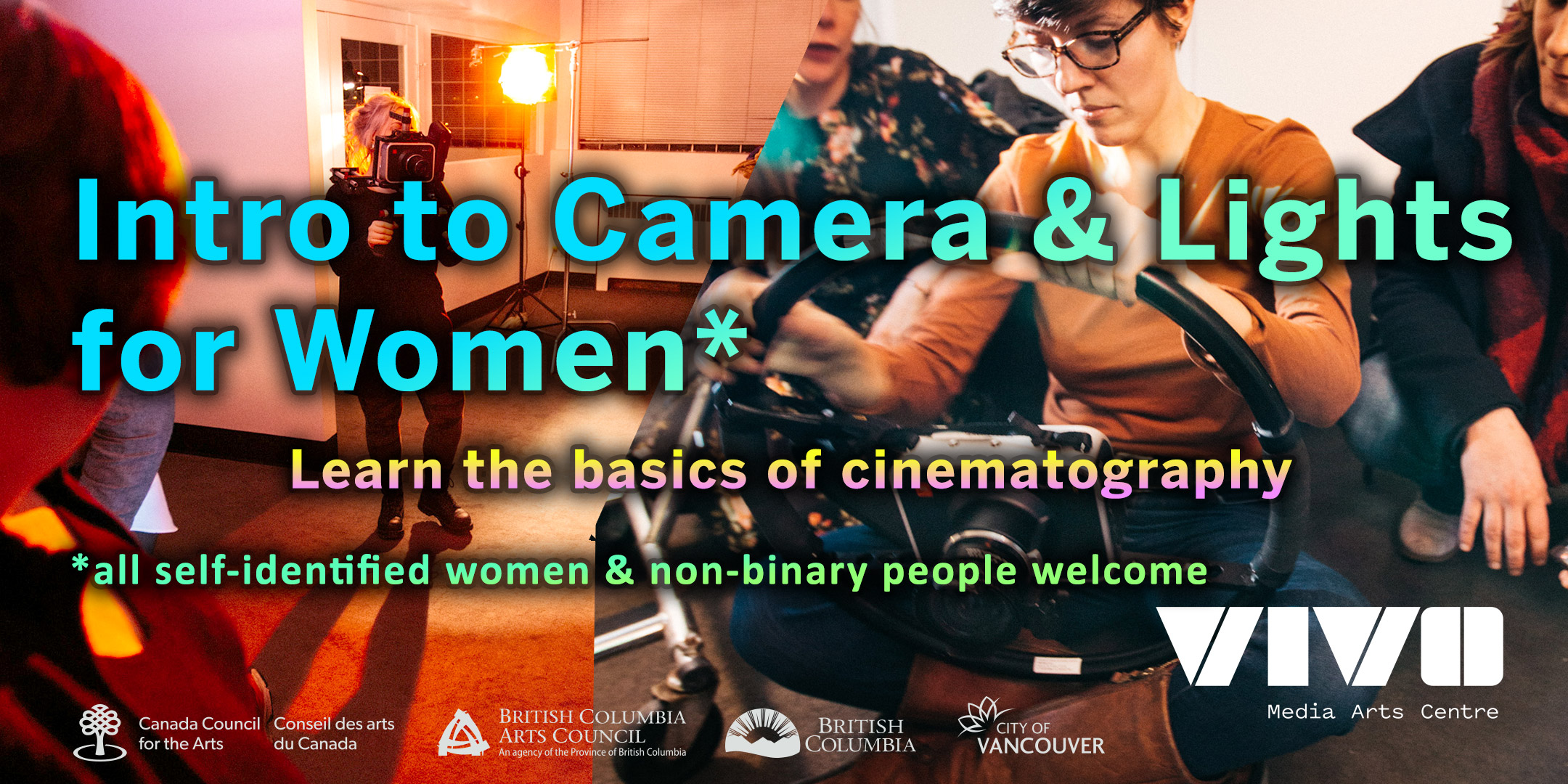 Intro to Camera & Lighting for Women with Paige Smith
For self-identified women and non-binary people: learn to shoot stunning videos with the help of cinematographer Paige Smith!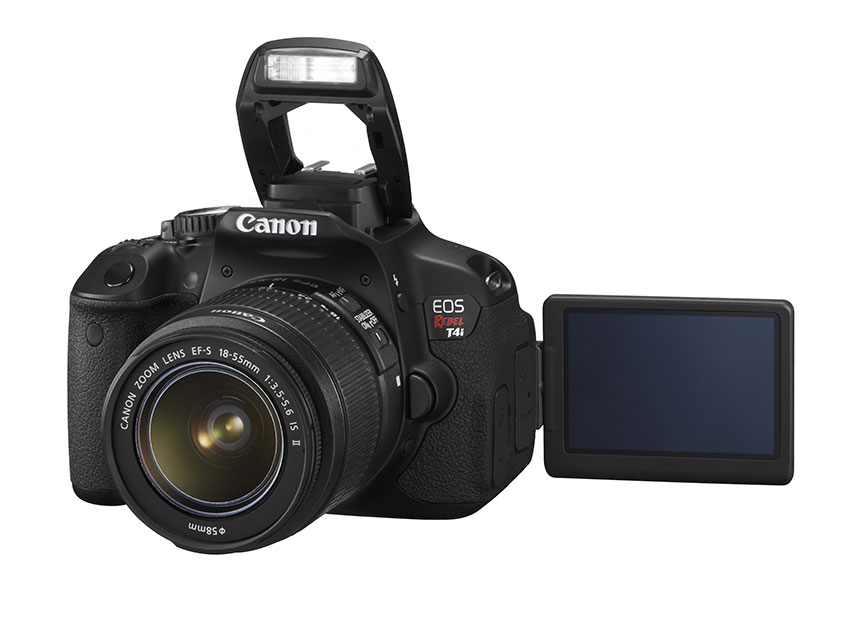 3 sessions, 15 hours total // $165, or $120 with any VIVO Producer Membership (+GST)

Session 1: Fri May 24, 4pm-9pm
Session 2: Sat May 25, 12:30pm-5:30pm
Session 3: Sun May 26, 12:30pm-5:30pm
 
Two Extended Subsidies available: https://goo.gl/forms/QfrVP36MH8kozo9H2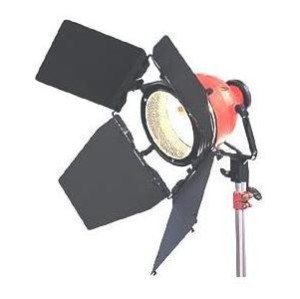 No experience necessary. All equipment provided.
This hands-on intro workshop is designed for women (cis, trans, and genderqueer) who are looking to learn the fundamentals of cinematography. It combines theory and practice of cinematography, and is structured around breaking down the common barriers that women and non-binary folks face when accessing this men-dominated field of practice.

Basic technical aspects of camera operation and lighting principles are taught through demonstration and hands-on practical exercises using VIVO's Blackmagic Cinema Cameras, Panasonic UX-180 4K, Canon Rebel T4i high definition camera and interchangeable lenses. Learn how to use manual settings to help you get the best shot. Understand exposure, gain, shutter speed, and white balance. The principals of three-point lighting will also be covered and practiced.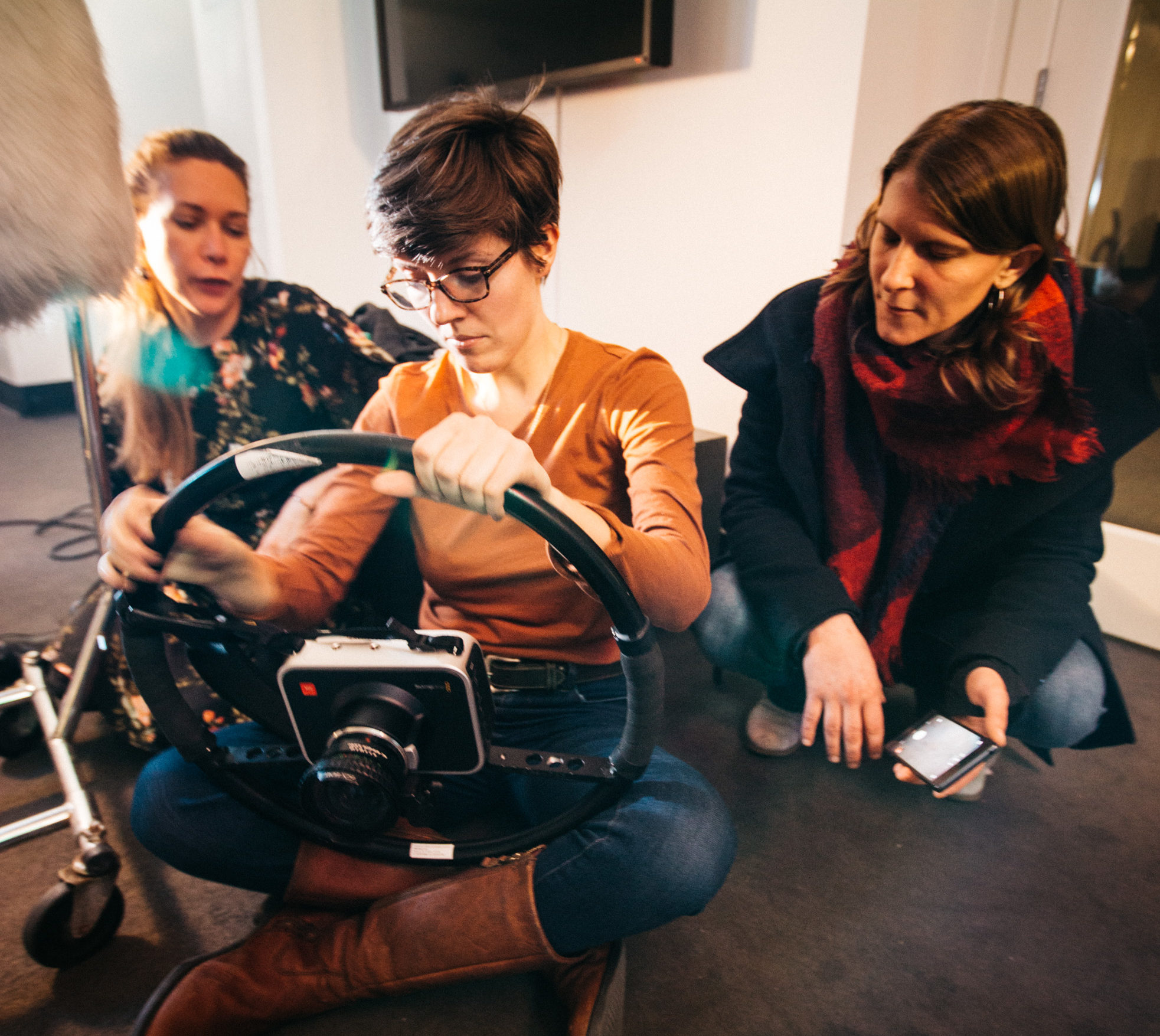 Topics covered:
camera functions (lens choice, shutter speed, aperture, ISO/gain, sensors, resolution, focus, frame rate, white balance, filters and more)
lighting qualities (softness, directionality, colour, motiviation, intensity, movement, texture and more);
framing choices (camera height, camera stabilization, field of view, continuity, and more)
making decisions and communicating as a cinematographer or director
Alongside these technical skills, you'll learn cinematography terms and their meanings to better communicate your vision with your team members.
You'll also explore marginalized filmmakers, with examples and discussion framed around a historical understanding of sexism, racism and ableism within the field of cinematography and mainstream visual language.

This workshop uses equipment you can rent from VIVO, so it's a great primer to get you started on your videos! It also benefits participants interested in VIVO's more intermediary video-making workshops.

---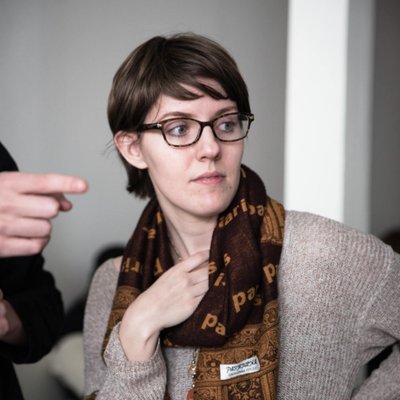 Paige Smith (paigesmithfilm.com) is an experimental filmmaker, cinematographer, and educator, with a BFA in Film from Simon Fraser University. Her work has screened around the world, including the Locarno Film Festival (18), Hot Docs (18), and the Vancouver International Film Festival (13, 17 & 18).
Alongside her directorial and cinematography work, Smith works as a filmmaking educator. She has previously instructed at VIVO Media Arts Centre, the Vancouver Art Gallery, and The Cinematheque.
Additionally, Smith has a diverse array of arts organization experience ranging from front of house management at SFU Woodwards, and The Cinematheque, to artist relations work at the Vancouver Queer Film Festival and Vancouver New Music.
She is an avid proponent of curiously exploring life, whether that be approaching unique art forms, empathy towards others, or how to search out new knowledge.
---
Questions? Email us at education@vivomediaarts.com or call 604-872-8337, ext. 5

Want access to discounts?

Sign up to for an Extended Producer Membership -- if you're taking more than one workshop, it's totally worth it!
Or redeem your the Video Bucks you earned by volunteering
---
Refunds: Class sizes are small, and our instructors need to be paid–if you can't make a class that you've signed up for, we need time to alert wait-listed participants. VIVO presently asks that withdrawals from workshops be requested by emailing education@vivomediaarts.com at least 12 days prior to the workshop date, if you would like to receive a refund minus a $5 administration fee. Thanks!
When & Where

VIVO Media Arts Centre
2625 Kaslo Street
Vancouver, BC V5M 1Y8
Canada

Friday, 24 May 2019 at 4:00 PM

-

Sunday, 26 May 2019 at 5:00 PM (PDT)
Add to my calendar
Organizer
VIVO MEDIA ARTS CENTRE, incorporated in 1973 as the Satellite Video Exchange Society (SVES), is Vancouver's oldest media arts access centre. VIVO continues to fulfill its founding vision by directly supporting independent artists, community-based producers and activists to develop and exchange their skills in a supportive environment. Our members gather around the tools and material means of production to invent new understandings, new genres and new friendships. Reflecting both the diversity of contemporary technologies and the symbiotic communities that coalesce around new forms of knowledge and creativity, our programming fosters formal, aesthetic and critical approaches to media arts practice. VIVO builds an audience of makers, organizers and critics through artists in residence, lectures, workshops, performances, exhibitions and curatorial and archival research. As an integral artist run centre in Vancouver, our resources and facilities will continue to inform and influence engagement in all levels of media art investment.