Description
Immerse yourself in our beginner/intermediate cooking class and master a delicious and healthy three course meal in under an hour. Learn what it takes to make healthy meals from a culintary nutritionist.
Class Style
Throughout the night, culintary nutritionist Sandra Bruton will be providing information about cooking healthy meals. You will cook in groups, focusing on a menu item of your choice however, everyone will be provided with an opportunity to contribute to all courses if they so choose.
About the Chef
Sandra Bruton is a Culinary Nutritionist dedicated to teaching you how to feel at home in the kitchen. Her programs inspire children, teens and adults to love cooking and eating healthy foods. Sandra has traveled extensively teaching children in Egypt, Mexico, Argentina, Trinidad and Canada the joys of cooking and the world of tasty healthy eating. She started her company Sure Chef 8 years ago in Cairo Egypt, and Now teaches her programs and classes all over Toronto. Read more about Sandra at www.surechef.com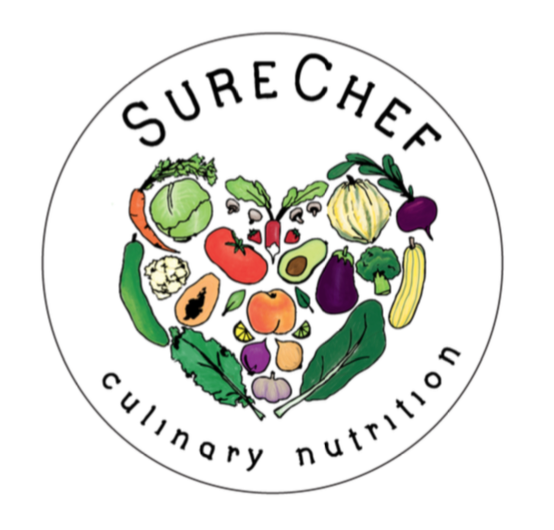 About Perenna Plates
We believe that healthy food is a delicious choice. We also don't believe in diet fads, juicing and cleansing. We like our food real, fresh and prepared using naural hebs & spices. Check our blog about everything food health related.
Our dinnerware collections reflect that art is food. Our designer ilustrated plates serve as a portion control management tool. Perenna Plates follows the nutritionist and doctor accepted standard of palm sized servings. Our dinner plate designs separate our plate into serving sizes for protein, vegetables and carbs.