Sales Have Ended
Ticket sales have ended
Please add yourself to the waitlist.
Sales Have Ended
Ticket sales have ended
Please add yourself to the waitlist.
Push the emotional tone of your moving images or match footage shot on different cameras, in this workshop led by colourist Devan Scott.
About this Event
This workshop will take place over video conferencing.
12 hours total over 4 sessions online // $134, or $92 for members
 ** By donation for those facing reduced income due to COVID-19 
Session 1: Tues Oct 6, 2pm-5pm
Session 2: Fri Oct 9, 2pm-5pm
Session 3: Tues Oct 13, 2pm-5pm
Session 4: Fri Oct 16, 2pm-5pm
All times listed are Pacific Time  
Prerequisites: 
Before the first session of this workshop, participants must download and install the free software Davici Resolve 16, available here: https://www.blackmagicdesign.com/products/davinciresolve. Please check that your computer meets the minimum requirements to run the software. There are earlier versions of Resolve, if you cannot run version 16. If you need help, contact education@vivomediaarts.com
To join the workshop, download the free Zoom Desktop Client. Go to https://zoom.us/download and click on the Download button under "Zoom Client for Meetings". It's best to have the most up-to-date version (Version 5.0.2).
Before the workshop, participants will be supplied the footage with which to work, but are encouraged to bring their own footage as well.
This online workshop introduces you to the free colour correction software, Davinci Resolve, a powerful tool which compliments the Black Cinema Cameras available for rent at VIVO. Learn how to use Resolve through practical demonstrations and hands-on exercises.
Topics covered:
Workflow, including efficient file management, importing footage from other editing programs to DaVinci Resolve, and conforming timelines
Colour theory & IRE levels
Primary & secondary correction, including contrast, HSL keys, and power windows
Curve Editor
Motion tracking
RAW imaging theory & processing
How to read waveforms and scopes
Grading VS correction
Sizing
Matching footage of various quality, shot on multiple cameras
Styles - how to give your footage various "looks"
This workshop is structured to give participants time between sessions to practice on their own and come up with questions.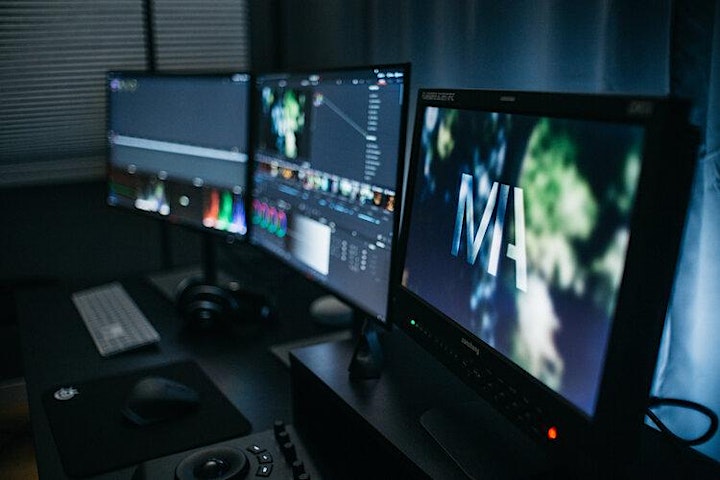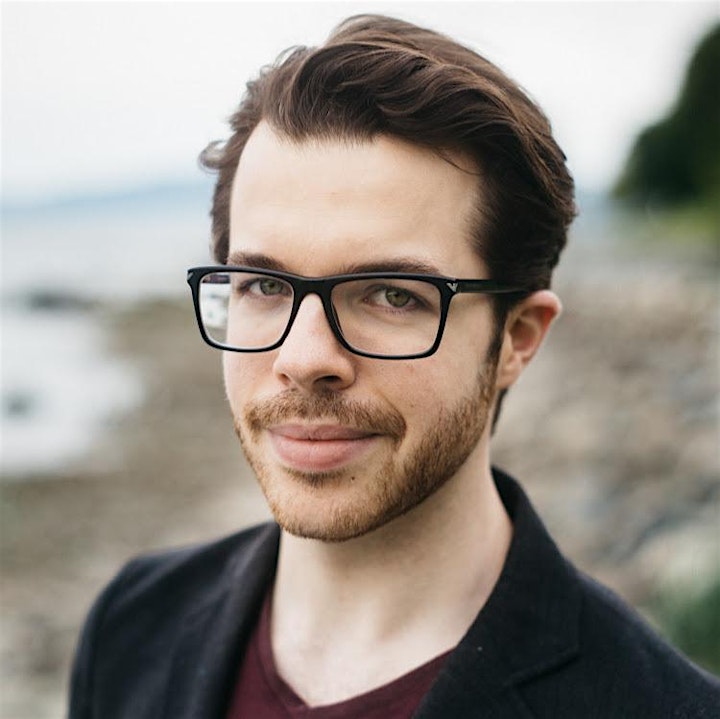 Devan Scott's passion for visual storytelling has led to a portfolio of work as a director, cinematographer, and colourist that has been growing ever since. To see his portfolio, visit movingimageagency.com
 ____________________________
Want access to discounts?
If you're taking even a couple of workshops, it's worth signing up for a Producer Membership (Basic or Extended): http://www.vivomediaarts.com/join-participate/become-a-member
Or redeem the Video Bucks you earned by volunteering: http://www.vivomediaarts.com/join-participate/volunteer
 ____________________________
Refunds: Class sizes are small, and our instructors need to be paid–if you can't make a class that you've signed up for, we need time to alert wait-listed participants. VIVO presently asks that withdrawals from workshops be requested by emailing education@vivomediaarts.com at least 12 days prior to the workshop date, if you would like to receive a refund minus a $5 administration fee. Thanks!