About this Event
If you own a mirrorless/DSLR camera, you already own a powerful tool to create stunning video work. This workshop is designed for new videographers that need tips on shooting amazing videos. You will learn about how to navigate the video-capturing features of your DSLR, choose the right gear for your filmmaking needs, and incorporate audio into your shoots. The skills that you will gain on this workshop will give you a boost to your videography journey!
Ready to get creative? Join me on Sunday, September 20, 1-3pm in Sombe K'e Park. Limit of 10 participants, please register early.
In light of the current health situation we will be providing some protections (masks & hand sanitizer); alternatively, you can bring your own protective items if you are more comfortable doing that. We will practice social distancing whenever possible so please expect to follow the NT Covid-19 guidelines, thank you.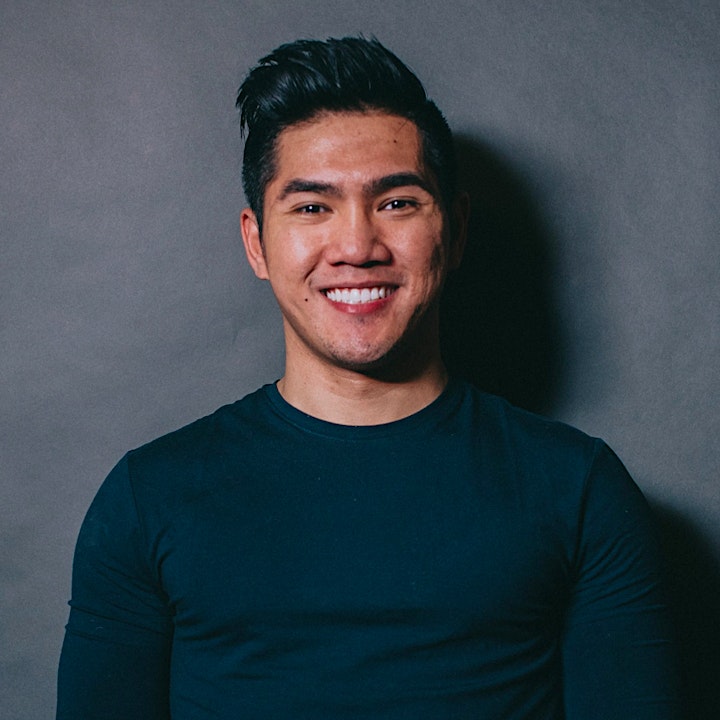 Vincent Ret is a self-taught photographer and videographer based in Yellowknife. Vincent moved to Yellowknife in 2015 and was drawn to the beauty and nature of the north which gave me the inspiration to pursue photography and videography.