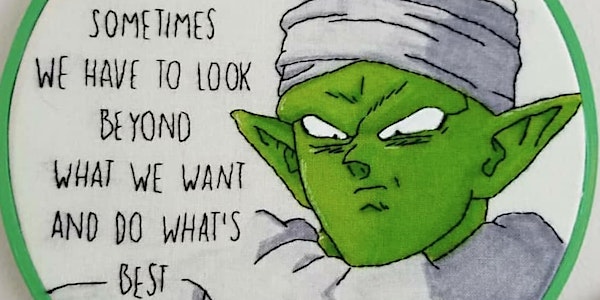 Intro to Embroidery : MainStreetCarFreeDay Online Workshop
Main Street Car Free day is going virtual this year with free-registry workshops. Register & Join in on the Fun!
About this event
ABOUT THE CLASS :
Learn the basic stitches with these easy steps and our goal is to make you confident into slowing venturing out into the Embroidery World.
Don't be shy!
SUPPLIES (if you do not have it, feel free to follow along)
Fabric (Anything light colored and lightweight)
- Embroidery Hoop
- Sewing Needle
- Embroidery Floss (DMC is best because it doesn't knot as often)
- Fabric Marker or Pencil (Anything wet-erasable or heat erasable, I use Fineliner Frixion Pens)
- Lightboard or Sunny Window
Classes will be hosted via MainStreetCar Free Day ZOOM.
Please register online before attending class.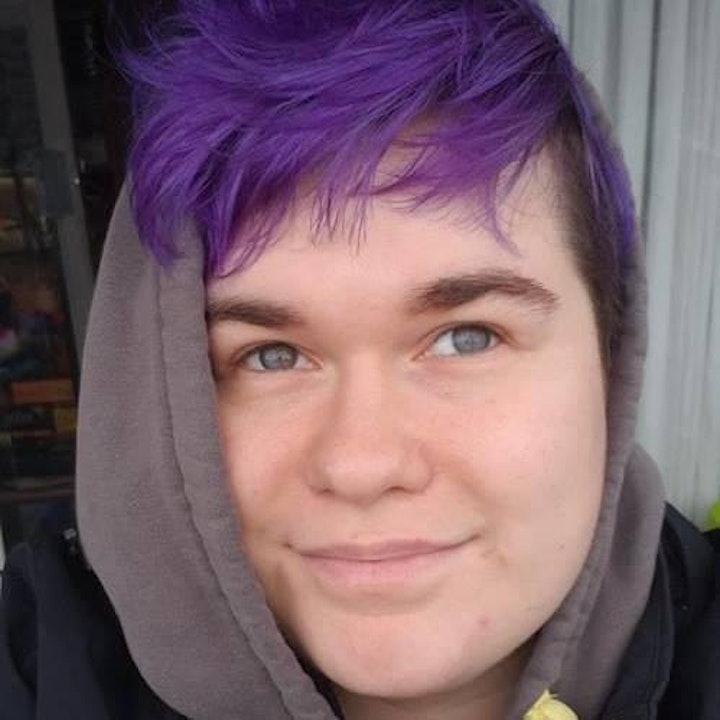 ABOUT YOUR INSTRUCTOR :
My name is Rebecca, But everyone calls me Becky.
I have a background in illustration, painting and animation.
I was working at a local craft store and I started getting really familiar with the embroidery floss,
so I started turning my illustrations into fabric pieces.
INSTAGRAM @weirdostextiles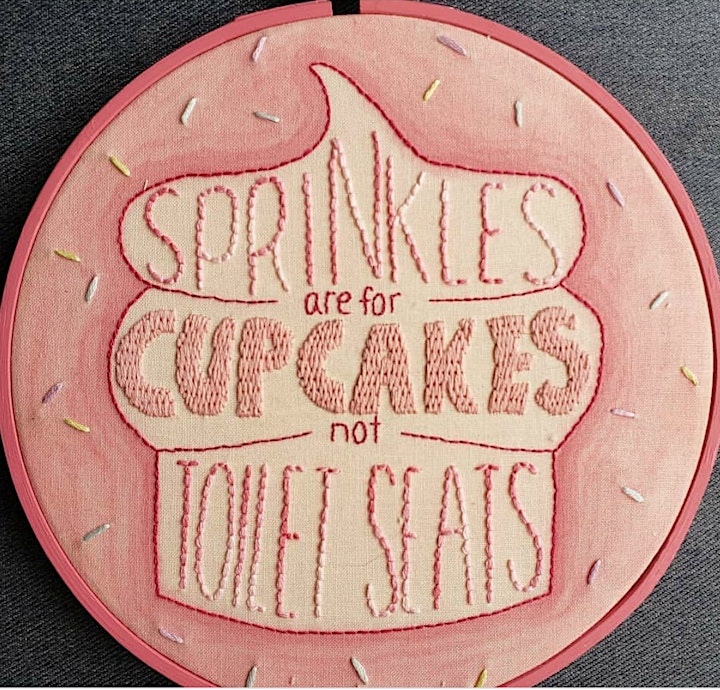 HOW TO ATTEND :
1. Register to Event.It is LIVE & FREE.
2.Sign in or Create Account with ZOOM
3.Look in your inbox for an Eventbrite Email, for an e-invite. Click on Zoom Link provided by Eventbrite and participate!