Event Information
Location
Kitsilano
Confidential until registration
Vancouver, BC
Canada
Description
The event is free, donations are welcome.
Proceeds will go to a bursary fund for future students with limited means.
What you will learn in this experiential workshop:
- Enhance your knowledge of the Chakras and energy anatomy
- Discover how energy affects you physically, emotionally, mentally & spiritually
- Learn how to purge yourself from negative thoughts and energies that prevent you from becoming prosperous and successful
- Simple but powerful techniques to keep emotionally calm and mentally clear in stressful situations/environments
- Learn the Basic Principles of Pranic Healing to heal yourself and others
... and much more!
Learn how to use Prana/Life force to accelerate your body's ability to heal itself. We will go through the basics of energetic anatomy and how it affects the physical body, our emotions and behavior. We will also have the opportunity to experience intense Peace, Stillness, and Bliss through the Meditation on Twin Hearts. Invite your friends and loved ones to experience Pranic Healing!
Please RSVP to Ngoc-Tran Pham & Gaëtan Mourmant at
778-552-2698 or gmourmant@gmail.com.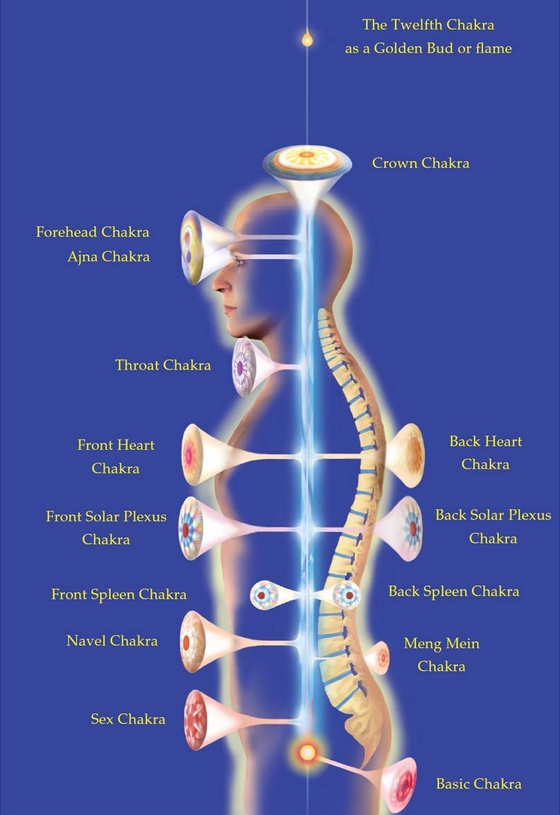 Location
Kitsilano
Confidential until registration
Vancouver, BC
Canada