About this Event
If you want to learn how to create a website, design a beautiful e-newsletter, or customize the markup of your website, you'll need to start by understanding the basics of HTML & CSS.
The course will be hands-on, and we'll guide you through a set of exercises so you'll leave with your first website underway. You'll also learn how to find more resources online so you can expand your knowledge and take your skills to the next level. 
Learning Objectives
You'll come away from this course with knowledge of:
Fundamentals of web development
Tools used to write HTML & CSS
How to set up, organize and edit a website using HTML & CSS
Hands-on experience using HTML & CSS 
Syllabus
How is the web made? 
HTML basics
Styling HTML 
CSS basics
Creating a website using HTML & CSS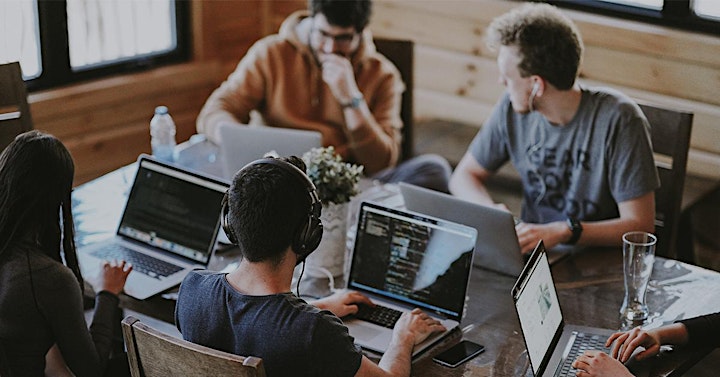 Who Will Get the Most Out of This Course
This course is designed for anyone curious about getting started with web development. No programming background is needed. Great for kids 14+ and their parents. 
Get More In-Depth Training
Evolving Web offers more advanced trainings on a variety of Drupal topics. We also offer custom courses and private trainings. Got a training request? Contact us and we'll do our best to help!
What Our Clients Say
"Evolving Web was awesome in the HTML & CSS class. Great coverage of content done in a simple way."
— Sai Vemulakonda, Professor, George Brown College
FAQ
What do I need for this class? A laptop, headphones and a mic.
What are your other courses? Check out our full course list on our website.