Description
"Permaculture engenders hope in me. For me, it is a community of practice, a mindset and scientific process, and a 'toolbox' of guiding principles and ethics. It helps me to create the life that I want." - Paul Wartman

Permaculture is a design process. It is a way of approaching the design and management of anything from garden beds to social movements. Permaculture offers tools that help us to understand and be guided by our environmental and cultural context-- what the climate is; what the soil is composed of; which plants thrive here; how people live and interact; what human, anima, and geographical resources exist and how to use them most efficiently to achieve your goal. Permaculture design is guided by a universally versatile set of ethics and principles that can be applied to the design of anything from our backyards to creating beneficial relationships. It uses both traditional and modern technologies to inspire and provides models of how to take action.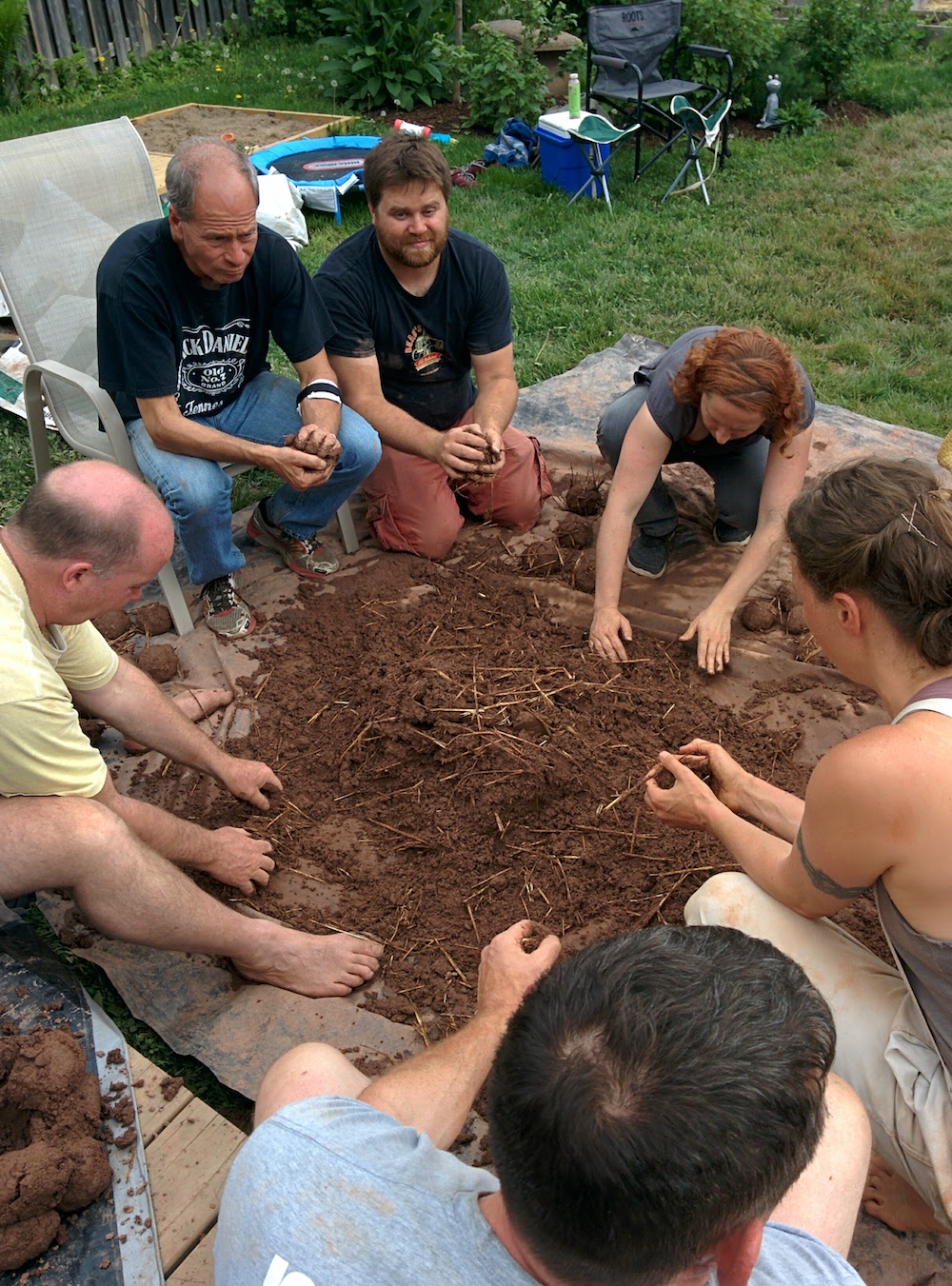 Imagine applying permaculture's holistic, deliberate design approach and efficient use of resources to organizing human systems from your family to community organizing that are regenerating and nourishing instead of depleting of the system and all its component parts (or people)!
"What I took from Permaculture was that I could take all the negative energy I have about the world and do something positive with it. I could actually change the world by making change in my own backyard. I learned about stacking functions, about the importance of edges, and how the waste of one is the fertility of the other. Think passive solar green houses, aquaponics, cob ovens, composting. But what really happened to me is I had a paradigm shift" - Ami Dehne, Founder of Minga Skill Building Hub

About the Workshop:
Participants in this full-day workshop will get an introduction to permaculture's fundamental principles and design processes, and will then practice understanding human contexts and community organizing through this lens. Whether you are an urban gardener, a rural farmer, a computer scientist, a community planner, a social worker, a student, a parent, and anyone else, you can apply permaculture to your life. If you want to understand how your nutrients cycle (where does your food come from and where does your 'waste' go), curious about how to see opportunity within the challenges of our time, or are interested in learning about how to design using ecological principles, then an introduction to permaculture is a great place to start!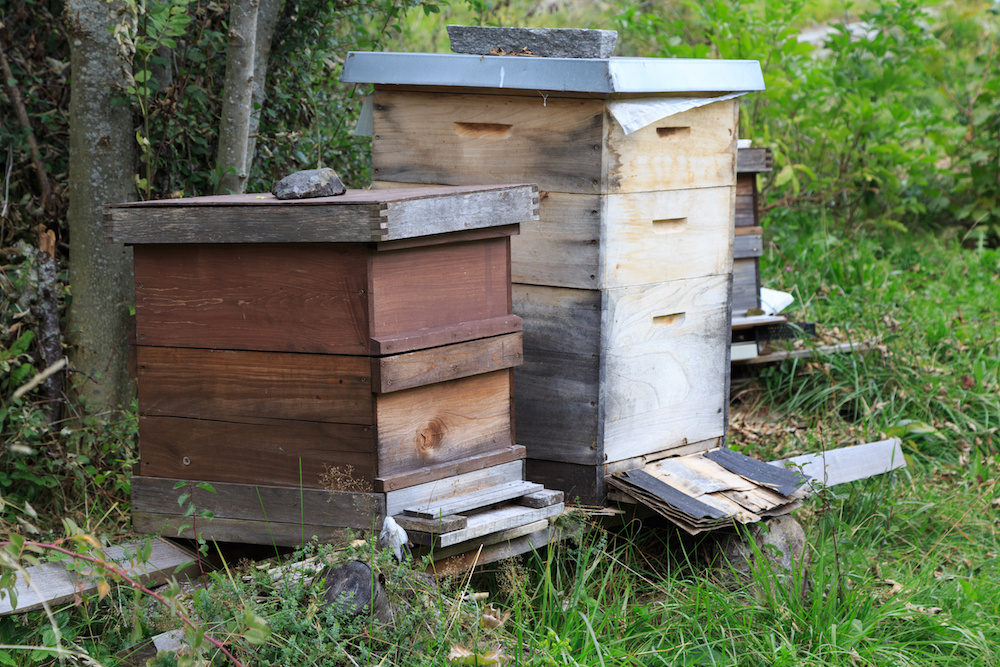 What you will learn:
A definition of permaculture, its history, how it's being applied locally and globally.

Ethics and Principles of permaculture:

What is an ecosystem?

What factors create an ecosystem?

Pieces of an ecosystem (biotic: producers, consumers, decomposers; abiotic).

Cycling of nutrients and food chains.

How humans fit in (participants will reflect on how they fit into an ecosystem).

What are the largest threats/opportunities to our local and global ecosystems?

permaculture design tools: sector analysis, zone applications, observing and deducing from nature.

Theory and application of permaculture's versatile planning framework: vision, issues, process of action.

Applications of permaculture design beyond growing food, such as legal systems, housing, communication, energy, landscape design, etc.

Permaculture ethics & principles, and how to use them.
What you will take home:
A list of organizations and resources to help continue your learning.

Your notes from the day, with tools, activities, and references, which can be used again and again.

A completed design plan that addresses a goal or project in your life with simple, concrete, doable steps.

Inspiration and a new perspective on how to approach problems and achieve your goals. Some might say a new perspective on how to live!
This workshop is for you if:
You've never heard of permaculture before but this sounds interesting.

You've heard about permaculture and want to learn more through an in-person workshop.

You've got a project that needs a fresh perspective and comprehensive design approach.

You've been practicing permaculture and want to meet more like-minded people, deepen your practice, and expand your imagination about what is possible with permaculture.

You need a dose of inspiration to get you motivated to start or continue a project!
---
When: Choose one of two dates
Saturday June 15th

Saturday July 20th
Where: 10C Shared Space, 42 Carden Street, Guelph
Cost: $125 (early bird) - $145 (regular bird) . Includes: a take home step-by-step hand-out and light refreshments.
*** We are offering two scholarship spots to those from Indigenous Healing and Wellness Program Wellington-Waterloo and The Black Heritage Society of Guelph. Please consider making a donation to this scholarship below. Please email Paul Wartman if you are interested in receiving a scholarship
What To Bring: pen and paper
---
About Your Instructor:
Paul Wartman is a creative community facilitator with Many Rivers Permaculture and plant nursery grower with Floreren Farm near Hanover ON, Ojibway, Potawatomi, Odawa Territory. Paul has worked with youth, adults, and communities in creative self expression, social justice, and permaculture for 10 years. He is dedicated to creating community action that is people-based, cooperative, and restorative.
FAQs
What's the refund policy?
Minga will provide a 100% refund for workshops cancelled by Minga.

If a registrant cancels a workshop with more than 5 days notice, a 100% refund will be issued.

If a registrant cancels with less than 5 days notice or does not show up, no refund will be issued.

We are unable to provide a refund after the workshop takes place.

The above policies apply for pre-registered workshops. Refunds or credits will not be issued for a missed class.