Need help using Zoom? Join us at this free workshop to learn how. We host on Friday mornings.
About this event
Zoom is an easy-to-use video conferencing program that connects multiple participants, allowing them to communicate via audio, video, and through screen sharing. At this virtual workshop, presented by IT Helpdesk Analysts from YWCA Metro Vancouver's TechLink program, you'll learn the basics of using Zoom.
We'll cover how to:
• Join a meeting
• Schedule a meeting
• Set up your audio correctly
• Mute and unmute your microphone
• Start and stop your webcam
• Set a virtual background
• Share your screen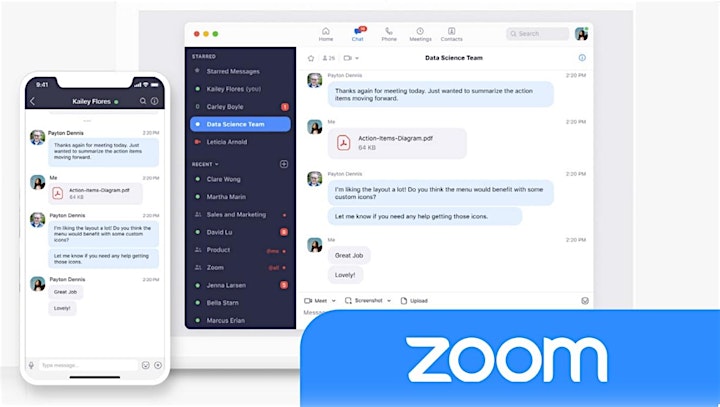 Benefits of Zoom:
• It's easy to set-up, use and manage
• Modern communication for your multiple participants in various locations
• Single platform for meetings, phone, webinars and chats
• Allows you to connect via desktop, browsers, conference rooms & mobile devices
Register Now!
*** Stay in the know by signing up for our newsletter.***