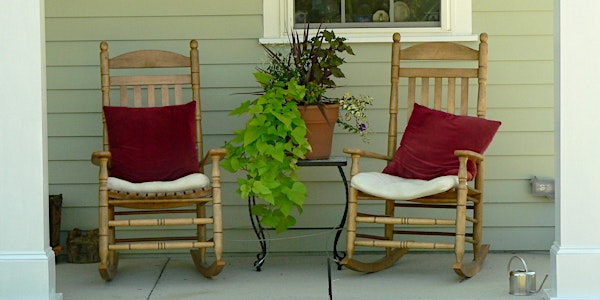 Any family or friend of someone who struggles with addiction, this may be a great help. Come and ask questions. See if this is a fit!
About this event
An introductory call that explains what ConNEXTion is all about. We will look at the program, the community and the support that we offer to you.
There is no obligation to sign up, just to open up the options. I was in your shoes. I know how it feels. There is such fear and stigma attached to addiction. As a parent, spouse or friend you may feel that you need to protect the secret. ConNEXTion will provide a more calm and peaceful way of moving through this.
Come and have a virtual cup of coffee with me. Bring any questions you have. Let's see if this is a good fit.
Visit our webpage for more information: ConNEXTion.me
Much sisu,
Lorraine