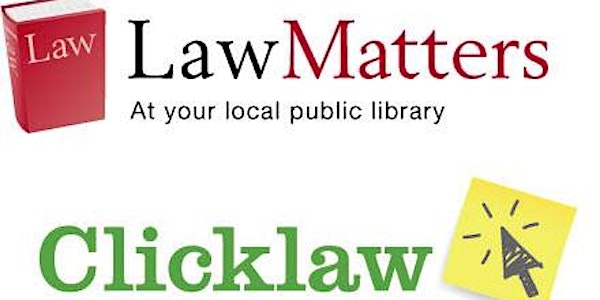 Introducing the Civil Resolution Tribunal: Strata Dispute Solution Explorer
Description
The new online Civil Resolution Tribunal opens this year. The first stage is the launch of the Strata Dispute branch of the "Solution Explorer".
The Solution Explorer will be the first phase of the dispute resolution process where users are guided to useful information, problem diagnosis and self-help. Self-help can include tools like templates, calculators or checklists that will help prepare users to take steps toward resolution.
Shannon Salter, chair of the CRT, will explain what the CRT is, the extent of its jurisdiction, and how the Solution Explorer fits into the dispute resolution process during this 1 hour webinar. If you help members of the public in your work, you are invited to come and learn about this new model for civil justice, designed to increase access to justice.