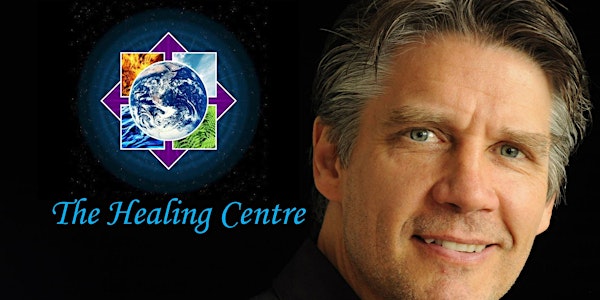 INTRODUCING: The Neuro Trauma Healing Process. Heal Damaging Patterns and Harmful Beliefs at the Level of the Soul
By An Extraordinary Life - The Healing Centre
When and where
Date and time
Wed, Jun 3, 2015 5:30 PM - 7:00 PM PDT
Location
On-line Free Webinar! info@healingcentre.ca
Description
Reclaim Your Power
With the NTHP:
Neuro Trauma Healing Process
Experience the revolutionary process for healing trauma that is just now being introduced to counselors and coaches!
You Will Learn How To:
- Get Direct Access to the sub-conscious mind for purpose of healing.
- Unfreeze trauma in a safe and gentle way.
- Heal negative patterns, chronic conditions and addictions.
- Bring inner wounding and erroneous beliefs to full resolution.
- "Reclaim Your Power" and move from trauma to power - choice!
This process takes the guess work out of accessing the sub-conscious mind and healing trauma.
It is the next step in the evolution of our psychological and spiritual healing and development.
Bonus offer:
3 Complimentary - 90 minute - one on one sessions with a trained NTHP Facilitator will be won at this event!
And more ......
Only 100 seats available get yours now!
What: Online live webinar
When: Thursday June 4th from 6:00 - 7:30 p.m.
Cost: Free!
You Will Need:
- 90 minutes of uninterrupted time - the work is process driven.
- A pen and lots of paper
- An open mind and a willing heart. The Process will take over from there.
Welcome!
We Look Forward to Connecting with You.
phone: 778 319 0749 email: info@healingcentre.ca
About the organizer
Dane Stevens is the founder and developer of the NTHP - Neuro Trauma Healing Process and Soul Re-Cognition Process (www.healingcentre.ca ) Contact: 778 319 0749