Introduction to Agile Project Management - Live Webcast: Sept 6, 2019
Event Information
Location
Live Webcast
Calgary, AB T2P 3G6
Canada
Refund Policy
Refunds up to 7 days before event
Eventbrite's fee is nonrefundable.
Description
---
If you are working in project environment, we bet you heard of Agile.
This is all because Agile is the next generation of project management methodology.
Attend this webinar and learn how you can benefit from Agile.
Do not miss this opportunity, sign up now!
Group Discount Available: Save 15% per person! Minimum 2 tickets purchase required.
Course will be presented through Live Webcast on Friday September 6 from 9:00 AM – 1:00 PM (Mountain Time).
Please send email to info@i-pci.com for inquiry and other potential payment options.
---
Speaker: Our Agile Expert - Tom Perry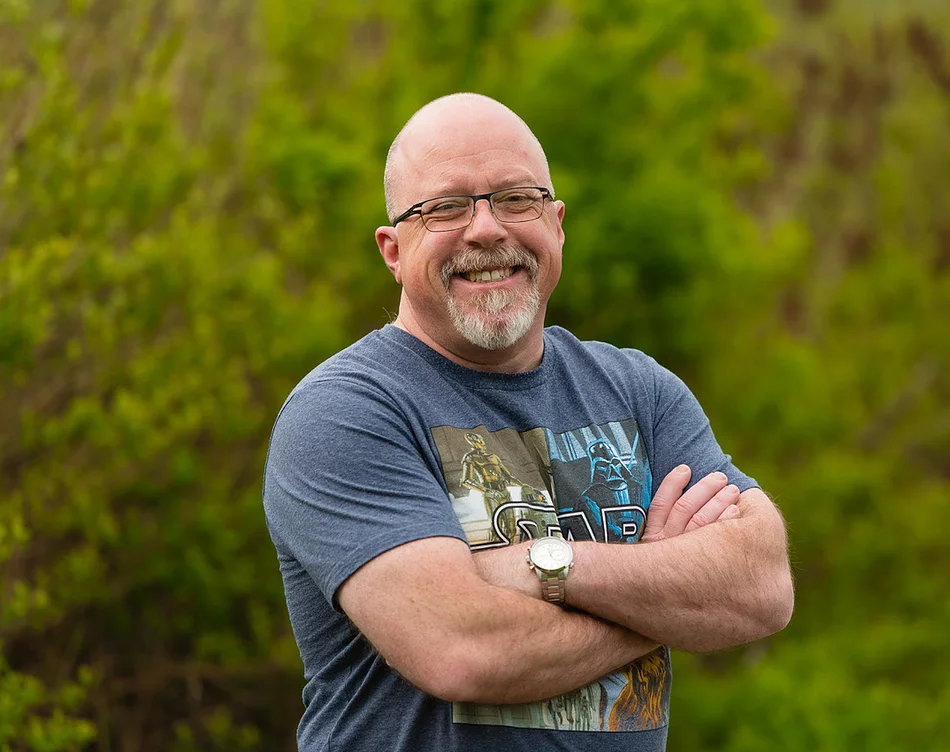 Tom has been working as a transformation agent for over 20 years. He has worked on teams at startup companies, large corporations in the Fortune 100 and the State and Federal Government. His background includes development, project / program management, agile coaching / mentoring and training. As part of his involvement in the greater agile community, he led the Seattle eastside chapter of the APLN as well as recently creating the Open Agile Management conference in Seattle. He is a speaker and author on Agile topics in local and international forums. He wrote "The Little Book of Impediments" which can be found on www.leanpub.com.
Check out his blog for more information about his writing, presentations and current projects http://agiletools.wordpress.com or follow him on twitter @tlperry
Seminar Description:
Agile is swiftly becoming the dominant project management methodology. Learn the fundamentals of this powerful method. This seminar provides an introduction to Agile methods including key elements of Scrum, XP and Kanban. You will learn of agile practices that you can immediately put to use with your own projects. This course is an in-depth conversation about the small, fast, lightweight and collaborative methods that are becoming the gold standard for project management practices. This course is intended for those who have experience with traditional project management techniques and are looking to explore agile project management.
Key Topics:
• What is agile? A brief overview of Agile principles and values.
• Introduction to Scrum, Kanban and XP
• Agile is Small - Small Teams, Small Batches & Short timelines
• Agile is Fast - Fast feedback & Fast turnaround (short cycles)
• Agile is Lightweight - Lightweight process, documentation & governance
• Agile is Customer Focused - Outcome oriented & Value driven
• Agile is Collaborative - Self-Organizing, Inclusive & Consensus Driven
• Agile is Constrained – Always Challenged & Deadline Driven
• Agile is Simple - Eschew Complexity in Design & Use Few Rules

Who Should Attend?
Managers and members of project teams who currently use, plan to adopt, or would like to learn agile techniques

What You Will Learn:
• Key elements of common agile methods like Scrum, Kanban, and XP
• The common practices shared by many agile teams
• Foundational principles that support healthy agile processes

FAQs
What can I bring into the event?
All electrical course material will be provided ahead of class. We suggest you find a quiet room for yourself and switch on both your audio and video equipment to make this course more effective.
How can I contact the organizer with any questions?
Send email to info@i-PCI.com
Is my registration fee or ticket transferrable?
Yes, but please contact info@i-PCI.com for transferring.
Date and Time
Location
Live Webcast
Calgary, AB T2P 3G6
Canada
Refund Policy
Refunds up to 7 days before event
Eventbrite's fee is nonrefundable.