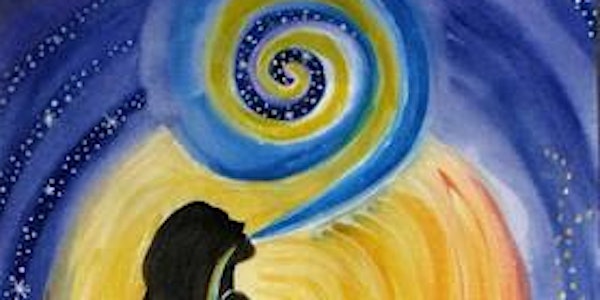 Introduction to Breathwork : MainStreetCarFreeDay Online Workshop
Main Street Car Free day is going virtual this year with free-registry workshops. Register & Join in on the Fun!
About this event
ABOUT YOUR CLASS
In this "Introduction To Breathwork" class, Harsha will be sharing her gifts by guiding us through understanding what breathwork is and how it can be used to relieve stress/anxiety and tap into our inner power. The intention of this class is to connect with the natural healing & immune - building abilities already available in our minds & bodies.
The purpose is to create a space in which we allow ourselves to set down the "heaviness" of the world as we come together to honour the loving light of our fathers.
http://www.daocloud.com/pro/harsha-sosa
http://www.harshasosaempowered.com/

ABOUT YOUR INSTRUCTOR
Harsha is a Breathwork Energy Facilitator and Intuitive Empowerment Guide. She guides those seeking to enlighten themselves (body/mind/spirit) to a state of empowerment, wherein they deeply understand their own innate ability to heal themselves and live the life they truly desire.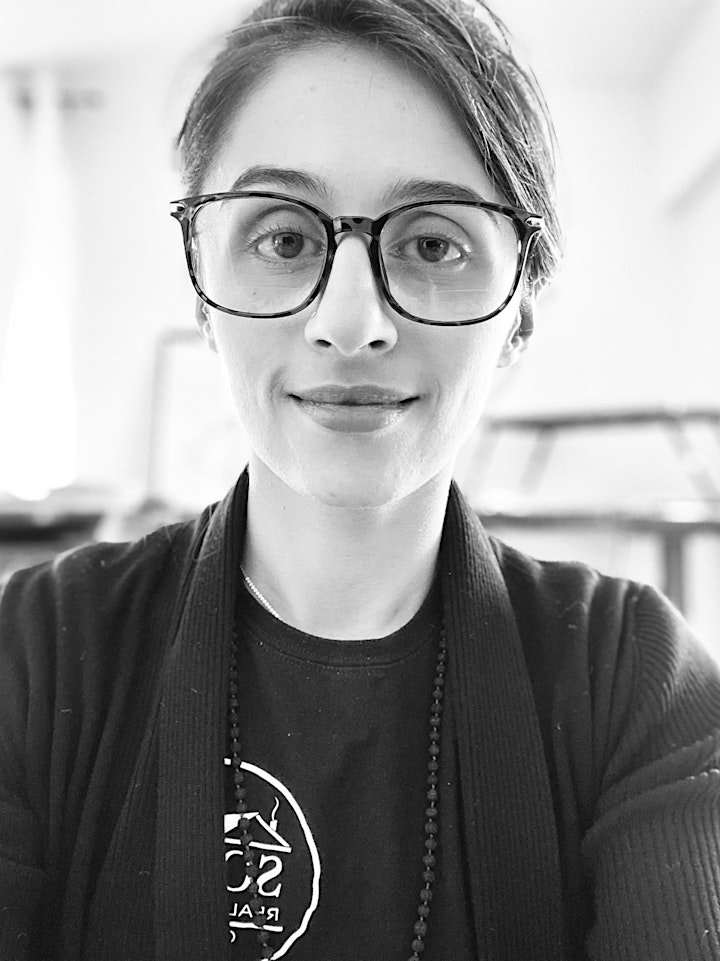 HOW TO ATTEND :
1. Register to Event.It is LIVE & FREE.
2.Sign in or Create Account with ZOOM
3.Look in your inbox for an Eventbrite Email, for an e-invite. Click on Zoom Link provided by Eventbrite and participate!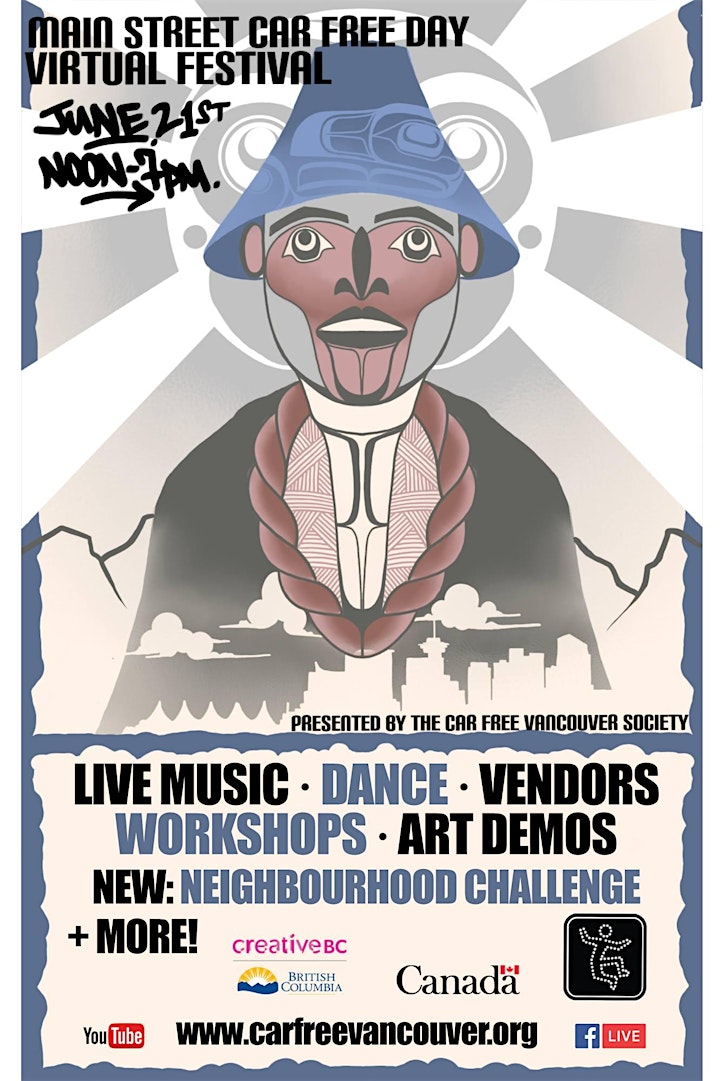 By attending to Introduction to Breathwork, you are hereby consenting to the below waiver :
I agree that Harsha Sosa and Main Street Car Free Day is in no way responsible for the safekeeping of my personal belongings while I attend class.
I agree that neither I, my heirs, assigns or legal representatives will sue or make any other claims of any kind whatsoever against Harsha Sosa and Main Street Car Free Day or its members for any personal injury, property damage/loss, or wrongful death, whereby caused by negligence or otherwise.
I hereby release Harsha Sosa and Main Street Car Free Day the rights to all photography and video recordings that may be taken during the class or workshop for promotional use.