Event Information
Location
Devhubd
46 Spadina Ave
Toronto, ON M5V 2B5
Canada
Description
Summary
An 8 hour engaging, informative and "all practical for business" workshop on data science with an introduction to critical concepts in Statistics, Analytics, R-programming, various types of (Machine Learning) Prediction, and Data Visualization.
Audience:
This is ideal for people who have a basic understanding of math and a strong willingness to learn and practice! A laptop is required to attend the session!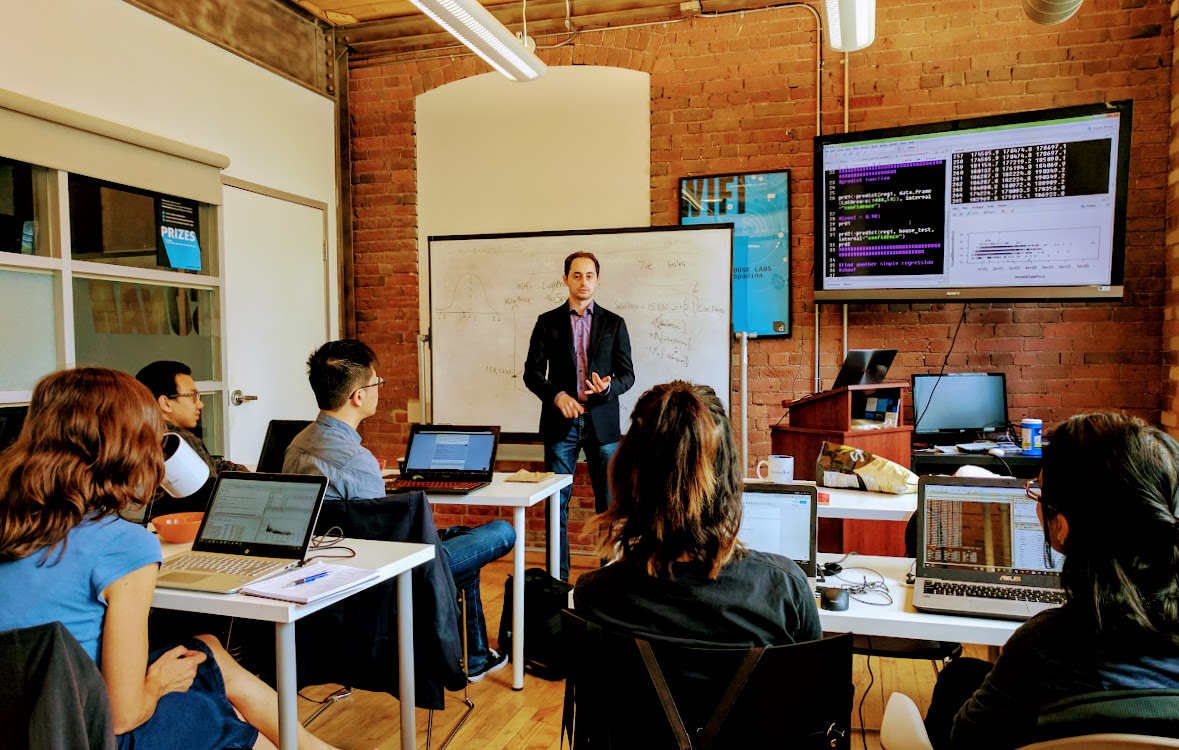 Goal:
You will finish the day with the fundamental knowledge of what people mean when they say analytics, business intelligence, and machine learning. You will gain a few new tools in your toolset when it comes to dealing with, understanding, and analyzing data. You will definitely have fun and would have learned many new things about the exciting world of Analytics!
Testimonials from past attendees:
"I had the best time!"
"Love combination of lecture and hands on learning."
"I enjoyed how everyone there was eager to learn which made the conversation much more interesting and engaging. The R portion was well planned for people of all different levels."
"Very insightful to know how professionals use R in the real world."
"I liked how the instructor took the time to engage with every one of the attendees and make them feel a part of the whole experience. It is very evident that the instructor is very passionate about what he does"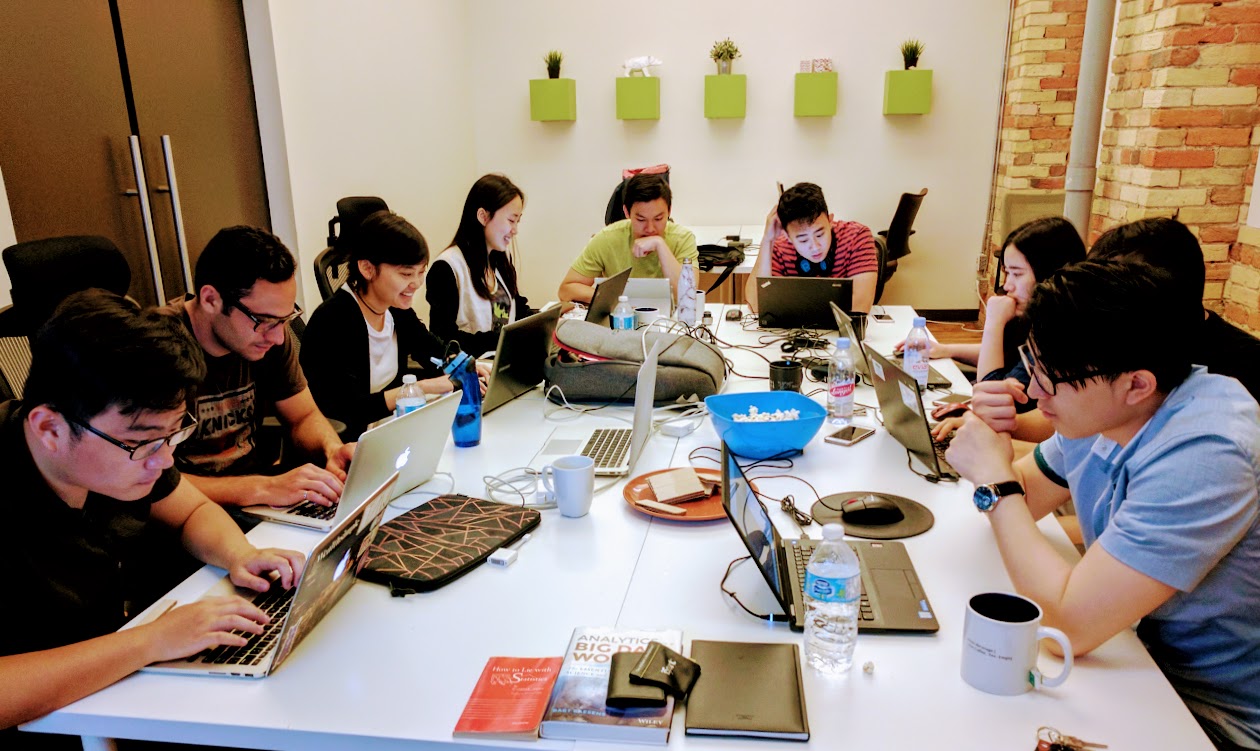 Breakdown of Schedule:
Introduction to analytics, what is it and why businesses use it (1 hour)
Types of analytics and statistics and how it applies to businesses (1 hour)
Data Visualization 101 (2 hours)
Programming in R, fundamentals of statistical analysis (3 hours)
Machine Learning 101 (1 hours)
About the instructor:
Eric has an undergraduate degree in HBA from Ivey Business School, a Honors Specialization in Economics from Western University and a Masters of Science in Analytics from Ivey Business School. He worked in various capacities in consulting, business development, finance, and academia and has experiences teaching undergraduate and masters level students in fun, engaging and practical ways. You can check out his experiences here!
He's also a totally fun and friendly individual who loves to learn about everything in the world. Also an avid coffee drinker, and volunteer.
Date and Time
Location
Devhubd
46 Spadina Ave
Toronto, ON M5V 2B5
Canada