Description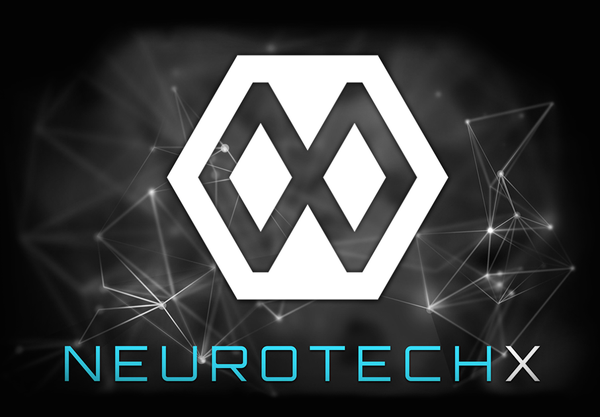 NeuroTechMTL, would like to invite you to learn how to use Deep Learning with neuroimaging data. This workshop will teach you the basics of Deep learning and how to use it to classify MRI files. This workshop is the same one we did at the MNI last year, however, due to popular demand, we will be running it again.
All you will need is your laptop with python 3.6 installed.

This workshop will be lead by Thomas Funck, Estefany Suarez and Andrew Doyle.
About Thomas: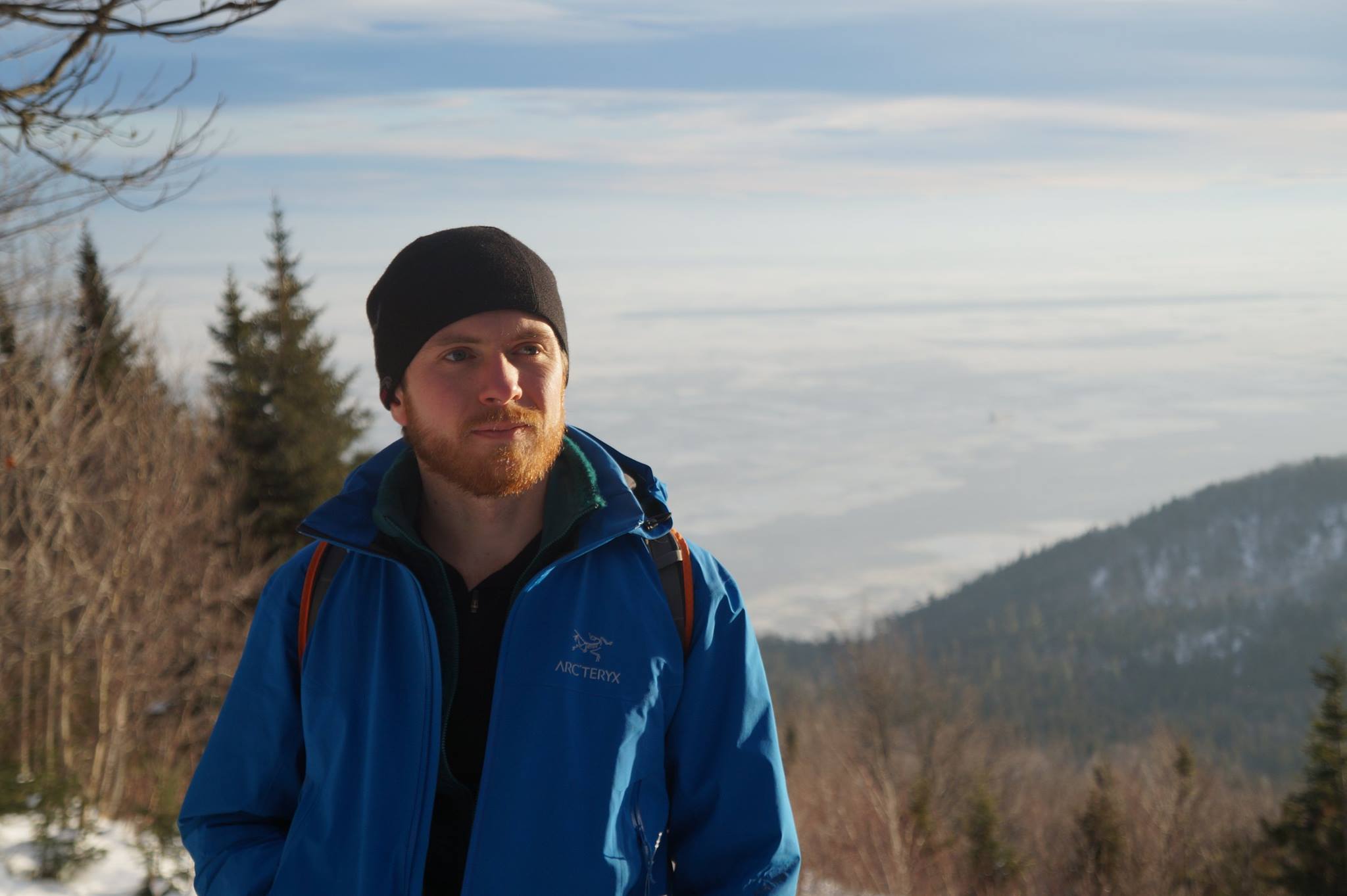 Having originally studied philosophy and cognitive science as an undergraduate at McGill, Thomas is now a PhD candidate in neuroscience at the MNI. He uses multi-modal brain imaging, signal processing, and computational simulation to study the cellular architecture of the living brain.
About Andrew: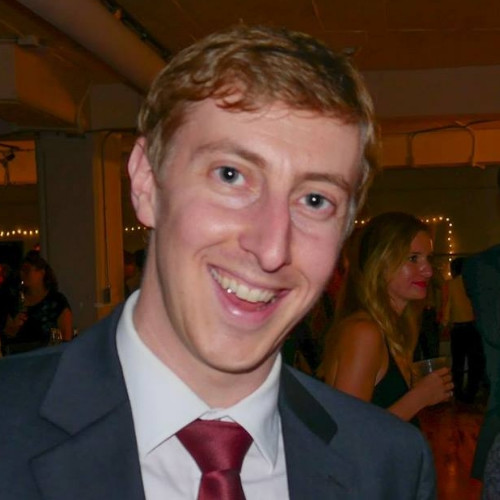 Andrew is a Research Software Developer at the McGill Centre for Integrative Neuroscience the Montreal Neurological Institute. With two Electrical Engineering degrees from McGill, his main interests are in using machine learning to discover models for how the brain functions in data-driven, unsupervised manner.
About Estefany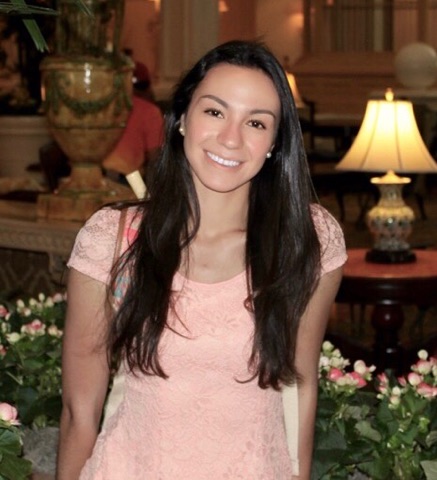 Estefany is a PhD student in neuroscience at the Montreal Neurological Institute. She has a bachelor's degree in Mechanical Engineering and a Master's degree in Industrial Enginnering. Estefany has been working for three years at the intersection of AI, neuroscience, and engineering to better understand the relationship between structure and function in brain networks and examine how this can be used to improve the information-processing properties of neuromorphic architectures.
Money raised will cover snacks and drinks
Special thanks to: