Introduction to Delivering & Selling a Great Culinary Experience
Learn how to make your gastronomic tourism offering stand out from the crowd, and set your business up for long-term success.
About this event
"Culinary tourism" is a global buzzword, with 88% of all destinations looking at using food as a pillar in their marketing strategies. But when every tour starts to sound the same (local, farm-to-table, seasonal . . . more buzzwords!) how do you ensure your offering stands out from the crowd?
International culinary consultants Eric Pateman and Anna Drozdowska share their expertise on how to use culinary offerings to increase your ROI, differentiate your product offerings, showcase destinations in a new light and offer a package that engages travellers and provides the WOW factor!
Registration will be limited to 25 participants to allow for discussion, so register early to avoid disappointment.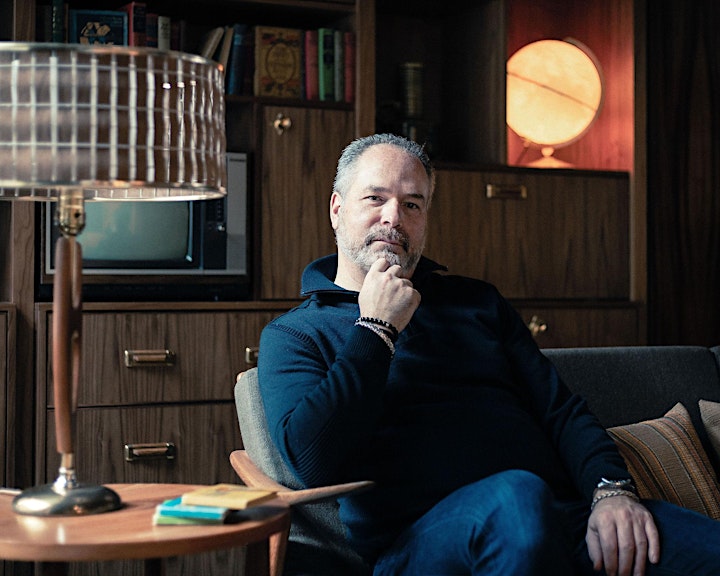 ERIC PATEMAN is one of the world's leading consultants and strategists on culinary tourism, and the only expert on the planet who unites a background as a chef with an MBA in Finance and international experience in over 100 countries.
His consulting work has taken him from pole to pole and around the globe, working with both public and private sector clients to define cuisines, build brands and shape the future of food.
Eric is an advocate for hundreds of small artisan food companies, farmers, fishers and foragers, bringing together chefs and influencers from all aspects of the culinary world.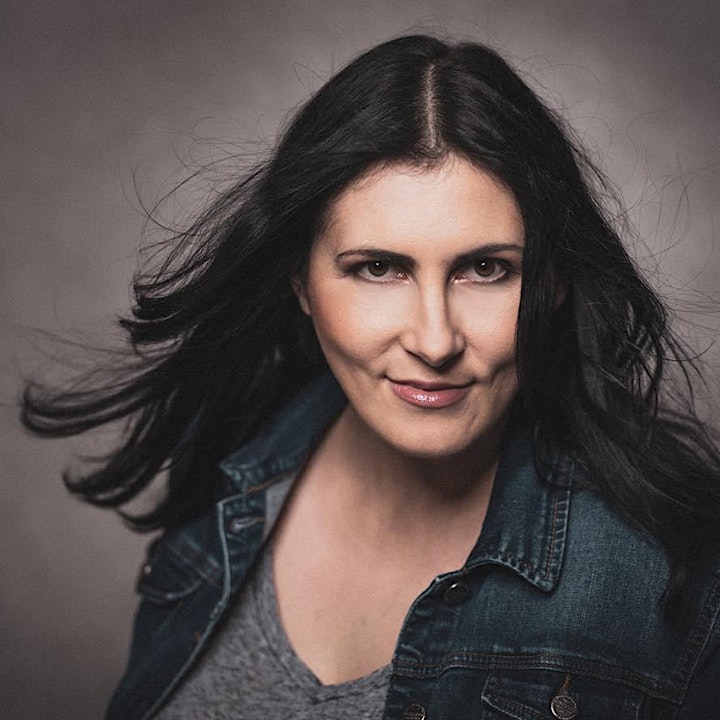 For over 20 years, ANNA DROZDOWSKA has been creating and directing award-winning projects for the food & tourism industry and luxury consumer brands such as Porsche, Lexus and Bosch.
Running everything from fine dining festivals to bespoke travel itineraries and cultural heritage education to cooking schools, Anna has extensive work experience in Europe, Asia and South America.
In addition to curating culinary events, Anna works as an independent food & tourism consultant, helping global destinations and luxury hotels attract media and guests.
Organizer of Introduction to Delivering & Selling a Great Culinary Experience