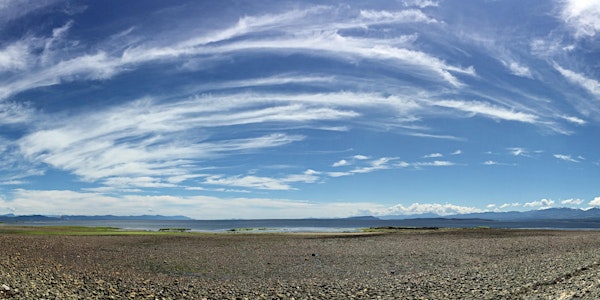 Introduction to Drawdown Climate Solutions
This webinar will introduce the basic concepts of Drawdown, a solution-based approach to climate action.
About this event
Climate Change can be reversed! Peer reviewed international research shows that it is possible to actually "drawdown" our greenhouse gases. These solutions to our climate crisis exist right now - we just need to implement them on an individual, community, national, and global level.