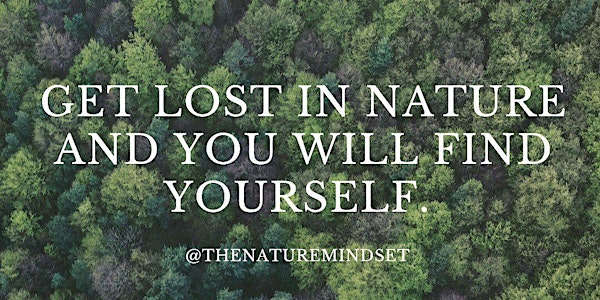 Introduction to Ecotherapy (Free)
Discover what Ecotherapy means. This 45-minute lesson will take you through the basics of Ecotherapy, leaving you inspired and invigorated.
About this event
Thank you for joining me as we dive into the fascinating world of Ecotherapy. This monthly workshop is designed to broaden your awareness of what Ecotherapy is and how you can tap into this power.
Classes are interactive and fun! Please show up as you are and on time.
You will leave this session feeling inspired and invigorated to deepen your relationship with nature and bring intentionality into your life.