Find out about the resources held by the National Library of Scotland which can assist you with your family history research.
About this event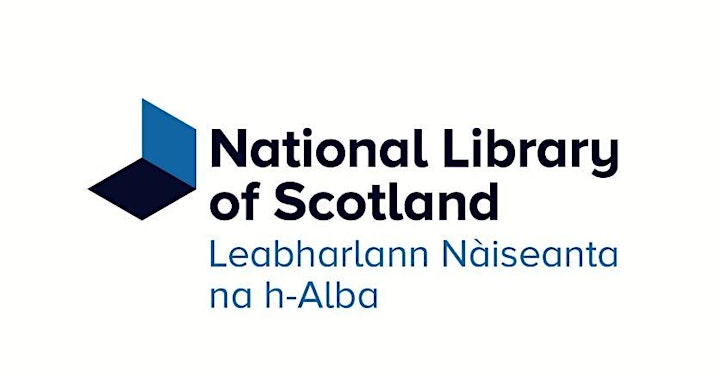 Our family history workshop will introduce you to the wide range of genealogy resources - digital and physical, available from the National Library of Scotland and beyond. If you have discovered the outline of your family history, but want to add more details to the story, this is the perfect place to start.
When you book this event, your personal information will be held and used by the National Library of Scotland and Zoom for the purposes of allowing you to join the event. We expect attendees to behave respectfully towards presenters, guests and other audience members. For full information about how the Library will hold and use your personal information, see our privacy pages, in particular our event booking privacy notice.