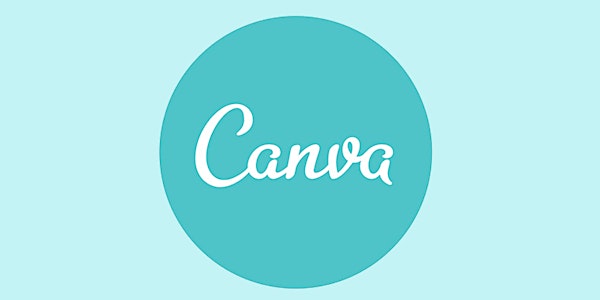 Introduction to Graphic Design and Layout with Canva II
An online workshop about Canva, a web-based graphic design tool, to easily create eye catching business cards, flyers, and much more.
About this event
Whether you're a beginner starting from scratch Canva offers thousands of already made templates for your use, or maybe you are a designer looking for more intuitive program to save time, Canva is the right choice for you. Attending our Canva I class is recommended but not required for this session.
This online workshop is full of exciting, templates to choose from, taught using step by step tutorials. You will also understand basic design principles & delve right into the hands on portion of things!
By the end of this course, you'll be able to make your own: Shatter Dispersion Effects, Text Mask Effects, Animate Text and Images, Video Effects, mock-ups and more.
Space is limited and class information will be provided after registration.
Toronto Public Library is committed to accessibility. Please call or email us if you are Deaf or have a disability and would like to request accommodation to participate in this program. Please let us know as far in advance as possible and we will do our best to meet your request. At least three weeks' notice is preferred. Phone 416-393-7099 or email accessibleservices@tpl.ca.