Come learn to meditate in a supportive environment.
About this event
This class meets for 5 weeks, via Zoom. A link will be shared via email before the first class.
If you are new to meditation or to the Insight community, or want to renew your practice by coming back to the basics, this course is for you. We will explore traditional dharma practices that calm and steady the mind, enable us to be more mindful, and open our hearts to friendliness and compassion. We will also learn how meditation can lead us to liberation through awakening our minds and hearts to things as they really are.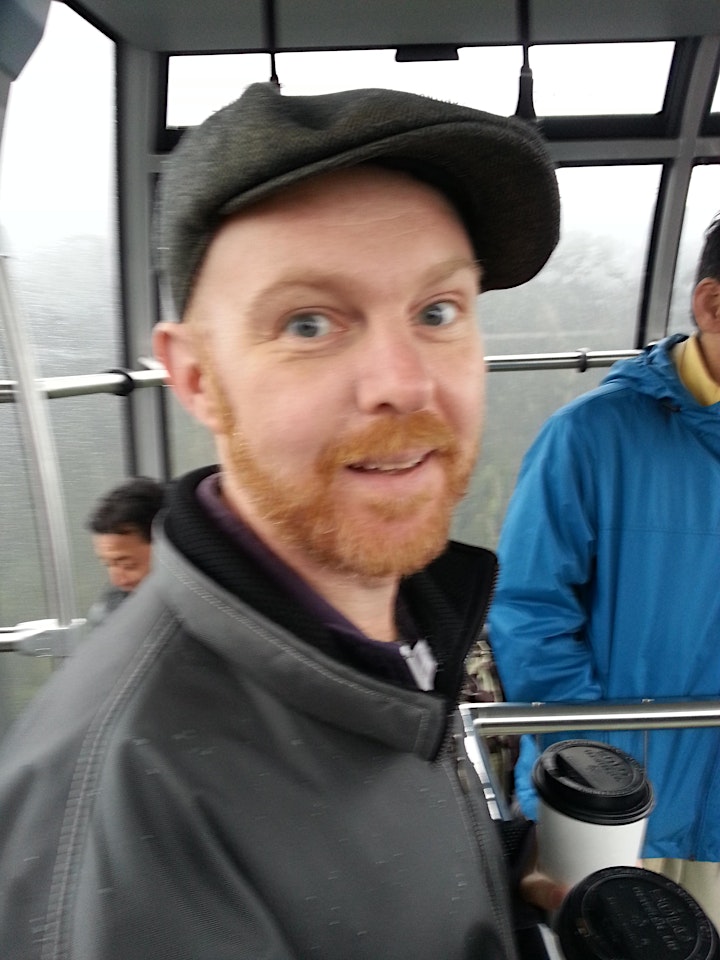 Jason Leslie has been practicing for over 15 years and has experience in both the Tibetan and Vipassana Buddhist traditions. He has completed Spirit Rock's Dedicated Practitioners Program (2015), has sat a number of long retreats including one 3-month retreat, and has been leading meditation groups and classes since 2008. He has been authorized by Adrianne Ross to teach classes in the Vipassana tradition and currently runs the Gen X / Millennial weekly sit. His main dharma teachers have been Adrianne Ross, Tempel Smith, Pascal Auclair, and Beth Sternlieb in the Vipassana community, and Rodney Devenish (Karma Kunsang Rinpoche) in the Kagyu Tibetan tradition. He practiced as a lawyer in Vancouver for many years and is now pursuing a PhD in law at UBC.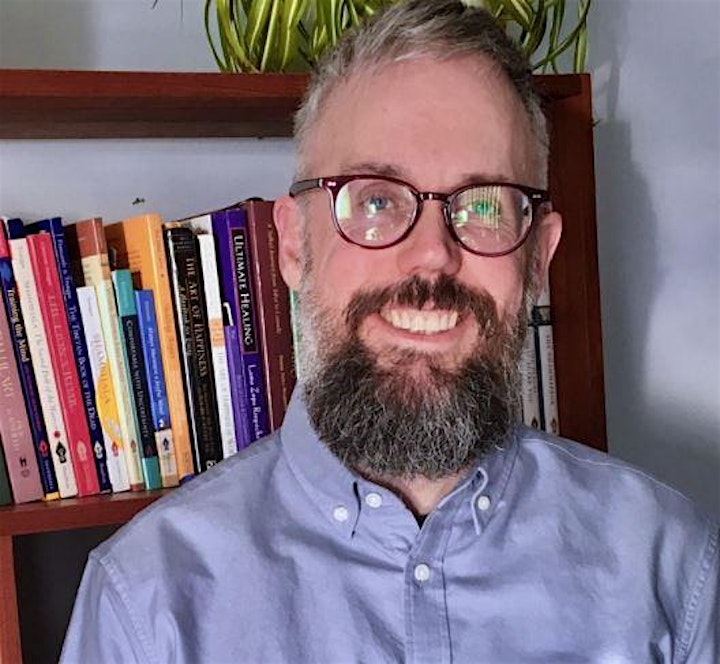 Stephen Flach has been practicing meditation since the mid-1980s and began studying the Dharma in 2001. A veteran of peer-led Buddhist addiction recovery groups, he was part of the Triratna Vancouver Buddhist Centre teaching kula for three years and led a weekly sitting group at SFU between 2017 and 2019. He began studying a fusion of Mahasi and U. Tejaniya practices with Steve Armstrong in 2015 and later participated in Touching the Earth, a year-long training with Steve Armstrong and Kamala Masters. In an earlier life, Stephen spent ten years on the road as a punk and improv musician developing skills he uses today as BCIMS' sound team manager.