Description
Join an Introduction to Little Robot Friends coding workshop! Every Saturday afternoon, we'll be bringing robots to life with visual programming.


What are Little Robot Friends?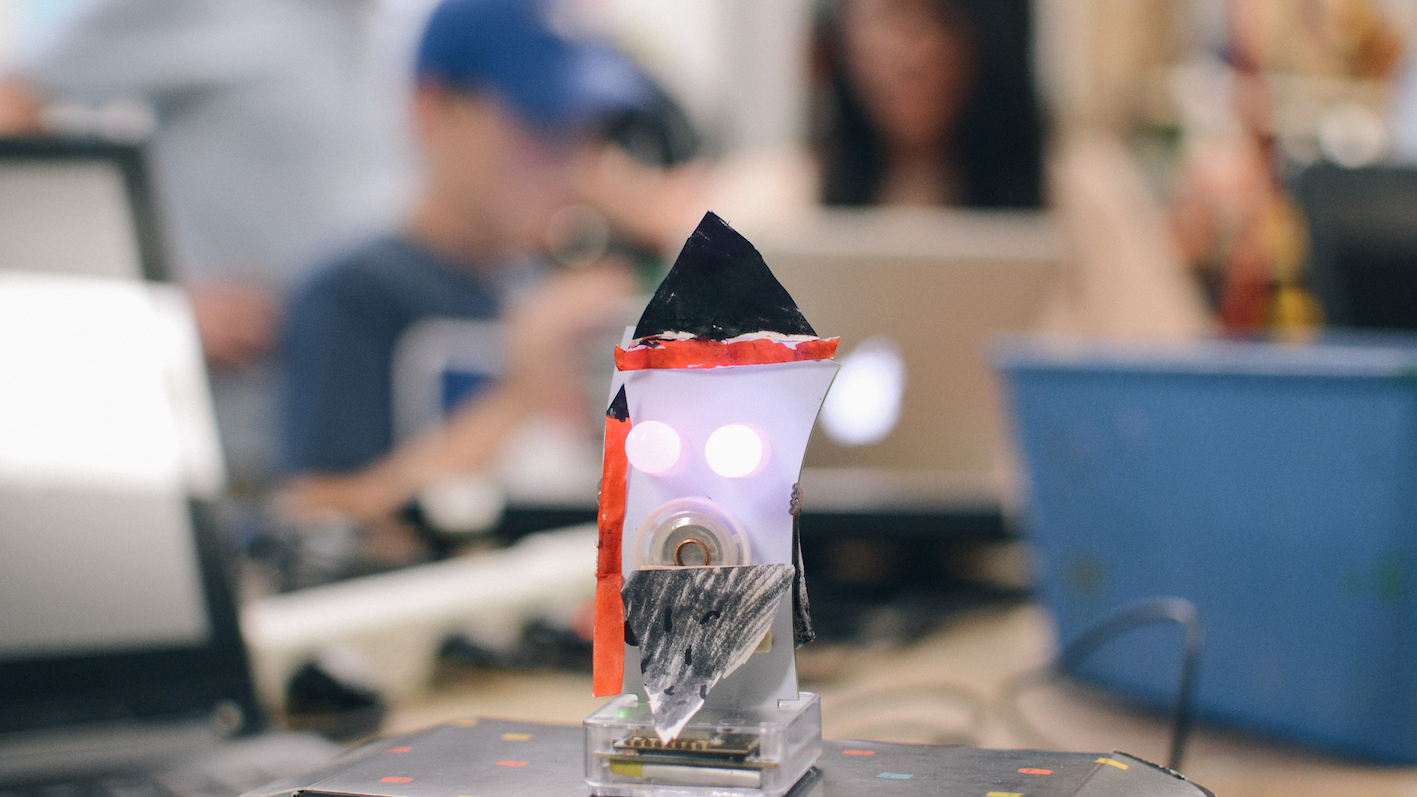 They're cute robot characters that inspire kids to get creative with technology. These robots are packed with smarts, sensors, and big personalities. You can program them to make expressions, sing songs, perform tricks, and play games. It's all about learning to code in a fun and engaging way with friends!
About the workshop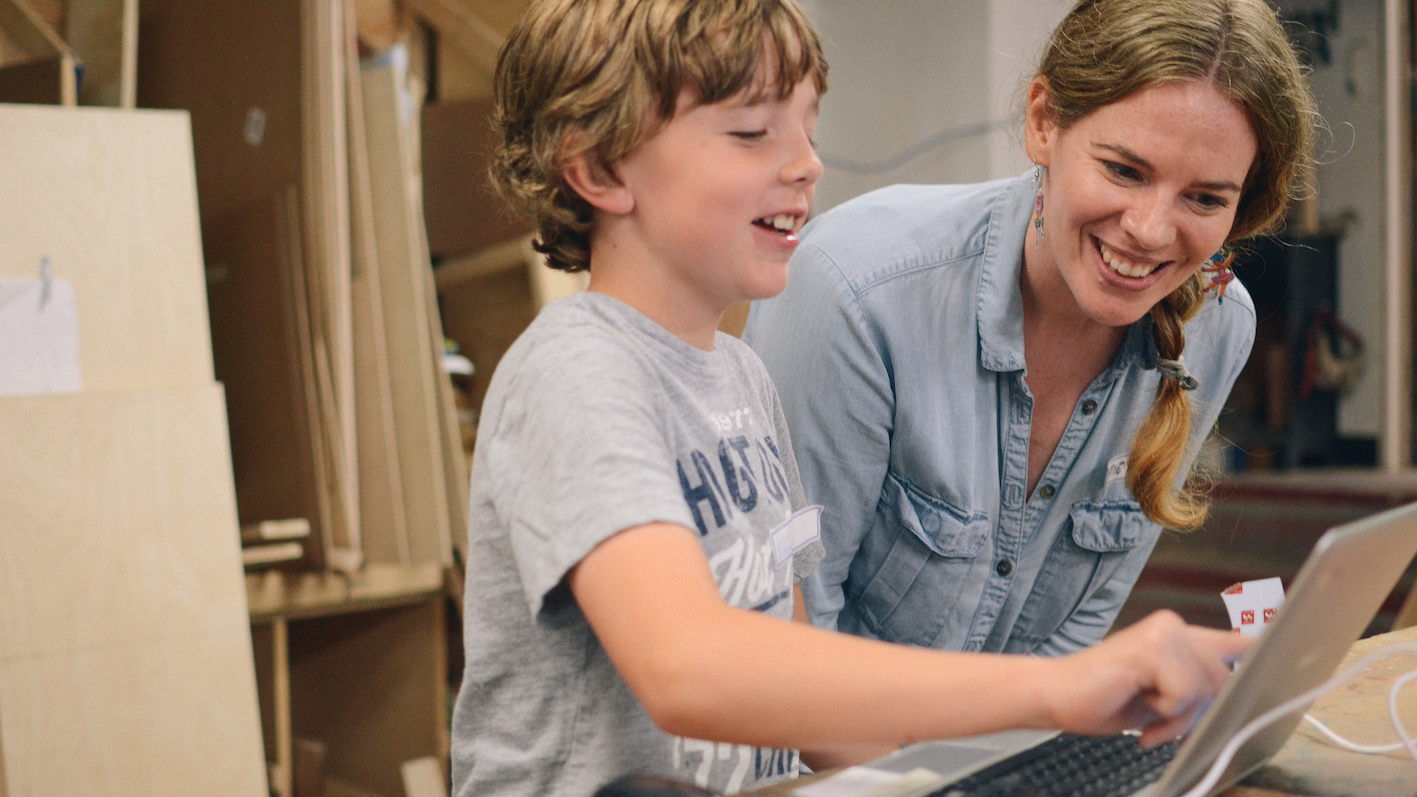 In this two hour workshop, we'll be guiding participants through beginner visual coding lessons with cute palm-sized robots. They'll learn about the basics of electronic sensors and key programming concepts through a variety of hands-on activities. If you're just starting out with Little Robot Friends, then this is the workshop for you. Perfect for curious kids ages 9 and up.
Interested in a full coding course? We have a 4-week coding club for beginners too!
Learning outcomes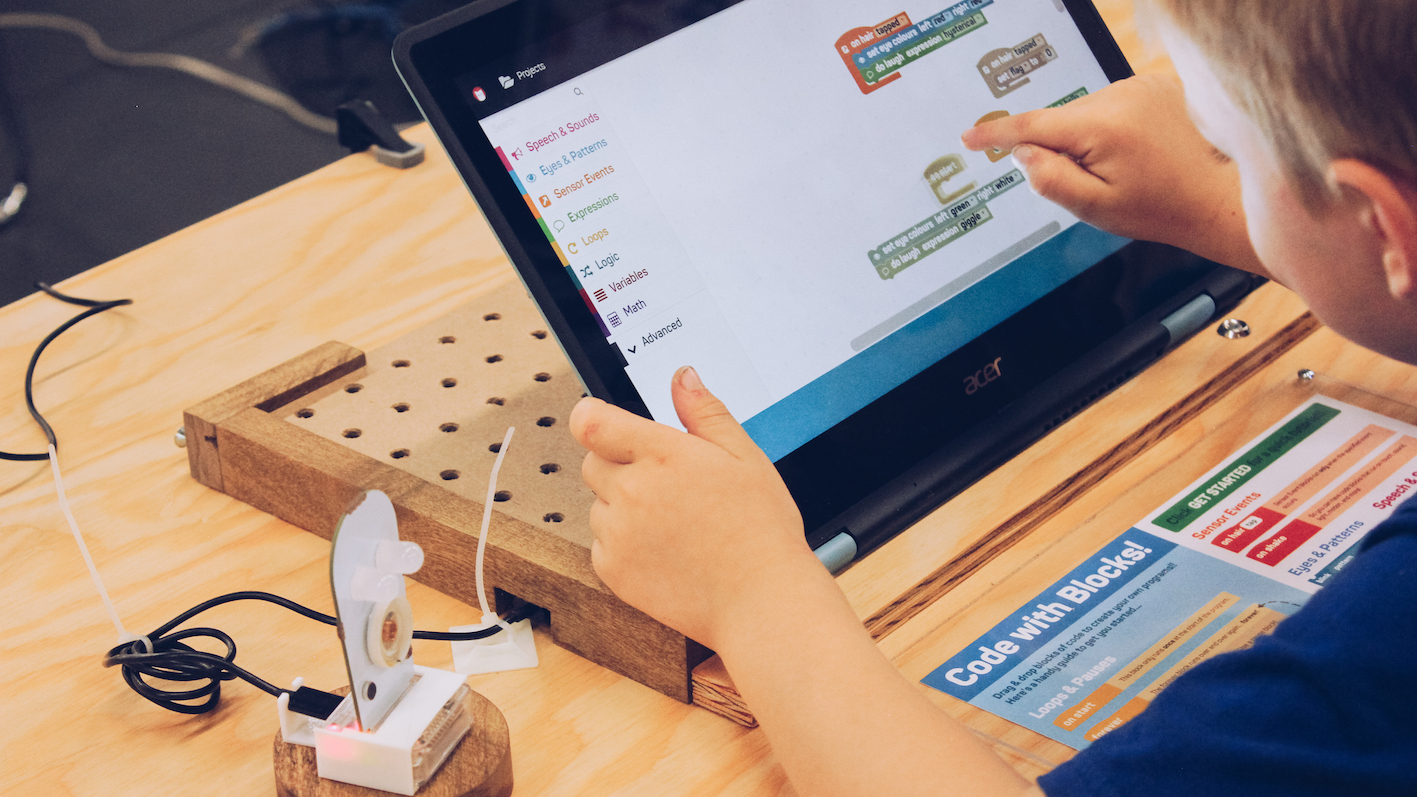 Knowledge of electronic parts and sensors (touch sensors, RGB LEDs, photocells, microphones, accelerometers, IR transceivers, and more)
Fundamental coding concepts (events, event handlers, variables, functions, sequences, loops, booleans, and more)
Visual coding (beginner-intermediate)

Fundamental music concepts (notes, intonations, octaves, durations)
Ticket
Ticket are $40 and cover the cost of borrowing a robot for the workshop. Have your own robot already? Bring it with you! If you're interested in purchasing your own robot for the workshop, we'll send a special discount code once you've reserved a ticket.
If you have any questions, feel free to email Phuong Diep at phuong@littlerobotfriends.com.
Learn more on www.littlerobotfriends.com.