Introduction to Marketing Automation & How it Can Help Your Business - SSMI...
Description

It can be difficult to balance everything you need to do while also making sure your marketing is hitting the right audience, at the right time, with the right message, to successfully generate new business. That's why we've seen many companies turn to marketing automation. In this workshop, we'll cover marketing automation basics, available tools and how it can save you time and money in your local business.
Beginners are welcome. Please read on for more details.
---
"Introduction to Marketing Automation & How it Can Help Your Business" – presented by Jeronamo Solutions
Tuesday, December 5 from 5:30 PM - 8:30 PM (doors open at 5:00 PM for a complimentary dinner)
In this workshop you will learn:
What

is Marketing Automation?
How can Businesses use Marketing Automation?
Clerical Automation
Social Media Automation
Email and Marketing Automation
Sales Automation
Different Platforms for Different Goals
3 Most Common Automations for Local Businesses
A Roadmap on How to Set Up Automations
How to Get Staff Buy In When Launching New Automation Systems
NOTE: A laptop is strongly encouraged for this course as we will walk you through how to set up this automation. We will set you up with a 30 day free trial with the automation software we use. Remember your power cords please.



---


About Our Speaker: Monique Morrison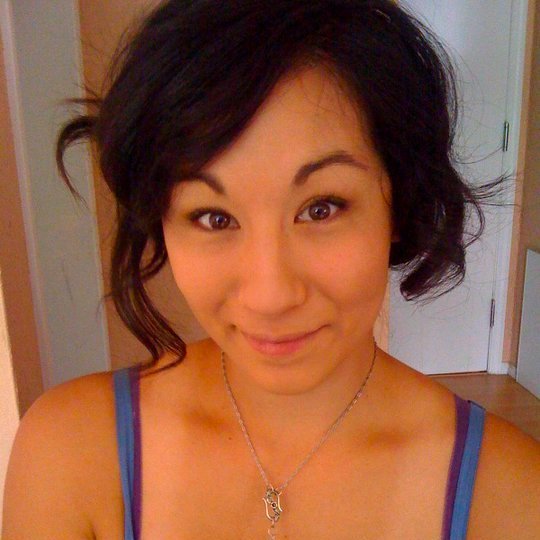 Monique Morrison is the founder of Jeronamo Solutions and is a Certified Digital Marketer. Prior to launching Jeronamo, Monique was a Digital Media Specialist for Rogers Media as well as a Brand Manager for Starwood Hotels. She's been helping businesses launch both digitally and on location since 2006. When she's not brainstorming with clients she's blogging, reading into upcoming digital marketing trends, hiking or hanging outdoors with her family.
---
Please note that this session is limited to 26 attendees.
For more information contact Angelo Pacione, ICT Sector Lead at 705-942-7927 ext. 3148 or apacione@ssmic.com.
---
Proudly Supported by: