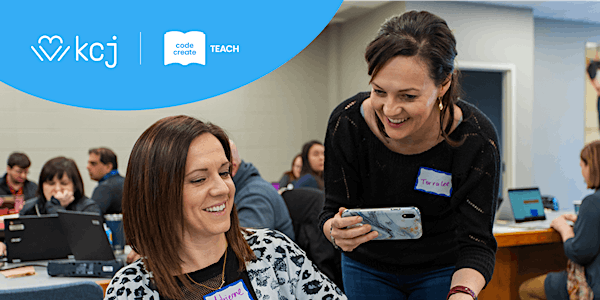 Introduction to Micro:bit with Sensors! I Online Teacher Training
Discover coding with Micro:bits! Learn the basics and explore sensors to bring a hands-on STEAM learning experience to your classroom.
About this event
An exclusive teacher training experience from Kids Code Jeunesse.
We'll start by learning about coding with the Micro:bit, a simple yet powerful physical computing device that lets you hold code in your hands. Practice writing clear, logical instructions for an algorithm by coding a game, a story, or a data-gathering tool with your Micro:bit.
We will also explore the various features of the Micro:bit's built-in sensors! Gain a deeper understanding of the light sensor, accelerometer, and radio in order to solve a real-life problem!
Who is this for?
Calling all teachers! This workshop is suitable for all educators in Canada working with students in grades 3-8 with any (or no) coding experience. Physical Micro:bit is not required to participate.