Introduction to Microsoft Analytics – Turning Data into Intelligent Action
Description
Introduction to Microsoft Analytics – Turning Data into Intelligent Action
Data Science, Azure Machine Learning, and Analytics are all becoming core pieces to the success of every business. As Professionals we need to know how these will affect what we do, and how we can use it to help our business and clients. In this session we will take a look at these hot topics and learn how it helps us turn data into intelligence that will lead to actions that drive profits. We will take a look at how Microsoft's Cortana suite is the central hub for learning and implementing each of these core pieces. A demo of a working solution developed thru Cortana Intelligence Suite shows the result of the flow from Data to Data Intelligence and thru to Action .
Level: Beginner to advanced

Speaker: Melody Zacharias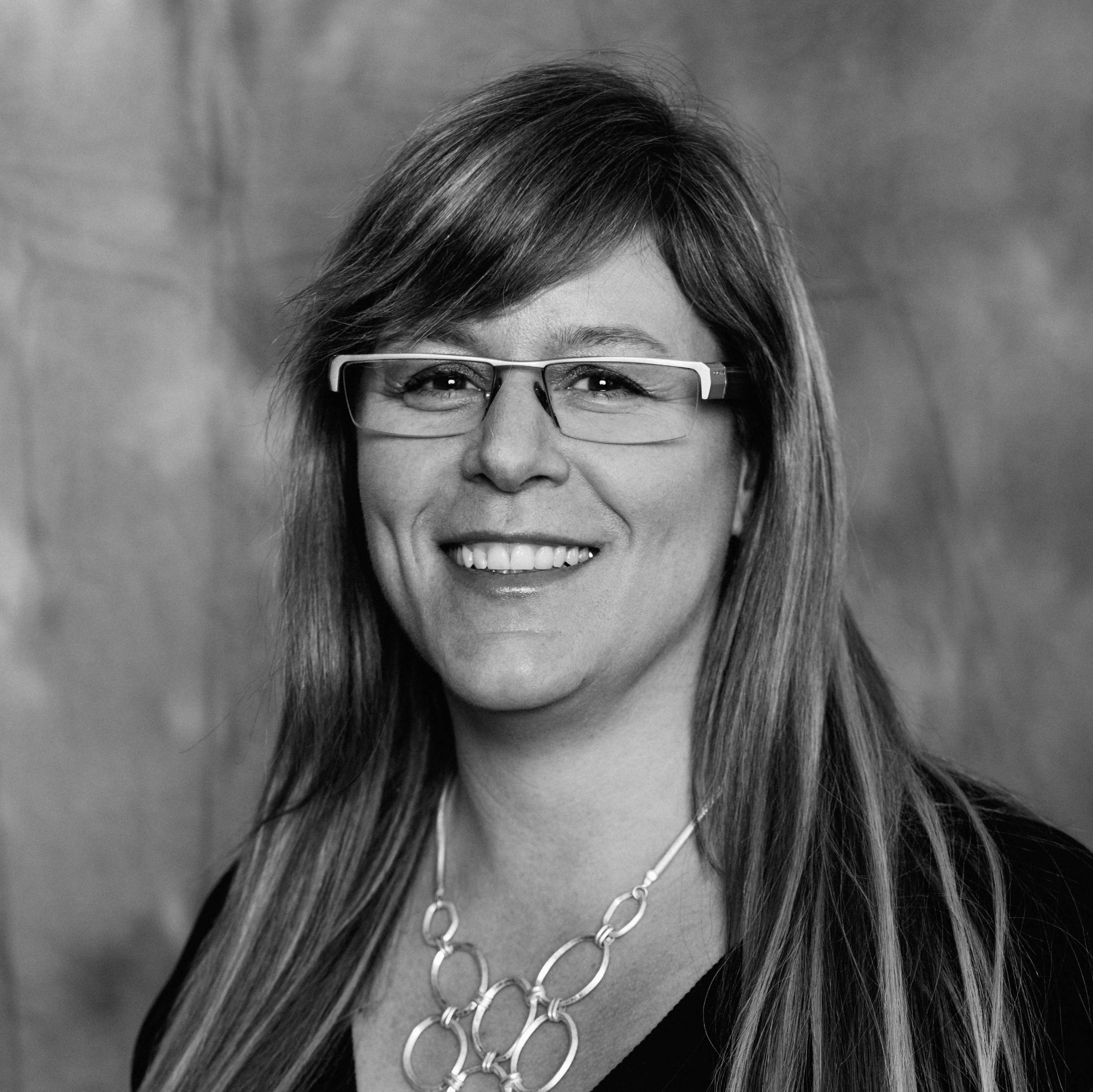 Melody Zacharias is a Partner at ClearSight Solutions in British Columbia Canada. She is the leader of the Southern Interior Pass (SIP) chapter for the Professional Association of SQL Server (PASS), Regional Mentor for Pass Canada and a Microsoft MVP for the data platform. Melody has been passionate about SQL Server since version 7. You can find her on her blog at sqlmelody.blogspot.ca or on Twitter @SQLMelody.
Twitter: @SQLMelody
Blog: http://sqlmelody.blogspot.ca/
Linkedin Page
www.clearsightsolutions.ca
Powered by "Montreal Mobile .NET Developers" usergroup