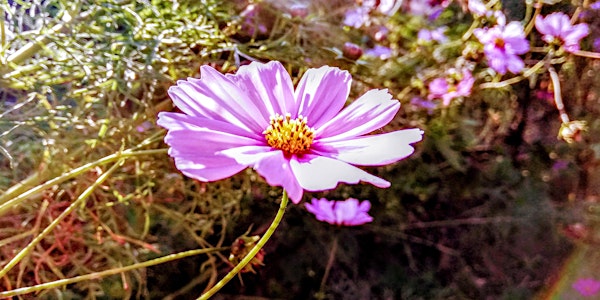 Introduction to Mindful Self-Compassion
FREE one hour introduction to the Mindful Self-Compassion program
About this event
"Learn to manage difficulty with more ease and kindness"
Mud & Lotus Wellness would like to invite you to a FREE one hour virtual introduction to the Mindful Self-Compassion program. If you have ever been interested in exploring self-compassion but weren't sure if this program is right for you, join us to find out more. This one hour introduction will be offered by Mindful Self-Compassion Trained Teachers Anna Marie Batelaan and Dagmara Urbanowicz.
Mindful Self-Compassion (MSC) is a "proven way to accept yourself, build inner strength, and thrive."
MSC is an empirically supported 9 session program designed to cultivate the skill of self-compassion. This program was developed by Dr. Christopher Germer, PhD, a leader in the integration of mindfulness and psychotherapy and Dr. Kristen Neff, PhD, a pioneering researcher in the field of self-compassion.
Self-compassion can be learned by anyone. It fosters emotional strength and resilience, allowing one to admit to ones shortcomings, motivating oneself with kindness, forgiving oneself as needed, transforming empathy fatigue into wholehearted engagement with others and being oneself more authentically. The intention of the program is to support participants in building their well-being, resilience, and self- compassion tool box. If you would like to find out more join us for this FREE session!
***Mud & Lotus Wellness will be offering the full 9 week MSC program online from Oct. 20-Dec.14. Go to our Eventbrite page to find out more.***
https://www.eventbrite.ca/e/online-event-mindful-self-compassion-program-tickets-408854784667