Description
This class has five sessions: Thursday Eventings Oct 25, Nov 1, Nov 8, Nov 15, Nov 22
Mindfulness Meditation is a profound way of connecting with how things are in your life. We often find ourselves disconnected to the body and hardly aware of what's going on in our minds. Thoughts, emotions and reactions to events can pull us away into a world where we hardly keep track of ourselves! Paying attention with kindness allows for greater calm, clarity, and resourcefulness. In this series of classes we will work from a relaxed place to develop awareness of breath, body, feelings, thoughts and mind states. Drawing on the wisdom of the Buddhist tradition as it relates to our contemporary lives, sitting meditation will be augmented by simple mindful movement.
This course is designed for those new to meditation or those who would appreciate an opportunity to review the basics of Vipassana Meditation
Contact Santa at saaloi@icloud.com for more information.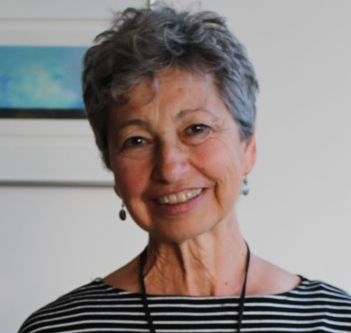 ​Santa Aloi has practiced in the Vipassana tradition for over 20 years. She has sat many long retreats and has completed both the Dedicated Practioners Program (2010) and the Advanced Practitioners Program (2017) at Spirit Rock.
​She has been greatly influenced by the teachings of Ajahn Sumedho, with her main teachers being Phillip Moffitt, Adrianne Ross, Joseph Goldstein and Guy Armstrong. She has been authorized by Adrianne Ross and Phillip Moffitt to lead sitting groups and to teach introductory classes. A former Professor of Dance at SFU, choreographer and dancer, she taught movement and improvisation from a place of mindfulness of body, mind and heart.