Description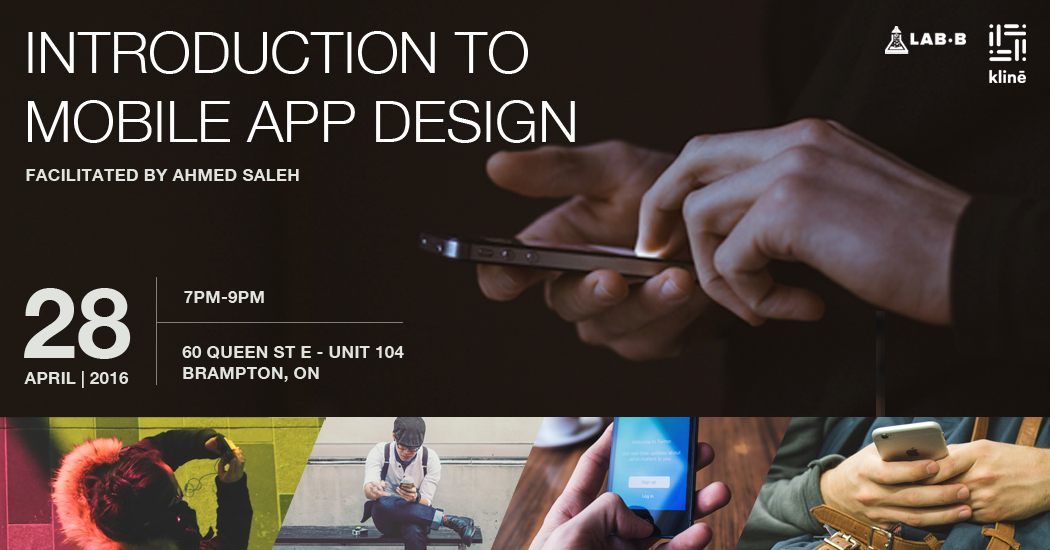 INTRODUCTION TO MOBILE APP DESIGN

We tap, swipe, push and press our screens to have fun, get work done or keep in touch. Some apps even save lives, make us laugh or help people with special needs. Mobile is eating the world. Yet, ever wonder how these apps are made?

A good chunk of it is built by designers and developers, just for you.

While developers program the application, designers create the experience, interactions and visuals that form the basics of it.

This hands-on workshop will show you how to design a mobile application through research, brainstorming and sketching.
Key Takeaways will be:
Creating User Personas:
Using research and conducting interviews to understand your end user.



User Flow Chart:
A tool to help in understanding how your app will work for the end user



Sketching:
Bringing out your inner artist to design your prototype on paper



Feedback Loop:
Understanding how to get good feedback from your peers and use it to continuously develop your prototype.
Requirements
No technical, design, development experience is required. Recommended for beginners. Please bring an iOS or Android device.
This workshop is for:
Anyone who has an idea for an app and wants to start building out the design and user experience

Anyone looking to explore and gain knowledge in mobile app design

Anyone looking to develop their skills in designing mobile apps

Special Guest: Ahmed Saleh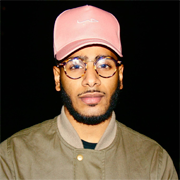 After founding his own design agency in highschool, Saleh Enterprise, Ahmed worked as a Product Designer with Tusi, and as a Visual Designer for Kinetic Cafe, a global design, innovation & technology firm. Currently, he works as the user interface/user experience designer with Sampler, a venture-backed agency building technology products for innovative marketers. When Ahmed isn't working, he spends the rest of his time working with youth in his local community on the grassroots level.
THIS IS A FREE EVENT. RSVP NOW. LIMITED SEATING.
Photographs and Video Footage will be taken.
Parking is free after 6pm at:
Rose Theatre Brampton (2 min walk)
1 Theatre Lane, Brampton, ON L6V 0A3
(905) 874-2800
City of Brampton Garage (5 min walk)
2 Wellington Street West
West Tower Garage (5 min walk)
41 George Street South
IF YOU CAN'T MAKE IT AFTER ALL
LAB B is a non-profit organization that strives to provide great events for the benefit of the community. These events are regularly free, and therefore spots can fill up fast. Be sure to open up your spot if you can't use it. In other words, If you RSVP and are unable to make the event, please cancel your reservation or notify us at create@lab-b.ca