Sales Have Ended
Registrations are closed
Please join us: https://us02web.zoom.us/meeting/register/tZUlc-GrpzMtGNxJBdNjiezxxxCfg1JkugCb
Sales Have Ended
Registrations are closed
Please join us: https://us02web.zoom.us/meeting/register/tZUlc-GrpzMtGNxJBdNjiezxxxCfg1JkugCb
Manage your money successfully with Excel.
About this Event
Learn how to keep track of your money, get closer to your financial goals, and how easy it is to customize to suit your needs.
In this session, you will learn:
How to set up Money in Excel
Budgeting templates
How easy to manage your account
Raffle: 1 year of Microsoft 365 to be raffled off at the end of the session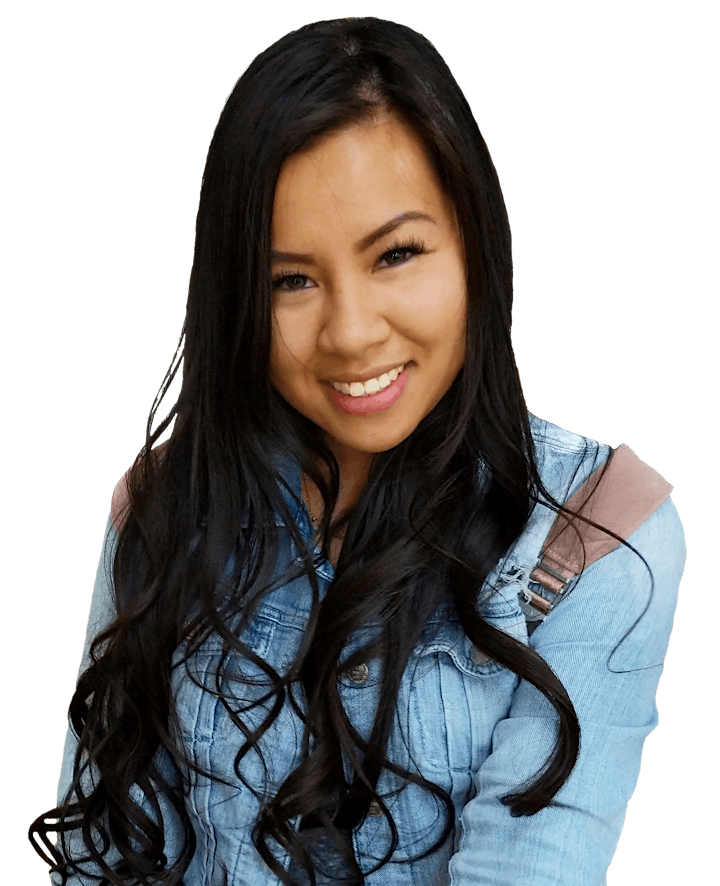 About Sophia,
Sophia Nguyen meshes her love for storytelling, personal connections and technology together as a Microsoft Territory Manager. She believes in taking creative approaches to otherwise mundane tasks. Looking for the fun in Excel and Powerpoint? Need anything organized and colour coded? She's your girl!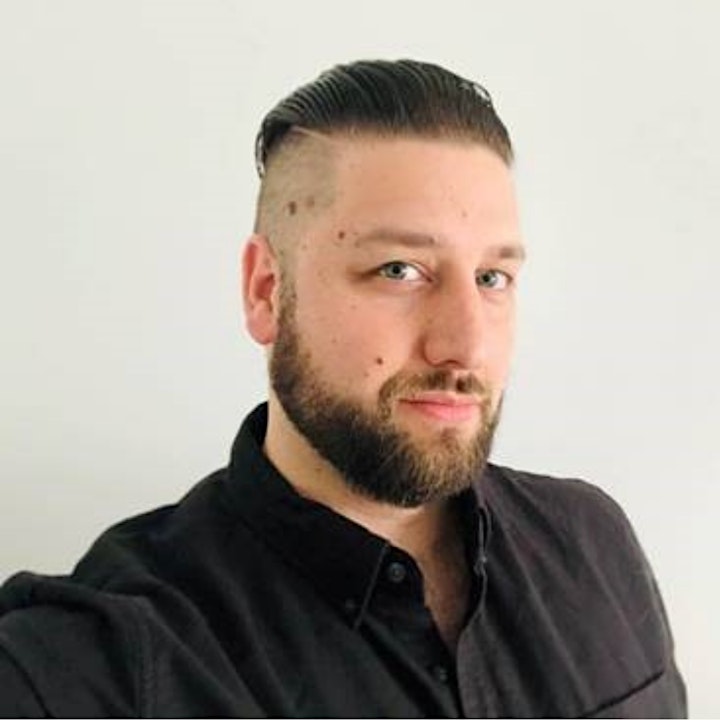 About Ryan,
Ryan loves gaming, technology, and Marvel.  He has been a Microsoft user since Windows 3.0. Ryan will spend his free time learning new features on his PC, gaming, or watching cartoons. ALL AT THE SAME TIME, no he's just kidding, or is he…?