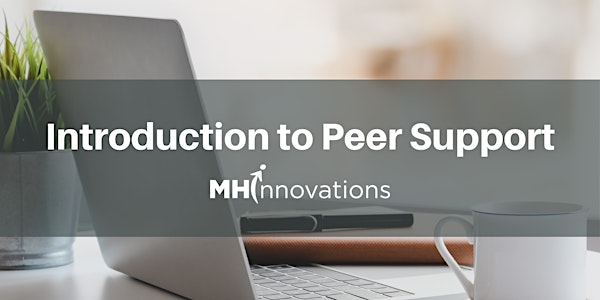 Introduction to Peer Support
The Introduction to Peer Support workshop is a free prerequisite to the MHI Peer Support Skills Training.
About this event
The Introduction to Peer Support workshop is an interactive experience led by a Peer Support Manager where participants will learn about:
What is Peer Support?
Key elements and goals of Peer Support
Mental Health continuum and recovery paradigm
Types of Peer Support programs
Peer Support competencies
Benefits of Peer Support programs
Participants will also have the opportunity to ask any and all questions they may have about peer support.
The session will take place via Zoom. Once registered, you will be provided with the Zoom details.
Introduction to Peer Support is a prerequisite to the Peer Support Training Course. Only those who register for and attend one of these sessions will be considered eligible candidates for the training.