Description
"Permaculture engenders hope in me. For me, it is a community of practice, a mindset and scientific process, and a 'toolbox' of guiding principles and ethics. It helps me to create the life that I want." - Paul Wartman

Many people come to permaculture in hope of something that will aid them in solving their problems and achieving their goals. Whether it's keeping backyard chickens, growing food for family consumption, benefiting interpersonal relationships, reducing water consumption, designing efficient municipalities, regenerating the land, living in an off-the-grid strawbale house or anything else involved in human systems, people have found inspiration in permaculture.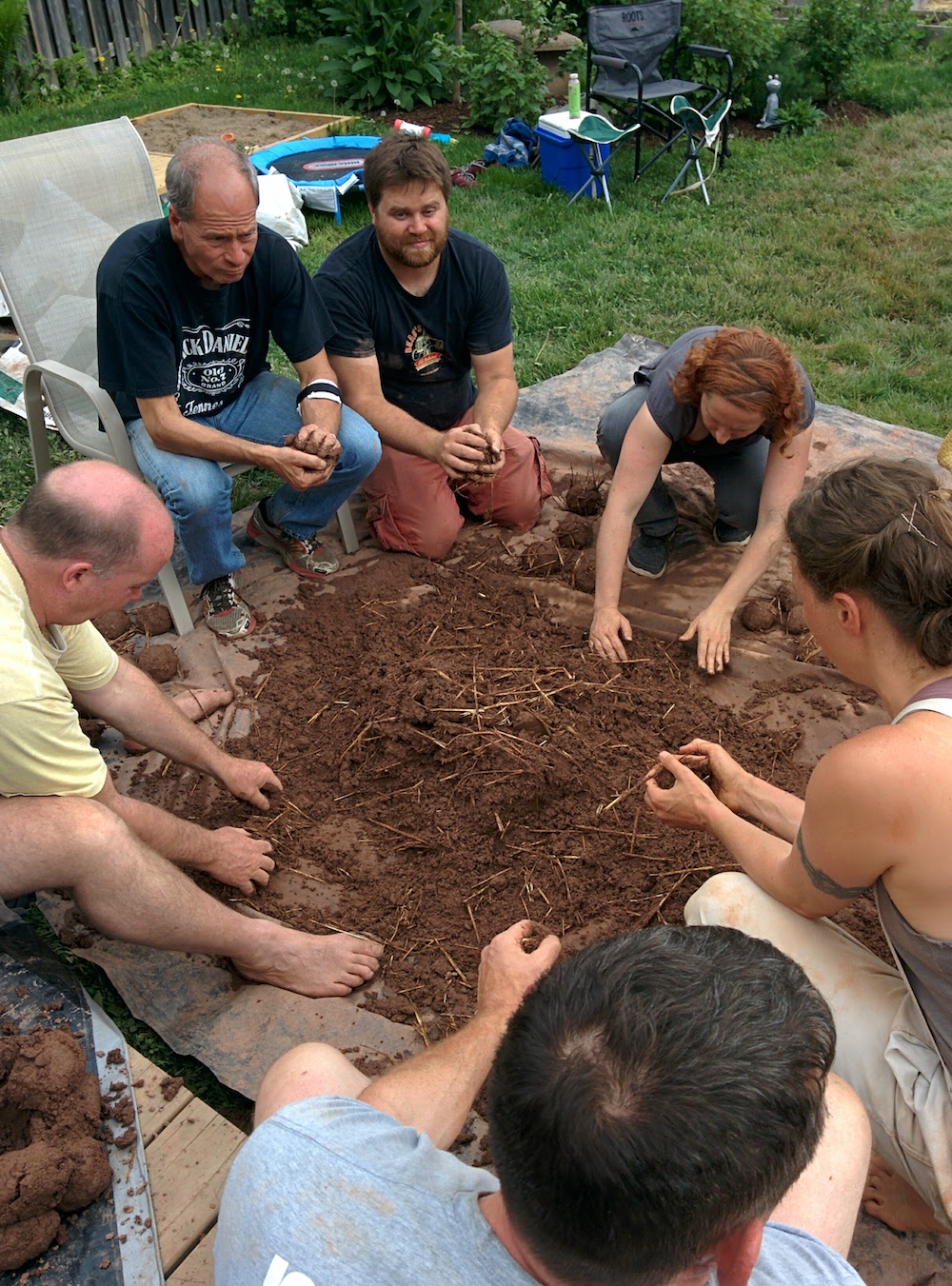 Permaculture is a completely solutions-oriented approach to addressing environmental, social and energy-supply problems.

"What I took from Permaculture was that I could take all the negative energy I have about the world and do something positive with it. I could actually change the world by making change in my own backyard. I learned about stacking functions, about the importance of edges, and how the waste of one is the fertility of the other. Think passive solar green houses, aquaponics, cob ovens, composting. But what really happened to me is I had a paradigm shift" - Ami Dehne, Founder of Minga Skill Building Hub

About the Workshop:
After a brief introduction, participants will be facilitated through creative and interactive scenarios to build their understanding of how they can apply permaculture to their lives. You'll learn about designing resilient systems with permaculture principles; energy cycling, nutrient cycling, animal systems, veggie growing systems, and how to retrofit your existing habitat to become a haven of organic food and low-energy living.​
Multiple modes of learning--written, visual, interactive ("hands-on"), oral, personal reflection, and group sharing--will be used to apply lessons of permaculture and encourage deeper learning. Tools and templates will be used to build confidence and support ongoing practice. The format of the workshop happily accommodates people new to permaculture and life-long practitioners--all experience levels welcome.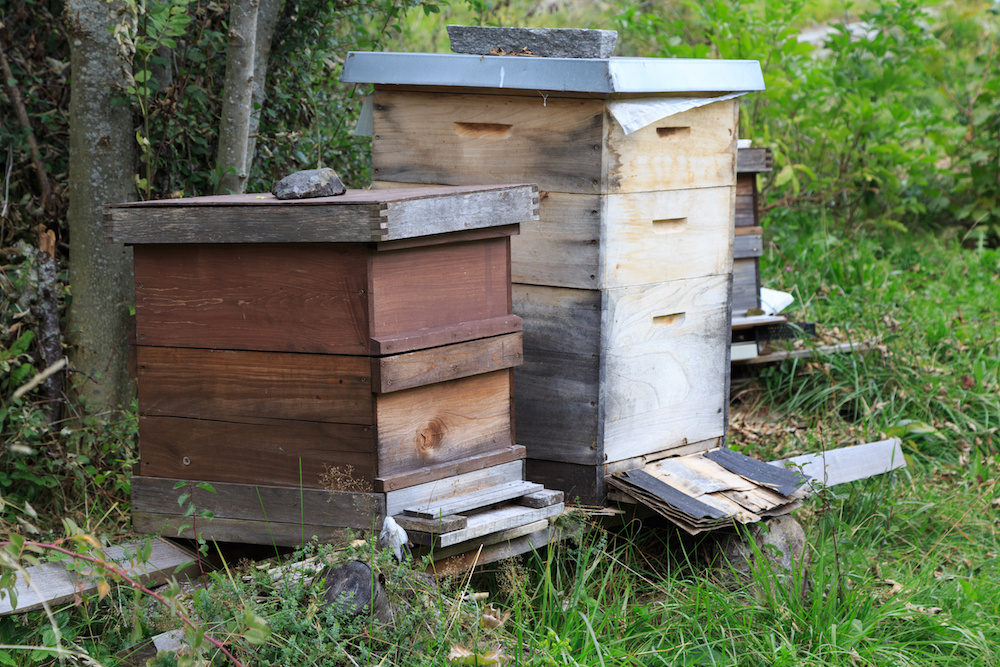 What you will learn:
A 3 minute definition of permaculture and its history.
How permaculture is more than just growing food and can be applied to all human activities, such as legal systems, housing, communication, energy, landscape design, etc.
A comprehensive list of global and local issues facing you and your community as well as how permaculture can help resolve them.
Through interactive programs these concepts will be shared: flow of energy through a system, cycling of materials, diversity and stability, producers + consumers + decomposers.
An activity to make it easier to understand and design human-ecosystem relationships.
Planning tools to overcome feeling stuck or hopeless and supporting yourself to feel supported and creative.
One set of ethics and principles that help to guide actions to reach goals.
What you will take home:
A booklet from the day, with tools, activities, and references, that's been filled out by you, which can be used again and again.
A design that addresses a goal in your life with simple, concrete, doable steps.
A new perspective on how to approach problems and achieve your goals. Some might say a new perspective on how to live.
A print-out of the ethics and principles of permaculture (some people have these up in spaces to guide them when making decisions).
Based on past participants, a sparked inspiration and hopeful outlook for the day
This workshop is for you if:
You've never heard of permaculture before but this sounds interesting.
You've heard about permaculture and want to learn more through an in-person workshop.
You've been practicing permaculture and want to meet more like-minded people and deepen your practice.
You want tools that provide tangible steps to help you get motivated and focused when feeling stuck or overwhelmed.
You need a dose of inspiration to get you motivated to start, or continue, a project!

---
When: Choose between one of three dates
Sunday March 17th

Saturday June 15th

Saturday July 20th
Where: St. Brigid's Villa at Ignatius Jesuit Centre​ - 5420 Hwy 6 North Guelph, ON N1H 6J2
*** Land Acknowledgement: From the Anishnaabe to the Attawandaron, Haudenosaunee and the M'etis, these treaty lands are steeped in rich indigenous history and modern traditions. As a community, we have the responsibility to honour and respect the four directions, land, water, plants, animals, and ancestors. Today, this area is home to many indigenous peoples from across Turtle Island. We acknowledge the Mississaugas of the Credit on whose territory the Ignatius Jesuit Centre sits.​
Cost: $125 (early bird) - $145 (regular bird)
Includes: take home step-by-step hand-out and light refreshments.
*** We are offering two scholarship spots to those from Indigenous Healing and Wellness Program Wellington-Waterloo and The Black Heritage Society of Guelph. Please consider making a donation to this scholarship below. Please email Paul Wartman if you are interested in receiving a scholarship
What To Bring: pen and paper
---
About Your Instructor:
Paul Wartman is a creative community facilitator with Many Rivers Permaculture and plant nursery grower with Floreren Farm near Hanover ON, Ojibway, Potawatomi, Odawa Territory. Paul has worked with youth, adults, and communities in creative self expression, social justice, and permaculture for 10 years. He is dedicated to creating community action that is people-based, cooperative, and restorative.
FAQs
What's the refund policy?
Minga will provide a 100% refund for workshops cancelled by Minga.
If a registrant cancels a workshop with more than 5 days notice, a 100% refund will be issued.
If a registrant cancels with less than 5 days notice or does not show up, no refund will be issued.
We are unable to provide a refund after the workshop takes place.
The above policies apply for pre-registered workshops. Refunds or credits will not be issued for a missed class.