Main Street Car Free day is going virtual this year with free-registry workshops. Register & Join in on the Fun!
About this event
ABOUT YOUR CLASS
Making an AVOCADO PIÑATA
I will be demonstrating how to make an avocado piñata in 2 parts. We will first learn how to make paper mache and how to mache a balloon. Second we will learn how to cut tissue paper in strips and apply with glue in rows, covering the piñata from the bottom up.
Classes will be hosted via MainStreetCar Free Day ZOOM.
Please register online before attending class.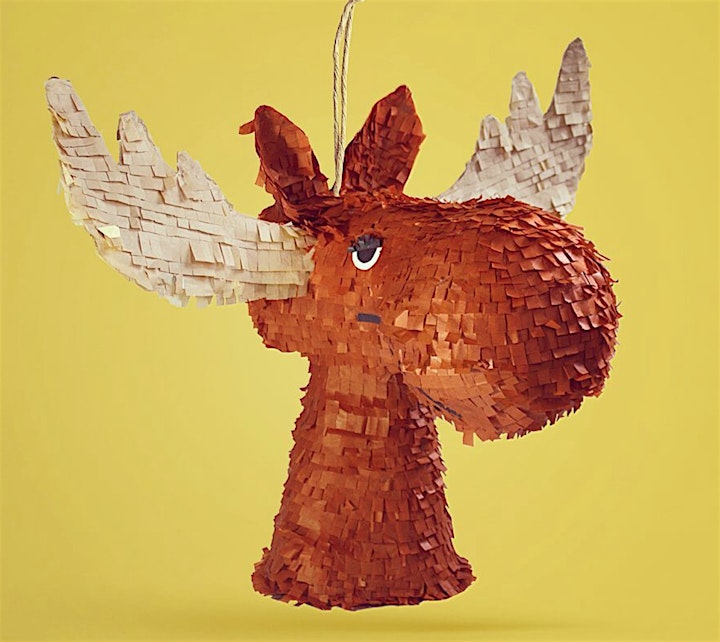 ABOUT YOUR INSTRUCTOR
Hello, my name is Whitney Lesiuk and I have been making quirky, colourful piñatas for a few years now - first with Las Piñatas and second with The Luminous Elephant Art Studio. As co-founder and art director of Las Piñatas, I designed and made piñatas the traditional way with my business partner Thalia until we formally dissolved the company when Thalia moved to Europe. We made piñatas for markets, corporate events, birthday parties and even had a Cinco de Mayo piñatas pop-up-shop. While working for Luminous Elephant Art studios, I took a step back from the actual making and instead taught piñata workshops to both kids and adults.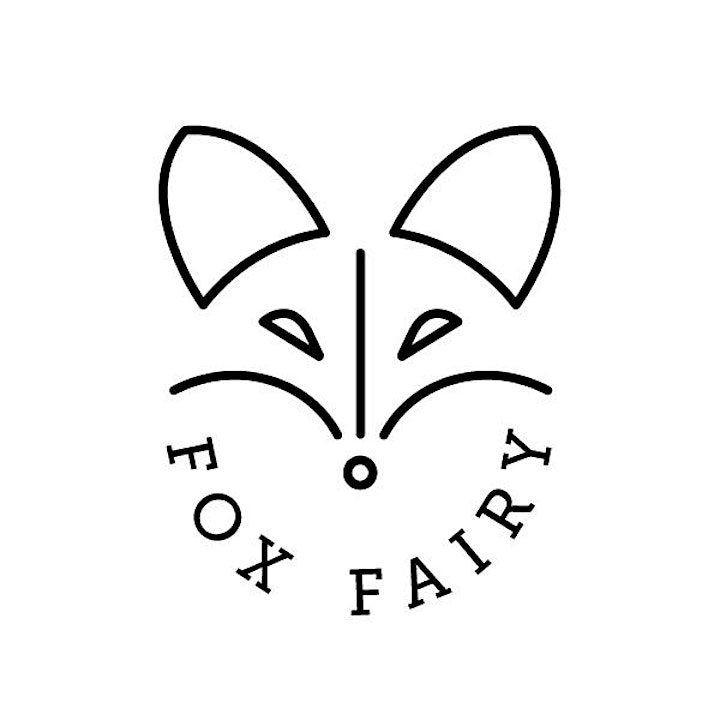 HOW TO ATTEND :
1. Register to Event.It is LIVE & FREE.
2.Sign in or Create Account with ZOOM
3.Look in your inbox for an Eventbrite Email, for an e-invite. Click on Zoom Link provided by Eventbrite and participate!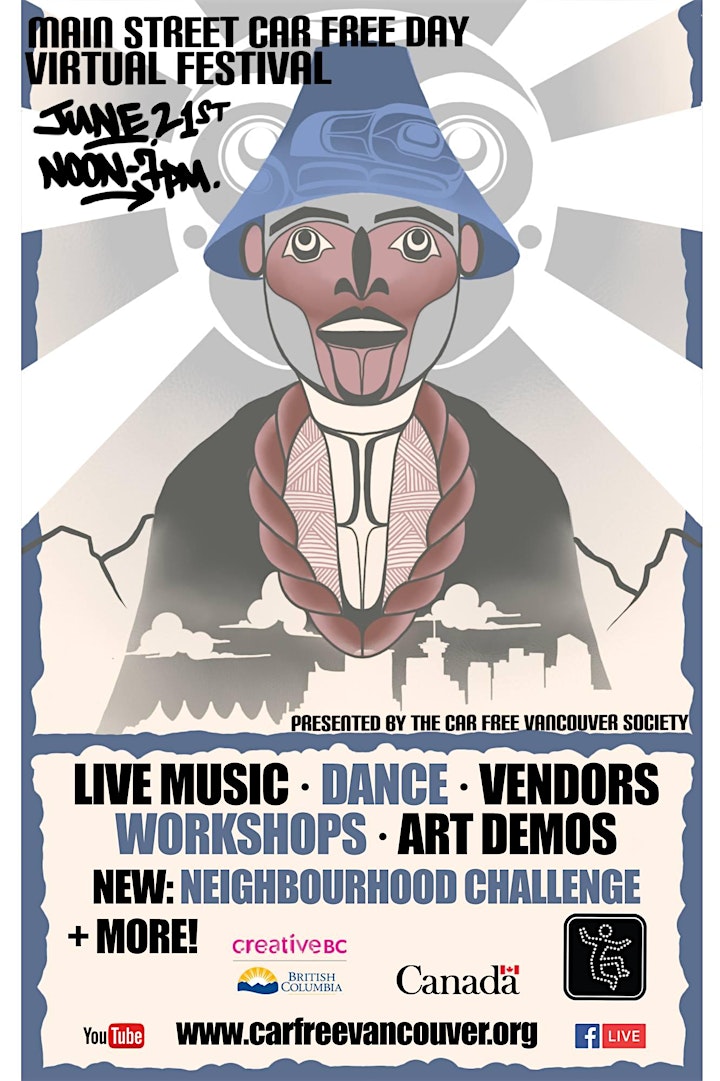 By attending to Introduction to Piñata Making, you are hereby consenting to the below waiver :
I agree that Whitney Lesiuk and Main Street Car Free Day is in no way responsible for the safekeeping of my personal belongings while I attend class.
I agree that neither I, my heirs, assigns or legal representatives will sue or make any other claims of any kind whatsoever against Whitney Lesiuk and Main Street Car Free Day or its members for any personal injury, property damage/loss, or wrongful death, whereby caused by negligence or otherwise.
I hereby release Whitney Lesiuk and Main Street Car Free Day the rights to all photography and video recordings that may be taken during the class or workshop for promotional use.
Organizer of Introduction to Piñata Making: MainStreetCarFreeDay Online Workshop