Description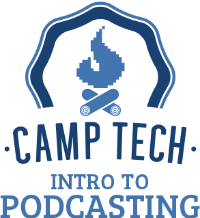 On Wednesday, June 14, join us for an introduction to the world of Podcasting. From Serial to Radiolab, WTF to CANADALAND, podcasting is experiencing a serious renaissance moment. Luckily, it's easier than ever to create your own podcast, and this new hands-on workshop will walk you through the steps from recording to distribution. Hindenburg Journalist software will be the software used to show you how. Beginners are welcome.
Please read on for more details.
---
"Introduction to Podcasting" – presented by Camp Tech
Wednesday, June 14 9:00 AM - 4:00 PM (doors open at 8:30 AM, complimentary lunch included)
Professional podcast producer JP Davidson (CBC's Metro Morning, WNYC, NPR) will share tips for coming up with a show concept, guide you through an exercise recording audio with anything from a smartphone to pro audio gear, and show you how to edit your audio and add music for a polished, professional sound. Discover how to publish your podcast through Soundcloud and Libsyn, set up your RSS feed, and get into iTunes, Stitcher and other podcast directories. Learn how to solicit advertising and make money with your podcast, and pick up key tips for growing your audience and listenership. You'll walk away from this fun and interactive workshop ready to launch your own podcast!
NOTE: Laptop computers are required for this class. Beginners are welcome.
What to bring (required):
What to bring (optional but highly recommended):
What to bring (optional):
Any recording gear you may have (e.g. microphone).
A mouse to use with the laptop. Makes it much easier to use the software.
Agenda:
8:30 AM: Doors open
9:00 AM: Workshop starts
Introduction and Planning
Recording
12:00 noon - 12:45 PM

: Complimentary Lunch Break

Editing Exercise
Publishing, Growth and Making Money
3:15 PM - 3:45 PM: Questions / Workshop Completion
---


About Our Speaker: JP Davidson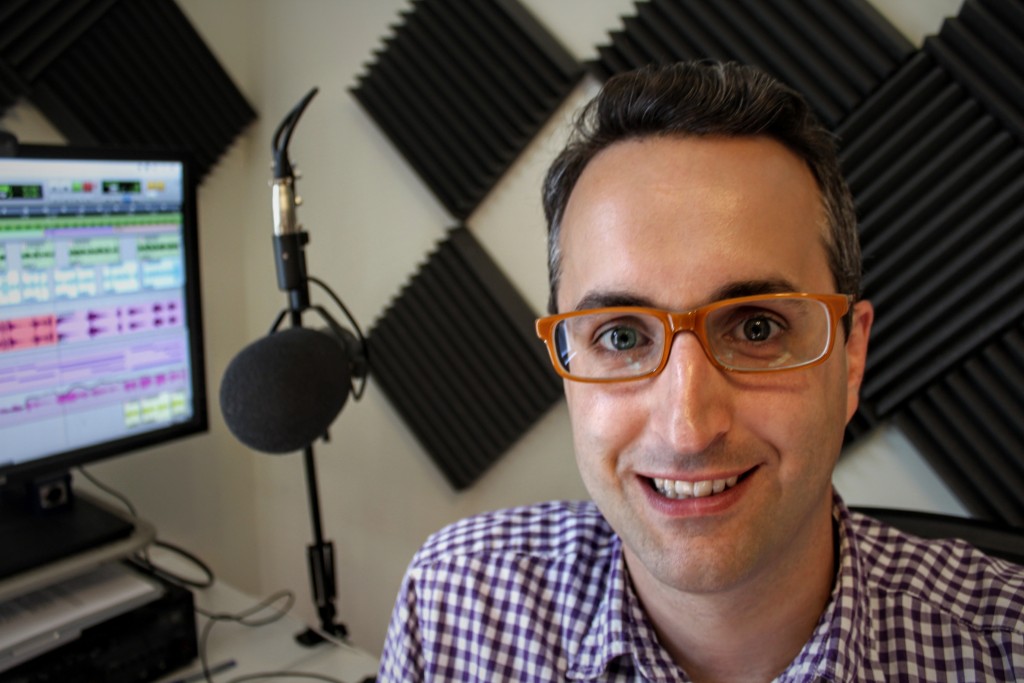 JP Davidson is a podcast producer, radio journalist, and audio editor. He turns sounds and voices into great stories for brands, non-profits, independent clients, and public radio. His work has appeared on national CBC and NPR radio shows, and in podcasts for brands like RBC Royal Bank, Citrix, and Greenpeace. JP studied radio documentary production at the Transom Story Workshop. He is also the founder of the Canadian Sound & Story Workshop, a community for independent podcast, radio and multimedia producers.
---
Please note that each session is limited to 26 attendees.
For more information contact Angelo Pacione, ICT Sector Lead at 705-942-7927 ext. 3148 or apacione@ssmic.com.
---
Proudly Supported by: