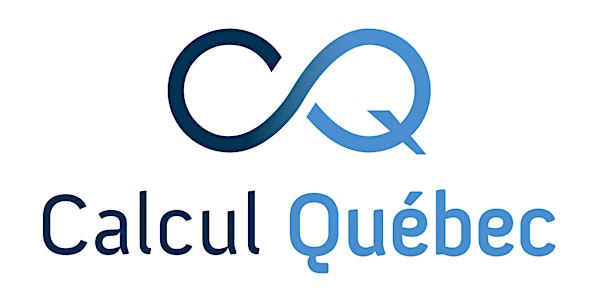 Introduction to programming with Python [McGill, PYT101]
Master the basics of programming with the world renowned language: Python. NOTE: this event is in-person only, on McGill campus.
When and where
Location
Rutherford Physics Building, McGill University 3600 Rue University Bell Room (Room 103) Montréal, QC H3A 2T8 Canada
About this event
The best way to learn programming is to do a useful task. This introduction to the programming language Python is therefore built around a common scientific task: data analysis.
Our goal is also to teach you the basic concepts of programming.
NOTE: this event is in-person only, on McGill campus. For more details about McGill University's COVID-19 related policies, see this page. The same workshop will be presented online later this Fall.
Registration
Academic participant : 10$
Non-academic participant : $200
Prerequisites
Understand the notions of file and directory, and have a basic knowledge of the Unix command line. Refer to the workshop UNX101 Unix Command Line.
Course plan
Programming concepts: variables, data types, loops;
Analyzing data with external libraries;
Lists and other data containers;
Analyzing data from multiple files;
Conditional programming and decision making;
Reusable programming using functions.
Instructor
Pier-Luc St-Onge, analyst in advanced research computing at Calcul Québec.
Language
English
Technical prerequisites
This event is a hands-on workshop. Bring your own laptop, its power adapter and, if possible, a power extension.
We will use the Jupyter Lab interface. Make sure you have a modern Web browser like Google Chrome, Firefox, Edge or Safari, and make sure it is up to date.
Contact
For any question, please write to training@calculquebec.ca.