OHRI's Ottawa Methods Centre presents: An Introduction to Rapids Reviews
About this event
Register now - space is limited!
A hands-on, two-day workshop on Rapid Reviews involving interactive lectures, small group exercises and case studies to introduce the rapid review approaches to help attendees understand the processes and practical issues involved in their conduct. Participants will be introduced to the methodology behind rapid reviews including a brief look across the landscape and an overview of processes involved in their production. This workshop will also include practical exercises including for example, having participants formulate appropriate research questions; develop search terms; critique completed rapid reviews (e.g., for format, suitability, and their perceived utility for relevant stakeholders etc.) and opportunity to debate the strengths and limitations of this methodology. Throughout this training course, we will compare and contrast rapid review methods with the gold standard systematic review methods. Core reading to be provided in advance of the course.
Learning Objectives
1. To develop an understanding of the need for, and utility of rapid reviews as useful knowledge synthesis product;
2. To develop an appreciation of rapid reviews by detailing their underlying methodology;
3. To explore practical issues that have emerged from our experiences in conducting rapid reviews as part of our centre's knowledge synthesis services and methods research.
Evaluation
Participants will be asked to complete a quiz intended to emphasize key take-home messages delivered over the course. Participants will be provided with a certificate of attendance
Daily Schedule for both November 27th & November 28th:
The workshop runs from 9:00 am to 5:00 pm each day.
Breakfast, lunch, and snacks will be provided.
Dietary restrictions can be indicated on the registration form.
Please note there will be NO refunds issued once you register.
Pricing:
Academic (e.g. Investigator, Research Professional, Professor, etc.), Non-Profit, and Public Sector: $695
Students: $250
Industry: $1095
Questions or concerns?
Please contact Lisa McGovern at 613-737-8899 ext.73833 or methodscentre@toh.ca.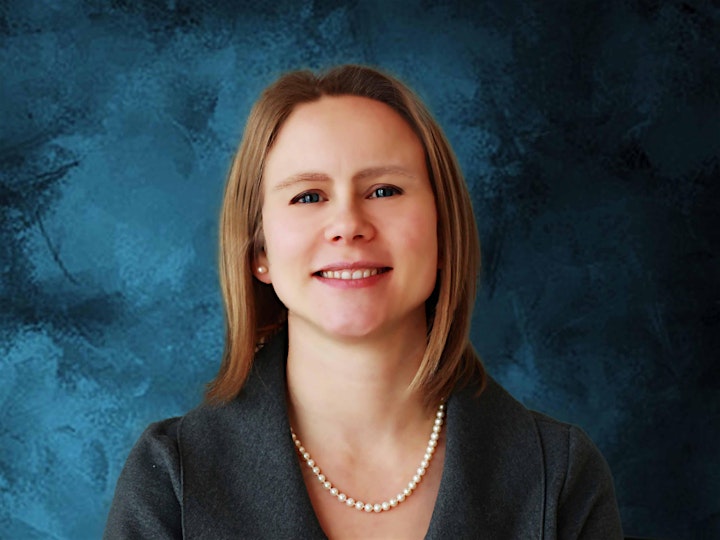 Course Facilitator - Adrienne Stevens, PhD
Adrienne Stevens is a Clinical Research Manager at the Ottawa Hospital Research Institute, and Scientific Lead of the Ottawa Evidence Review Centre for the Canadian Task Force on Preventive Health Care. Currently, she is a Co-Convenor of the Cochrane Rapid Reviews Methods Group and is leading development of a PRISMA extension of Rapid Reviews.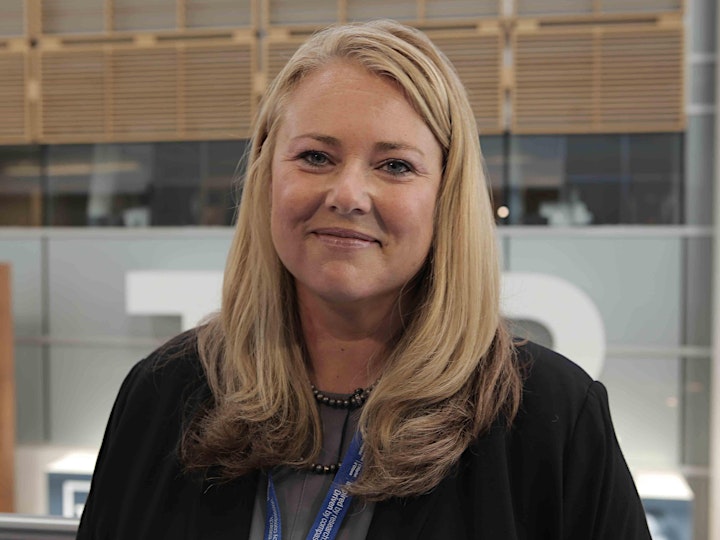 Course Facilitator - Chantelle Garritty, MSc, PhD(c).
Chantelle Garritty is Lead of the Rapid Reviews portfolio at the Ottawa Hospital Research Institute where she has worked closely with several health care decision-making organizations providing rapid evidence synthesis services in addition to providing training and education on the conduct of rapid reviews. Currently, she is a Co-convener of the Cochrane Rapid Reviews Methods Group (RRMG).
What are Rapid Reviews?
Rapid reviews are a form of knowledge synthesis in which components of the systematic review process are simplified or omitted to produce information in a timely manner. They have emerged in response to healthcare policymakers and other stakeholders' needs for information, for which the existing systematic review model does not quite fit.
Who is this course for?
Students, researchers, and professionals with an interest in producing, commissioning or understanding evidence from rapid reviews. The session is appropriate for those who would like to learn more about the various ways to expedite the conduct of tailored rapid reviews for decision-making purposes with the aim to ensure rigor and transparency