Introduction to the National Point-in-Time Homeless Count Webinar

Thursday, 25 February 2016 from 1:00 PM to 2:30 PM (EST)
Event Details
Jesse Donaldson will present on Point-in-Time counts in general, and more specifically, the Canadian Point-in-Time Count Methodology developed by the Canadian Observatory on Homelessness. The presentation also provides information on the COH's involvement in the first homeless count coordinated among communities across Canada in 2016 as supported by the Government of Canada.
Dr. Alina Turner will focus her presentation on considerations relevant to implementing the PIT Count in St. John's, Newfoundland & Labrador in the Fall of 2016. This webinar serves as an introduction to homeless count methods specifically for St. John's delegates of the March 2016 Provincial Housing First Conference.
PRESENTERS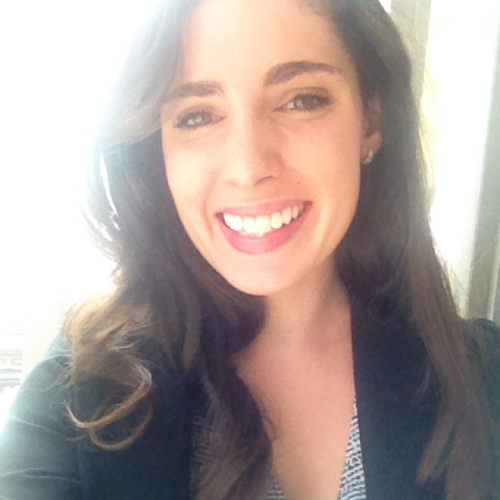 Jesse Donaldson, National PiT Count Coordinator, Canadian Observatory on Homelessness.
As the COH PiT Count Coordinator, Jesse is available to assist communities that are participating in the 2016 Coordinated Count. Jesse can answer questions pertaining to planning, partnerships, implementation and more. You can contact Jesse at jdonald8@edu.yorku.ca or through the Community Workspace on Homelessness.
Alina Turner is recognized as a leading homelessness researcher and thinker. Her PhD focused on immigration and housing and she is a Fellow at The School of Public Policy, University of Calgary. She also serves on Accessible Housing's Board of Directors. Alina works with a variety of organizations to support human service system planning and integration, including plans to end homelessness and transitions to Housing First. She also engages in academic and applied research on issues including housing stress, poverty, domestic violence, migration and rural social issues. She has extensive experience in strategy and program development on a variety of social issues. Prior to consulting, Alina was the Vice President of Strategy for the Calgary Homeless Foundation where she led program investments of more than $35M annually, system planning and integration, the Homeless Management Information System, research and policy.
Organizer
The Canadian Observatory on Homelessness is a non-profit, non-partisan research institute that is committed to conducting and mobilizing research so as to contribute to solutions to homelessness.  We work together as a group of researchers, service providers, policy and decision makers, people with lived experience of homelessness as well as graduate and undergraduate students from across Canada with a passion for social justice issues and a desire to solve homelessness in our communities.