Introduction to the United Nations' Sustainable Development Goals (SDGs)
Join the first event of SDG week and learn about what the Sustainable Development Goals are!
About this event
The UN SDG framework is meant to provide a universal roadmap to end poverty and engage nations across the globe on common global issues. In this workshop, participants will explore the SDG framework and its implications to their work and learning goals while interacting with various activities and case studies to further their understanding of the framework.
Participants will:
• Discover the SDG framework, its key characteristics, relevance and barriers
• Interact with the elements of the framework to further their understanding
• Explore the COVID-19 impact on the framework and the goals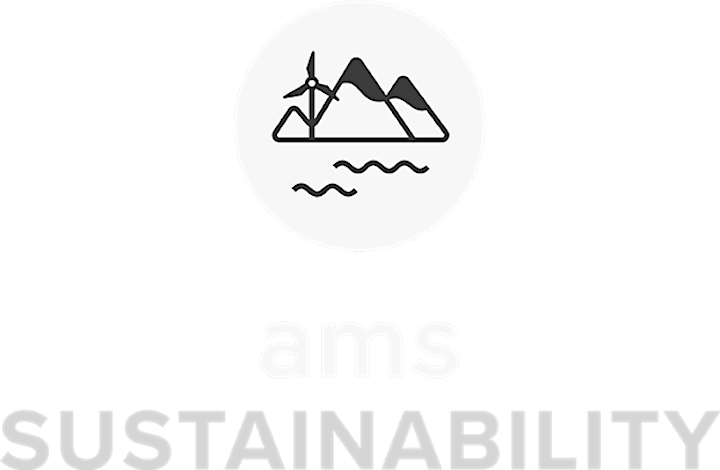 Organizer of Introduction to the United Nations' Sustainable Development Goals (SDGs)