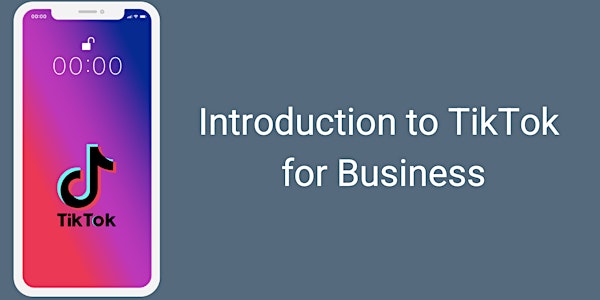 Introduction to TikTok for Business
Is your business on TikTok?
About this event
Join us to learn why so many users (over 1 billion users!) are registering on the platform. Let's dive into what is Tiktok, why is it the fastest growing social media outlet and how you can reach your target customers and drive results! Generating content for your business on this app can be fun and educational, especially once you learn how the user-generated content is filtered.