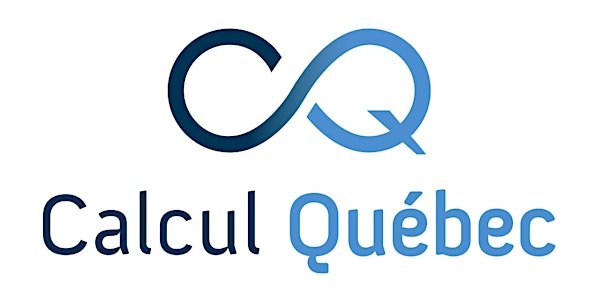 Introduction to Unix Shell [online, UNX101]
Learn the basics of a file system and a Unix command line interface.
About this event
The Unix command line (Unix Shell) is a powerful tool to carry out complex operations in a few commands, to combine existing programs and to automate repetitive tasks.
The command line is essential to anyone willing to use computing resources such as supercomputers.
Registration
Academic participant : 10$
Non-academic participant : $200
Prerequisites
Understand the notions of file and directory.
Course plan
1. Introduction to the command line;
2. Files and the tree structure of directories;
3. Create, delete and manage files and directories;
4. Combining commands, redirection and filters;
5. Loops;
6. Bash scripts;
7. File search.
Instructor
Darcy Quesnel, analyst in advanced research computing at Calcul Québec.
Language
English
Technical prerequisites
We will use the Zoom platform. Because this event is a practical workshop, it is very useful having a secondary screen where you would get the instructor window on one screen and your own window on your main screen.
We will use the Jupyter Lab interface. Make sure you have a modern Web browser like Google Chrome, Firefox, Edge or Safari.
Note: workshops are not recorded.
Contact
For any question, please write to training@calculquebec.ca.