Learn how to make a side table
About this event
During this four week long class, students will learn how to build a side table that is 27" tall, and 17" in diameter. This is a great beginner project for those that have done some simple woodworking projects, and are looking to learn some more advanced techniques.
Students will learn about milling, panel glue ups, circle routing, leg tapering, half lap and through mortise joints, assembly, glue ups, and finishing with oil.
Students will choose to build their table out of maple, walnut, or a combination of both hardwoods.
As this is an intensive class, space is limited to a maximum of two students.
This course takes place once a week over four weeks.
Week 1: May 4th, 6pm to 9pm
Mill & glue up table top
Create table legs and cross pieces
Mark out Joinery and Leg Taper
Week 2: May 11th, 6pm to 9pm
Begin creating joints
Finish leg & cross piece joinery
Finish sand legs and cross pieces
Week 3: May 18th, 6pm to 9pm
Glue up leg and cross pieces into 2 assemblies
Route the circular top
Glue 2 assemblies together
Week 4: May 25th, 6pm to 9pm
Finish sand all components
Attach the top to the leg assembly
Finish with oil (1 coat will be applied during the class, and students will leave with some oil to do a second coat at home)
Although there is a predetermined design, students can do a custom design as long as it is worked out with the instructor at least a week before the first class date. Please email hello@makerlabs.com to inquire about a custom design.
As this is an intensive and hands on course, class is limited to a maximum of 2 students.
About the instructor:
Since attending a 6-month guitar building program on Vancouver Island in 2010, Patrick hasbeen working on wood and metal projects of all shapes and sizes. After living abroad for several years teaching English, Patrick returned to Vancouver and through an unforeseen sequence ofevents found himself working as an apprentice to a renowned Italian jeweller/goldsmith. Having rediscovered the joy of working with his hands through this experience, eventually he returned to woodworking and carpentry. From wedding rings to climbing walls, stage scenery to home renovations, Patrick has had an eclectic range of experiences in theworld of making and enjoys combining this with his passion for teaching in providing these classes.
Please note, due to COVID-19, we are making the following changes for this class:
Everyone must wash their hands upon entering the building.
Non-medical masks must be worn for the duration of the class. Everyone is required to bring their own masks.
Students must bring their own safety glasses or they will be available for purchase at the front desk for $5.
Nitrile gloves and earplugs will be provided and must be worn for the duration of the class
Bleach and paper towels will be available to sanitize tools if extra sanitization is needed.
Everyone must practice physical distancing and stay 6' apart during the class when possible.
Duration: 12 Hours
Pre-requisites: This class is designed for beginners that have done a simple woodworking project (ie. cutting board) and are looking to learn more.
Required Safety:
Safety glasses
Non-medical Mask
Closed-toed shoes
Remove dangling jewelry
Tie back long hair
Hearing protection
FAQ
Is there an age limit to enter the event?
The minimum age for participants is 18 year old.
What are my parking options at MakerLabs?
MakerLabs' parking lot is located on the east side of the building on the corner of Hawks Avenue and East Cordova Street.
Where can I contact the organizer with any questions?
Please email us at hello@makerlabs.com with any questions or concerns.
How do I cancel or reschedule my class?
Refunds (minus Eventbrite fees) or credit for future classes and orientations will only be provided if we are notified by email to hello@makerlabs.com at least 24 hours in advance of the class. For cancellation less than 24 hours before the class, we do not provide a refund but we do offer a 50% credit towards a future class or orientation. No refunds or credits will be provided for no shows.
What happens if I show up late?
Please arrive 15 minutes before the schedule start of the class so that it can start on time. Attendees arriving more than 5 minutes late will not be allowed in the class.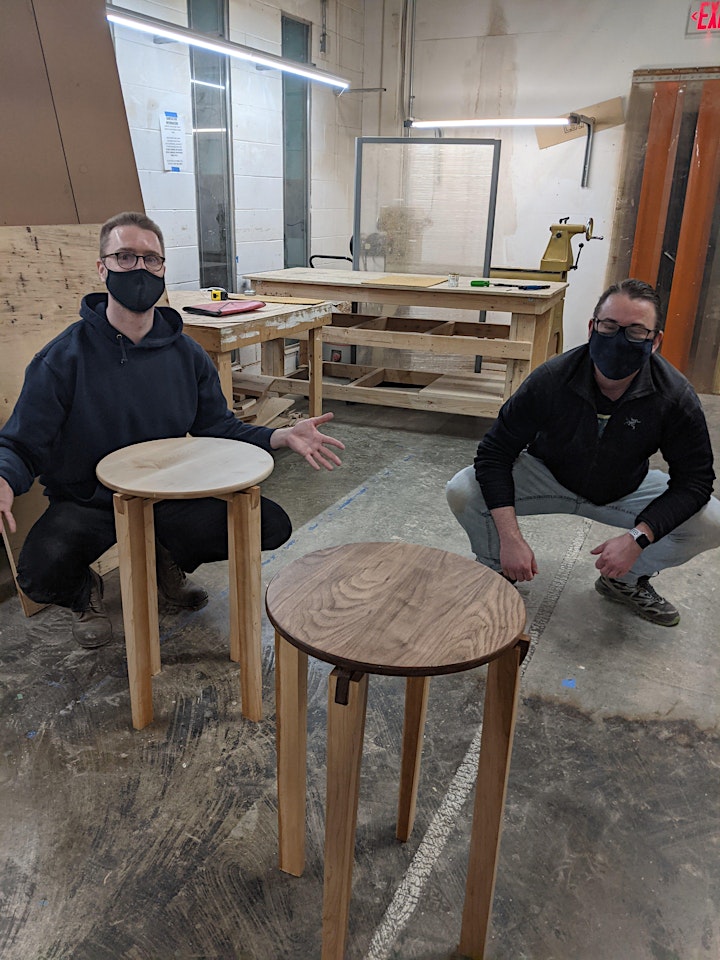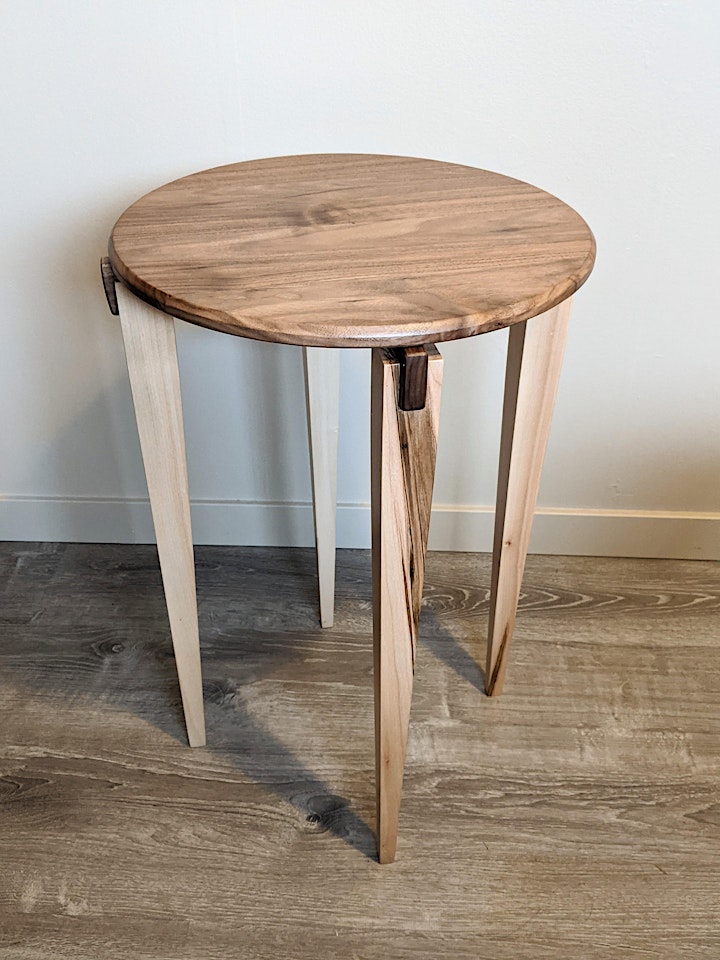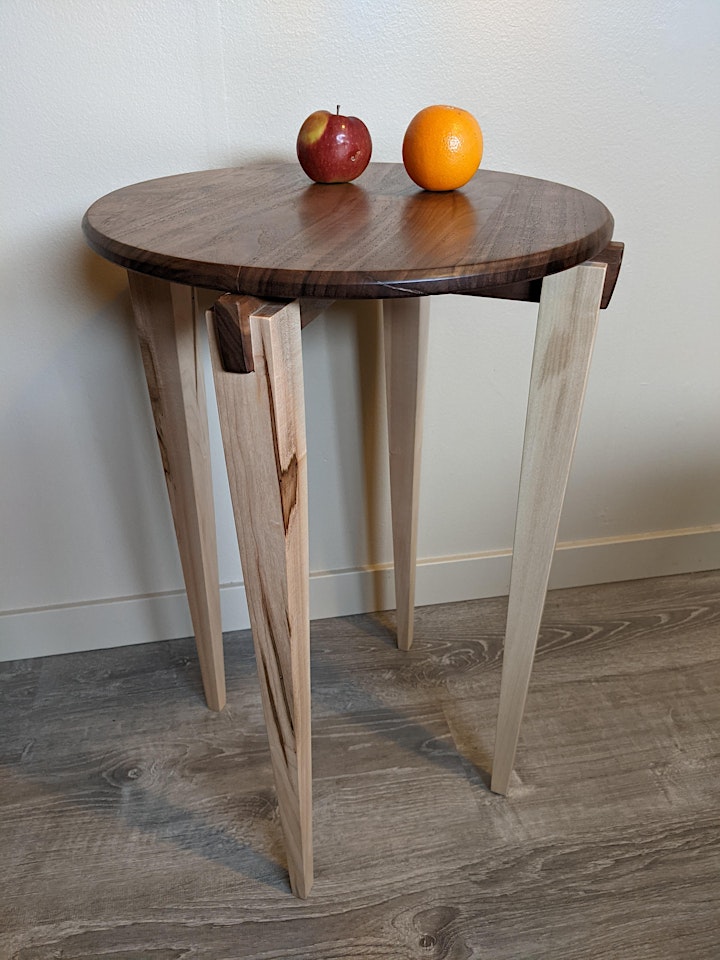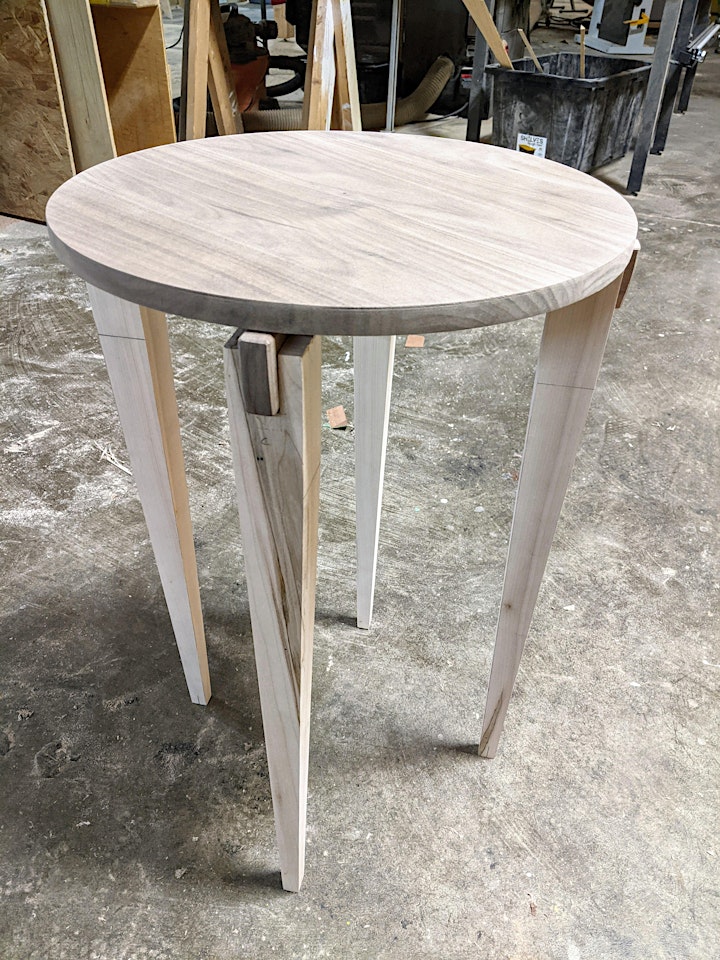 Organizer of Introduction to Woodworking: Side Table Workshop