Introduction to YouTube Marketing - SSMIC ICT Workshop
Description

YouTube is an extension of the Google search engine and is a video search engine. Millions of people search YouTube every day for informative, entertaining and inspiring content. The YouTube strategy laid out in this workshop will show you how to build a long term YouTube strategy that delivers results for years to come. If you can create video content (even with a smart phone) you can execute this strategy.
Beginners are welcome. Please read on for more details.
---
"Introduction to YouTube Marketing" – presented by Jeronamo Solutions
Thursday, March 1 from 5:30 PM - 8:30 PM (doors open at 5:00 PM for a complimentary dinner)
In this workshop you will learn:
Why use YouTube?
Choosing your terms and deciding the videos to make
What to include in your videos
Adding Call-to-Actions
Scheduling and publishing
How to generate leads from YouTube
Using your videos as Ads
What to include in a compelling ad
NOTE: A laptop and access to a YouTube account are required. In order to effectively use ad techniques, you should sign up for a free Google Adwords account prior to the workshop (see here: https://adwords.google.com/home). There will be WIFI available. Remember your power cords please.


---


About Our Speaker: Monique Morrison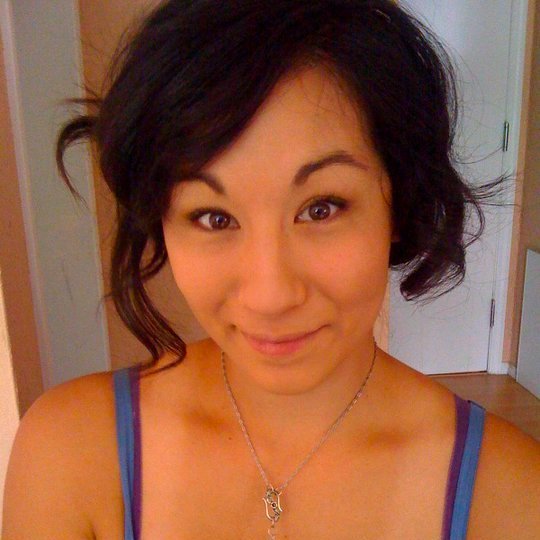 Monique Morrison is the founder of Jeronamo Solutions and is a Certified Digital Marketer. Prior to launching Jeronamo, Monique was a Digital Media Specialist for Rogers Media as well as a Brand Manager for Starwood Hotels. She's been helping businesses launch both digitally and on location since 2006. When she's not brainstorming with clients she's blogging, reading into upcoming digital marketing trends, hiking or hanging outdoors with her family.
---
Please note that this session is limited to 26 attendees.
For more information contact Angelo Pacione, ICT Sector Lead at 705-942-7927 ext. 3148 or apacione@ssmic.com.
---
Proudly Supported by: