This is a beginner class, anyone feeling curious about embroidery is welcome!
About this event
We will start at the very beginning, discussing fabrics, threads, needles, hoops and different transfer methods. Think of it as having access to an imaginary grandma, in a fun and relaxed environment.
We will cover common (and very useful) stitches in three main categories: outline, fill and embellishment. Afterwards you should be able to purchase embroidery materials and read/follow an embroidery pattern confidently, or even start designing your own!
No question is too simple, and the possibilities will be endless!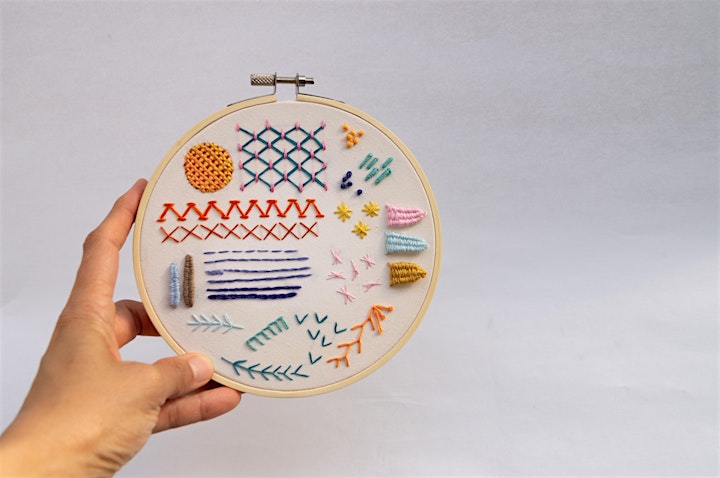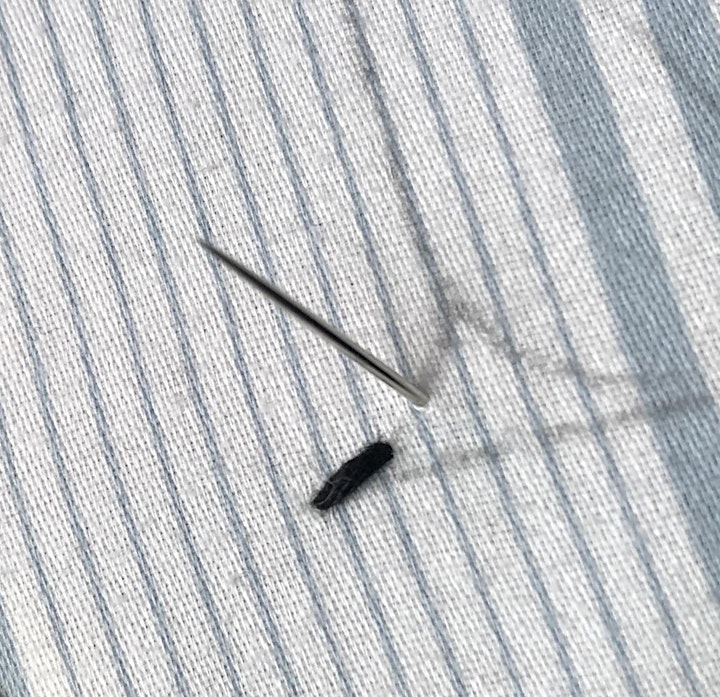 Organizer of Introductory Sampler Embroidery with Marcelina Salazar
GBARTS is an arts incubator with a focus on fine craft and art skills development. The facility offers dynamic experiential training to new and mid-career artists. We view GBARTS as a focal point for the arts, attracting new talent to the area and revitalizing our present community. The goal is to increase awareness of the arts in our community and to give people an opportunity to experience the act of making.