INTUITIVE AWAKENING - LEARN THE LANGUAGE OF YOUR SOUL [FREE WEBINAR]
LEARN HOW TO TUNE INTO YOUR INNER-BEING AND UNDERSAND THE LANGUAGE OF YOUR SOUL FOR DIVINE GUIDANCE & HEALING IN YOUR LIFE
About this event
WHAT WE WILL EXPLORE
STRENGTHEING YOUR INTUITIVE ABILITIES IN CHANNELING YOUR ANGELS & SPIRIT GUIDES FOR HEALING, DIVINE GUIDANCE AND SUPPORT IN YOUR OWN PERSONAL LIFE!
🌟PROCESS OF EXPANDING YOUR AWARENESS
🌟DEEP INTUITIVE LISTENING
🌟SELF-HEALING
🌟DIVINE GUIDANCE
🌟UNVEIL YOUR UNIQUE SOUL LANGUAGE
🌟CHANNEL DIVINE SUPPORT
Challenges:
❓ Lack faith and trust in your ability to connect
❓ Seeking support to develop your intuitive abilities
❓ Doubt your decisions and stay stuck
❓ Yearning to connect with Spirit for guidance and support
❓ Ready to unblock your intuitive abilities
❓ Know the difference between your ego's imagination and Divine guidance
❓ Discernment of signs and synchronicities
Take-Aways:
Unveil hidden scenarios that are causing you to doubt and discard Divine guidance
✔️Learn to recognize your intuitive ability
✔️Increase self-awareness and discover how limiting patterns cause you to block & doubt
✔️Explore daily spiritual practices to increase your connection with Divine
✔️ Learn to connect with your inner-being
✔️ Discern difference between ego's voice and Divine guidance
If you are ready to unveil your fears, blocks and doubts and build a relationship with your Divine team of helpers to increase your intuitive discernment in your life...
Come join my webinar on October 19th at 7:00pm EST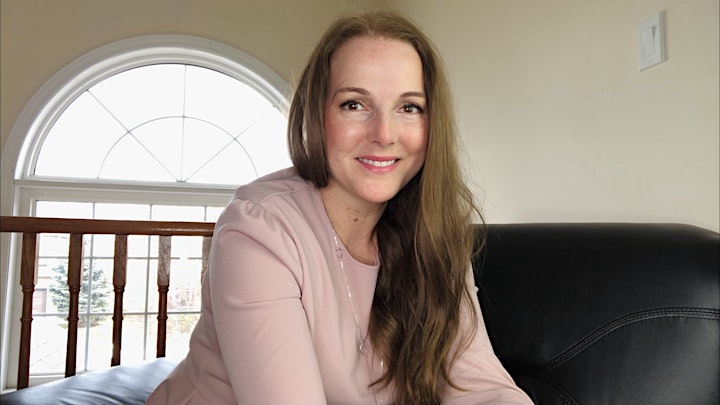 Kirsten supports spiritually-minded souls give themselves permission to validate and honour their sacred-self. To articulate their boundaries, needs and values with love. Shift their perceptions to experience their wholeness and know they are not broken or need to be fixed!
Kirsten has been supporting 1,000+ clients and students Since 2014 to overcome their fears, doubts and block on developing their intuitive abilities and to live a more awakened and empowered life.
Her clients have moved on from playing small to recognizing their self worth, uplevelling their emotional states and living empowered lives with peace, ease and joy!
Kirsten is a master of unveiling fears, self-limiting beliefs, recognizing hidden patterns, clearing negative functions of the ego and supporting people to develop a skill set needed to overcome fears, confusion and doubt to align them with their life purpose and to manage and experience more ease in the ups and downs of life.
She unveils what you cannot for healing and liberating you from the hidden, false sense of self and limiting beliefs.
She is an engaging and down to earth speaker who devotes her life to helping people find their passion in life.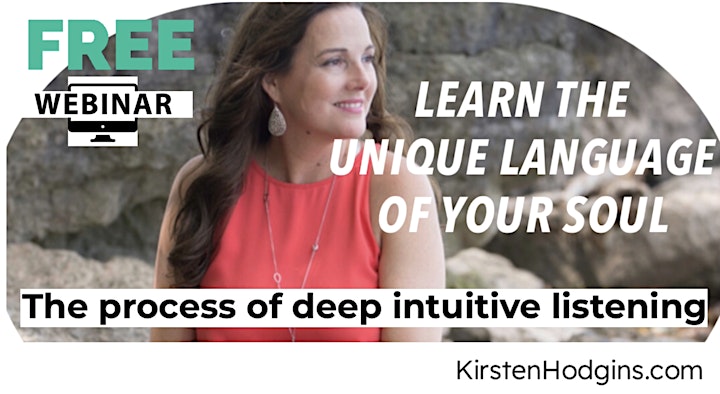 Organizer of INTUITIVE AWAKENING - LEARN THE LANGUAGE OF YOUR SOUL [FREE WEBINAR]