This is a great class for anyone interested in the meditative or expressive potential of embroidery, used in a loose and free spirited way.
About this event
Deepen your art practice, as active meditation or to start a stitch journal.
We will quickly go over the basics about materials and set up (for in-depth instruction on this start with"Stitch Sampler workshop"). We will explore line movement and energy. And then, we will translate that into embroidery by learning a few simple stitches that have great potential for conveying vitality and emotion.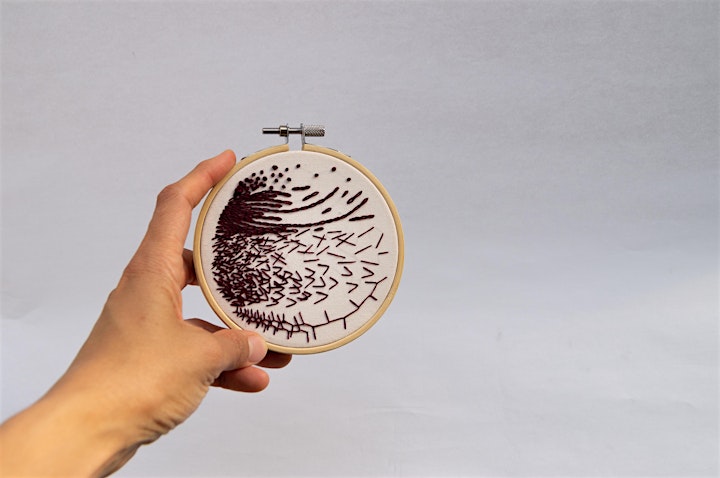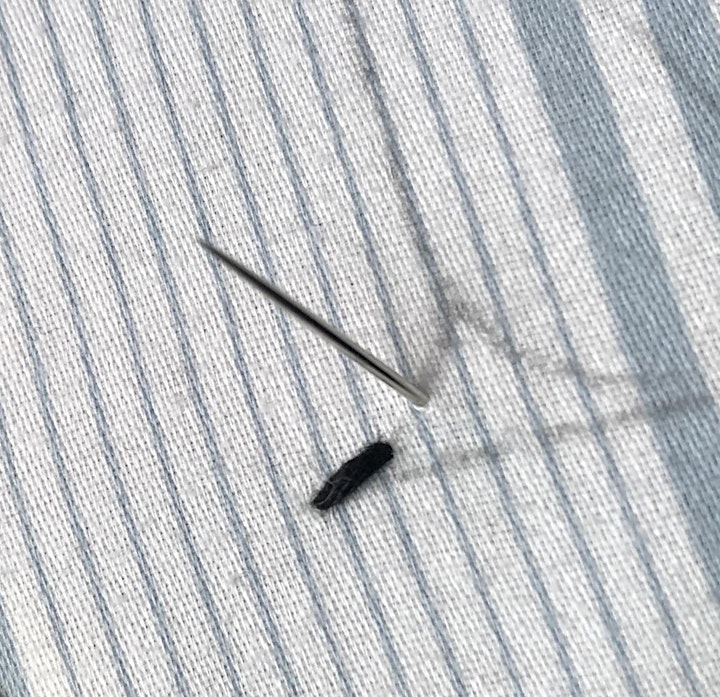 Organizer of Intuitive Embroidery with Marcelina Salazar
GBARTS is an arts incubator with a focus on fine craft and art skills development. The facility offers dynamic experiential training to new and mid-career artists. We view GBARTS as a focal point for the arts, attracting new talent to the area and revitalizing our present community. The goal is to increase awareness of the arts in our community and to give people an opportunity to experience the act of making.