Description
3 spots left! Join the journey now!!!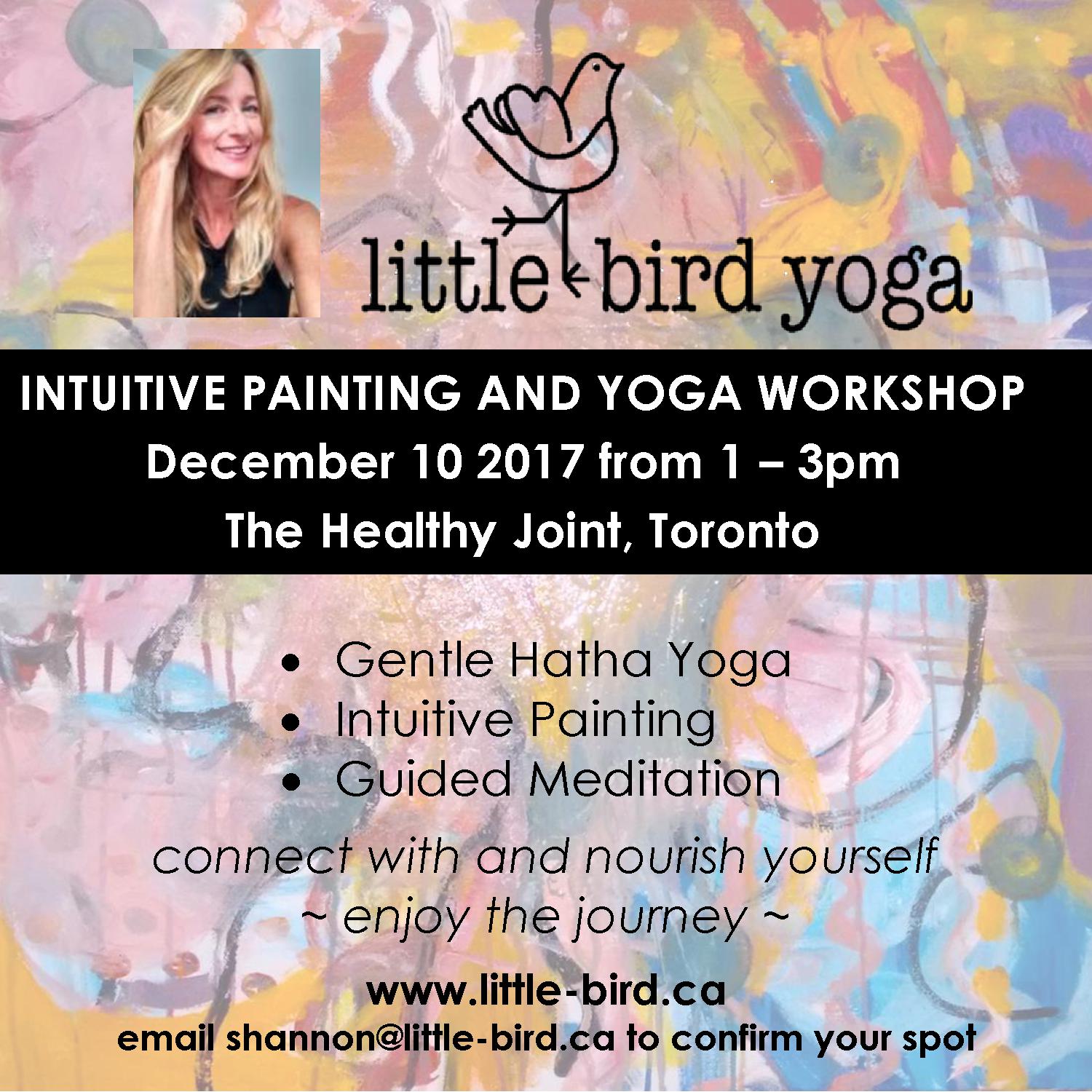 ---
Starting with 30 mins of gentle yoga to arrive in the space and connect

Following this we paint for 1 hour

You are guided on the use of painting tools, colour, line and free movement

Tuning into your feelings is encouraged for creative expression

Wrap up with a guided, grounding and relaxing meditation.
---
This experience is about connecting with and nourishing yourself
~ enjoy the journey ~

Music, essential oils and herbal teas create comfortable and creative atmosphere.