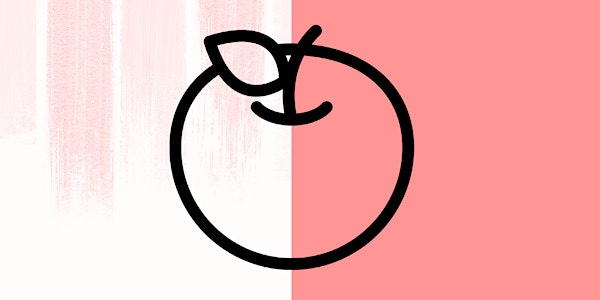 Investigating new scenarios in food preservation (Part 1/2)
RSDX workshop | RSD11 | Eleonora Fiore
About this event
This workshop is part of RSD11: Possibilities and practices of systemic design. The RSDX series runs October 3-9 and features sessions that explore ideas or are an opportunity to practice methods.
RSDX Oct 3-9 | Pre-symposium Oct 12 | RSD11 Oct 13-16 | TICKETS
Workshop Description
This online session is the first half of a two-day workshop, continuing in person and online (hybrid session)on Wednesday, October 12.
This workshop intends to investigate new unexplored scenarios regarding food. It treats the topic with a systemic design approach to understand the strengths, possible unintended consequences, rebound effects, and trace the boundaries of new systems. Considering the current 'refrigerator object', i.e., the appliance in charge of food preservation, during the workshop, participants will explore how this is closely linked to many household dynamics, including food waste. It results in a system that can be observed at different levels of detail.
This workshop combines the systemic design approach and Alternative Nows as design methods for investigating alternative scenarios such as the distributed refrigerator, the inside/outside refrigerator, the social refrigerator, and the locked refrigerator. The activity is structured as a focus group with researchers, designers, and non-designers that ended with a systemic design sprint on food preservation related to one of the four scenarios presented.
This workshop will debate whether current refrigerators are still suitable items and become aware that other situations directly result from their presence, reliability, and pervasiveness. It will be of interest to design researchers, practitioners and food stakeholders.
October 7 – online | 10.00 AM to 4 PM CET
Participants are set up as four 'work tables' about food preservation to investigate current and future scenarios. Each group will define relevant stakeholders for each scenario, detail dynamics, and frame the system, including identifying wicked problems, rebound effects, and unintended and unpredictable dynamics related.
October 12 – online & in-person1:00-18:30 BST | BREAK from 12:30-13:30 PM BST
Day 1 work is summarised, and groups work together on a gigamap. Simulations through body-storming and creative toolkits will be used to understand the new systems.
About RSDX
RSDX represents an expansive and exploratory space for systemic design inquiry. This series launches the 2022 Relating Systems and Design Thinking Symposium hosted by the University of Brighton. The RSD11 programme features over 100 papers on systemic design – and panels, workshops, activity sessions, and keynote speakers – all held online and in person in Brighton, UK.
Instructions
To register, click the promo code sent to you by email and enter the code where it says, "Enter promo code".
Questions? Need the code? Direct chat/email
Not registered? RSD11 TICKETS