Have an immersive day with TSA MetaPlay & Investing in NFT Staking!
About this event
Looking to generate Staking revenue? Then come visit TSA MetaPlay Studio. Enjoy an immersive day with TSA MetaPlay to learn about Investing in NFT Staking.
Date: November 9, 2021 | 9:30AM PST
Virtual Location through Zoom and/or TSA Metaverse Studio (Virbela) for social networking
Sign up today to reserve your spot!
Quick Review?
How to access to TSA MetaPlay Studio:
You will be interacting as an avatar or a digital representation of yourself. We recommend you download, register, and customize your avatar 15 minutes in advance of our meeting time.
Free Download +Install VirBELA : Windows or Mac : https://www.virbela.com/install
Please Use the "Go-To" menu and navigate to Conference Hall
About TSA MetaPlay:
TSA MetaPlay, bridge the gap to better investment opportunities between DeFi world and Virtual world.
TSA MetaPlay NFTs , your key to access to TSA MetaPlay virtual world !
In recent days, People engage in the same activities as in real life.
​TSA MetaPlay, bring people together to learn, meet, and trade NFTs in an immersive virtual world- from anywhere.
https://www.teaswap.live/tsametaplay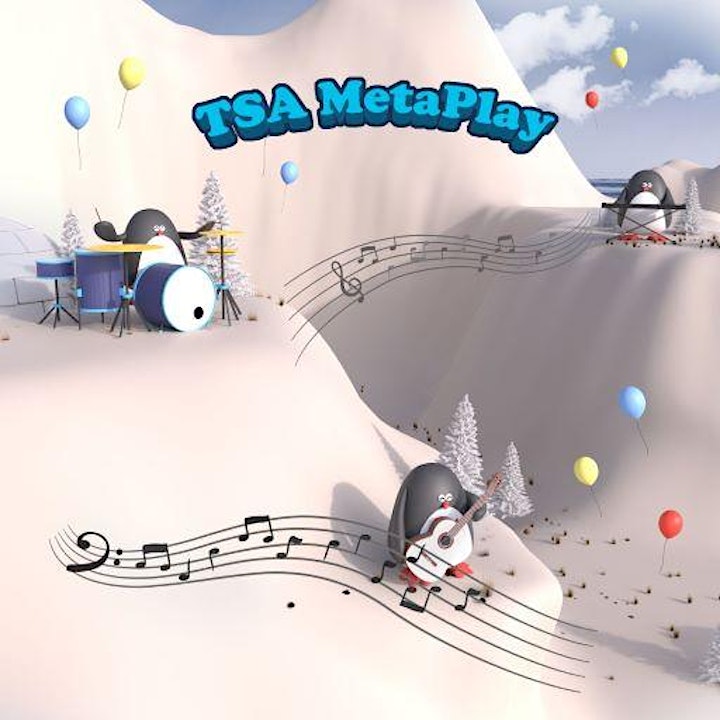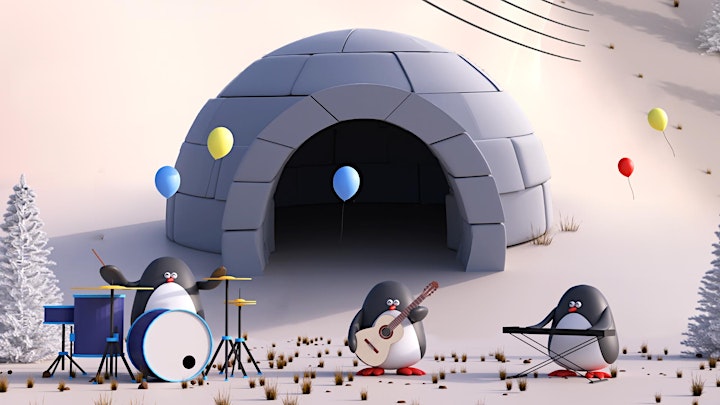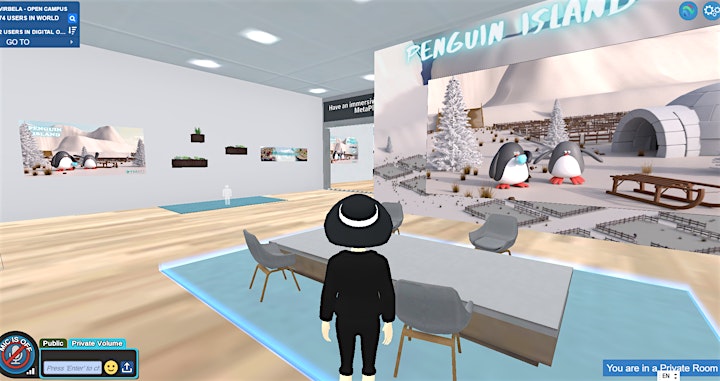 Organizer of Investing in NFT Staking
The Art Of TEAsWAP ( "TSA" or " TEAsWAP") is a new cross -chain of NFTart Marketplace built on Binance Smart Chain (BSC) and Ethereum network, powered by the native governance token TSA. TSA features NFT collections, NFT marketplace and NFT gallery and brings together creators, collectors, curators, influencers, brokers, wallets, auctioneers around the world to the NFT digital space.
TSA has been created to give TSA community the power to influence decisions and incentivize active participation, like RARI from Rarible.
TSA also provides yield farming opportunities for non-fungible tokens (NFTs) and cryptocurrencies within TSA communities.